There are a handful of beautiful Connecticut State Parks near our Mystic Bed and Breakfast for a day in the great outdoors. You'll find a different landscape at each of these Connecticut State Parks, as some are on the Thames River or along the Long Island Shore, while others are set back in the forested areas and countryside. Luckily, at all of these Connecticut State Parks you'll find lots of outdoor recreation options.
If you'd like to spend a day out on the trails hiking or biking, these Connecticut State Parks are a perfect place for those activities. Thankfully, all of these nature reserves are within about a 15 minute scenic drive from our Mystic Bed and Breakfast. Make a full day of it and pack a picnic and a bottle of wine from one of our nearby Connecticut wineries for a really special afternoon.
Our Mystic Bed and Breakfast is in the ideal location for those looking for a retreat from the city. Our historic Inn is set back in the picturesque countryside of New England, while still a close drive to restaurants and shops in downtown Mystic. Before a day hiking the trails at these Connecticut State Parks, be sure to join us for a gourmet breakfast to be fueled and ready to take on the wilderness.
Start planning your vacation and book your room today!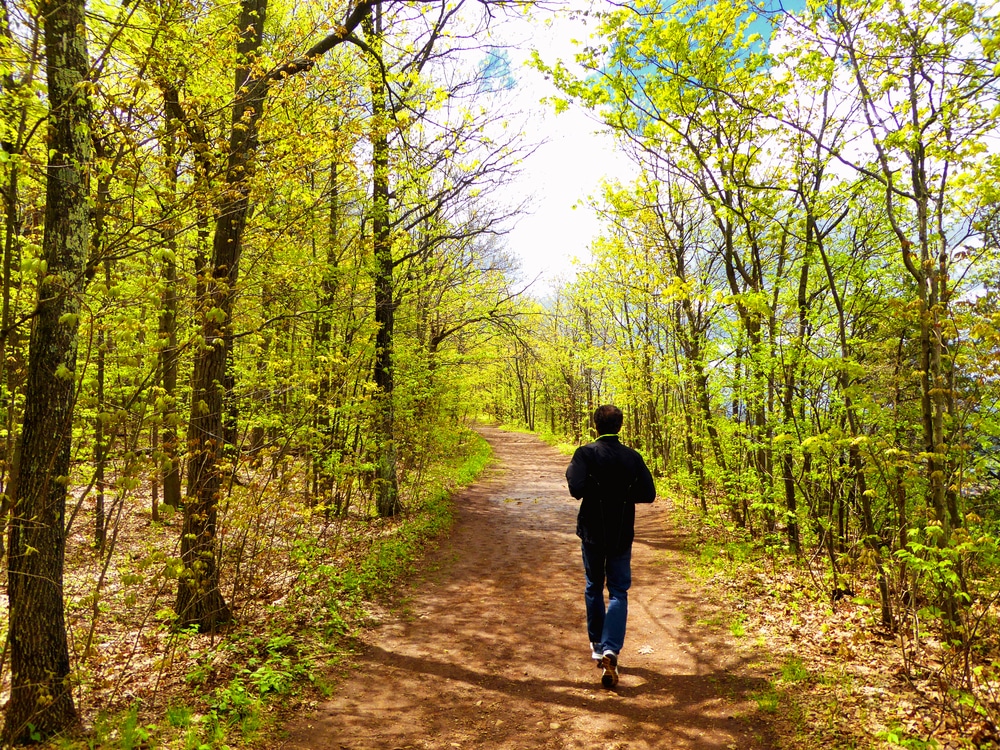 Connecticut State Parks Near Our Bed and Breakfast
For those who feel peaceful and relaxed in nature and fresh air, you'll find that in abundance near our Mystic Bed and Breakfast. All of the choices below are only a quick ride by car for hiking, biking, nature and wildlife viewing, and even swimming.
Here are six Connecticut State Parks just a short distance from our B&B:
Stoddard Hill State Park: Just over 10 minutes drive north from our Mystic Bed and Breakfast, this Connecticut State Park sits along the Thames River. The 55-acre recreation area is ideal for boating, fishing, and hiking.
Haley Farm State Park: This public recreation area is made up of Colonial-era farmland and historic ruins of the original homestead. Popular pastimes here are walking and biking, as a main bikeway trail passes through this park and connects to Bluff Point.
Bluff Point State Park: You'll find this Connecticut State Park just south in the town of Groton on the Long Island Sound. The 800 acres includes forests, tidal wetlands, and barrier beach. The habitat here is ideal for birding and wildlife viewing. Keep your eyes open for more than 200 bird species and smaller mammals like foxes and rabbits.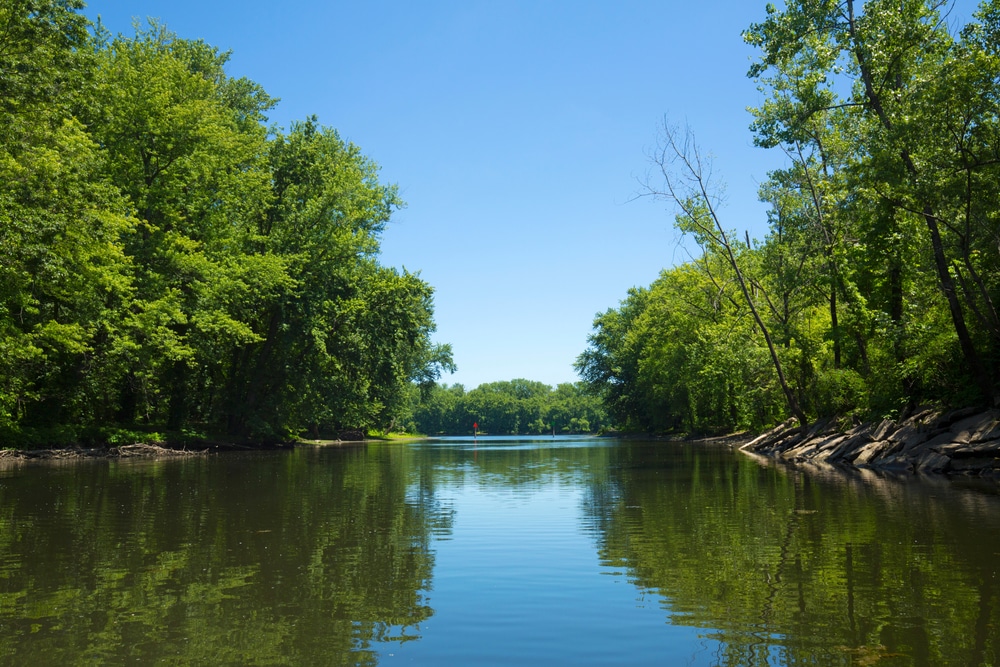 Fort Griswold State Park: This Connecticut State Park is a former defensive fort active during the American Revolutionary War. On the sweeping grounds along the Thames River, guest can explore monuments, memorials, and other wartime memorabilia.
Harkness Memorial State Park: This State Park is a bit further of a drive out to Waterford, CT, but it's well worth the adventure. You'll find beautiful seaside gardens and a 40 room Roman Renaissance Classical Revival-style mansion. The impressive family estate offers indoor tours from Memorial Day to Labor Day, while the grounds are open year round.
Avery Farm Nature Preserve: Just a few minutes from our Mystic Bed and Breakfast, you'll find hiking trails through this beautiful nature park. Set on a historic 305-acre farm you'll find hiking opportunities and bird watching.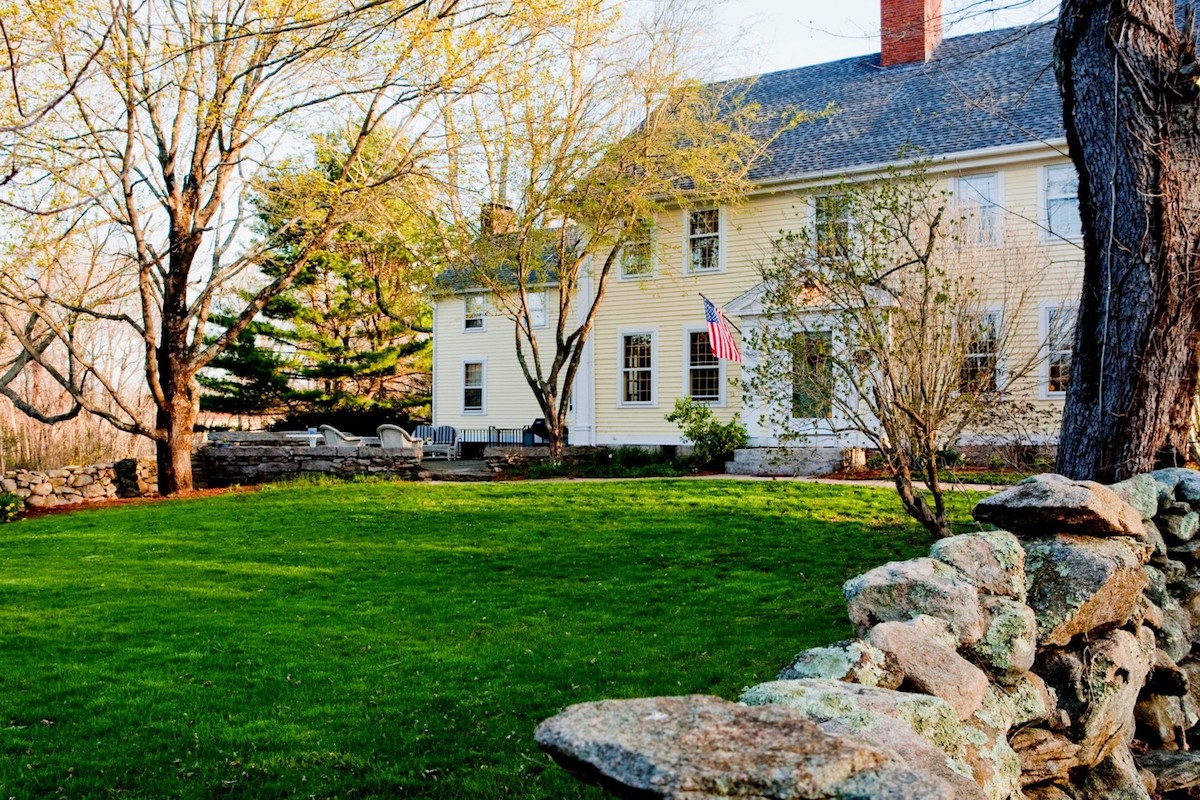 Beautiful Grounds at our Mystic Bed and Breakfast
Outdoor enthusiasts thoroughly enjoy exploring these Connecticut State Parks, but you'll also find beautiful hiking options right in our backyard. Our historic Inn is surrounded 300 acres of Conservatory woodlands. Stone walls mark our six acre space, creating grounds with rolling green lawns and ancient trees for shade. As a guest here, you won't have to go very far to soak up nature in the countryside.
Our Mystic Bed and Breakfast is elegant lodging, perfect for a romantic getaway or a quiet retreat for a solo reset. The yellow barn building is ideal for these types of vacations with newly renovated suites, packed with luxury amenities like Turkish robes and towels, Gilchrist & Soames products, and luxury private baths. We can't wait to host you! Book your stay today.