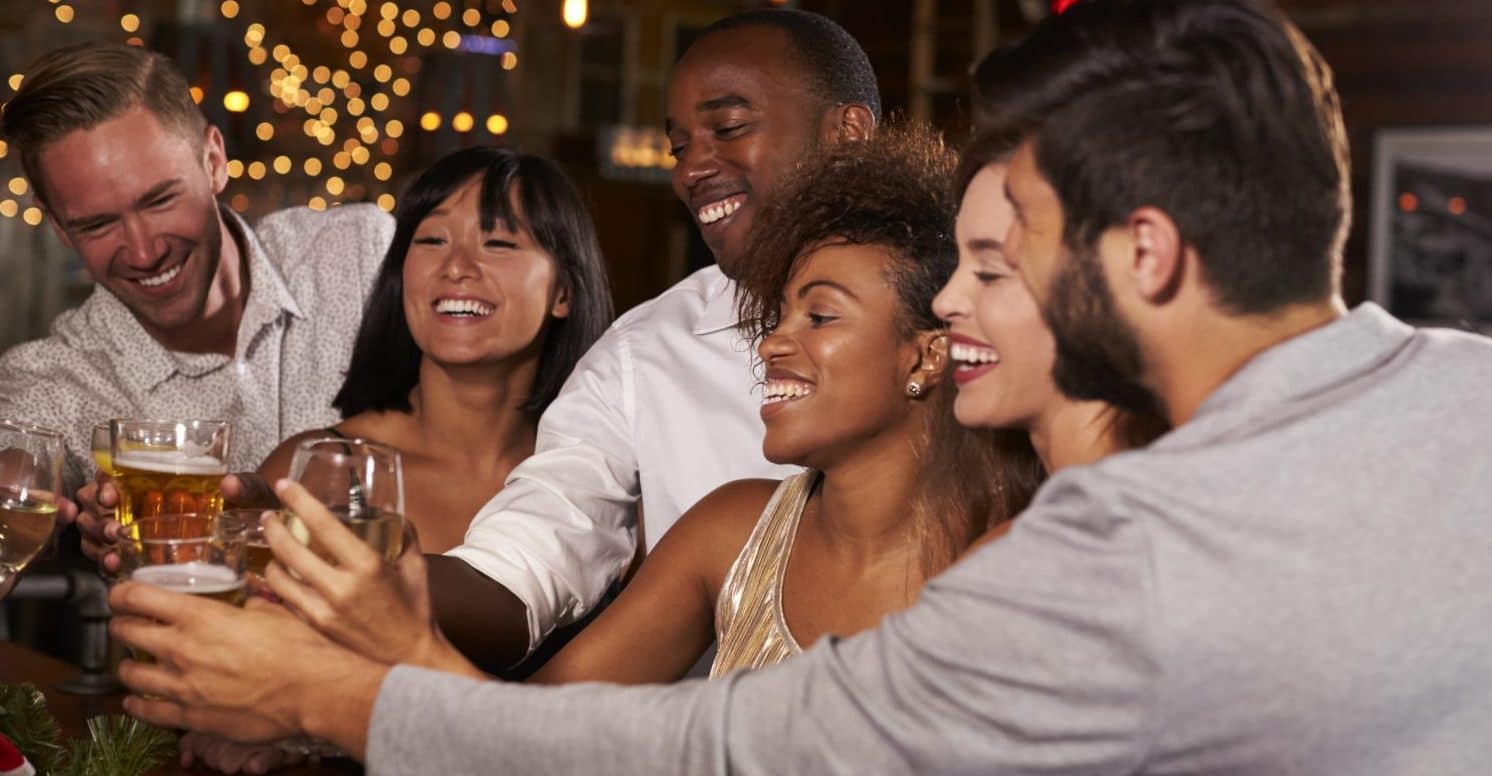 Connecticut offers countless opportunities for entertainment! If you're vacationing in the area, you might be uncertain of where to go for an exciting night out. Don't worry; we've got you covered. Mohegan Sun in Connecticut offers a myriad of different restaurant options as well as top-notch gaming and live entertainment. It's a must-see during your stay! Read on to find out why Mohegan Sun is one of the best casinos around.
Have a wonderful time at Mohegan Sun in Connecticut and discover more local attractions in our free Vacation Guide! You'll get the best recommendations to make your trip extra special. This tool has helped many travelers cut their planning time in half, and we want the same for you! Here is what you can find in our guide:
Museums
Fun events
And so much more!
How to Have the Best Time at Mohegan Sun in Connecticut
See a Show
Mohegan Sun is home to three different venues that host concerts, shows, and various other performances. The Mohegan Sun Arena can seat up to 10,000 people and has presented all kinds of concerts (from Taylor Swift to Bon Jovi) as well as comedy shows, professional basketball, and championship boxing. The Wolf Den is more intimate and provides a unique environment for musical performances. Comix Mohegan Sun is a go-to for comedy acts and also serves craft beer, so if you want a good laugh, this is the place for you!
Tip: Take a look at all the shows and events happening at Mohegan Sun and plan your visit ahead of time!
Have Dinner
The Mohegan Sun in Connecticut boasts more than 43 different dining options! These restaurants offer a wide variety of delicious dishes ranging from classy to casual cuisine.
Play Games
If you're a fan of casino games, you're in luck. Mohegan Sun is special because it contains three different casinos: Casino of the Earth, Casino of the Sky, and Casino of the Wind. Together, these gaming areas offer a total of 5,000 slot machines, 275 table games, and 42 poker tables. Guests can choose to play Dragon's Temple on one of the state-of-the-art machines or join a table for a game of craps. Asian gaming is also available for players who prefer a more exotic atmosphere; this category includes games such as Pai Gow Poker and Sic Bo.
Go Shopping
The fun continues with numerous shopping opportunities available throughout the casino! Visitors can choose from 35 different shops, including Brookstone, Sunglasses USA, Coach, Tommy Bahama, and Yankee Candle. With such a vast amount of activities, the Mohegan Sun in Connecticut supplies the public with an unparalleled casino experience that draws people back again and again.
Come Back to Your Home at Stonecroft Country Inn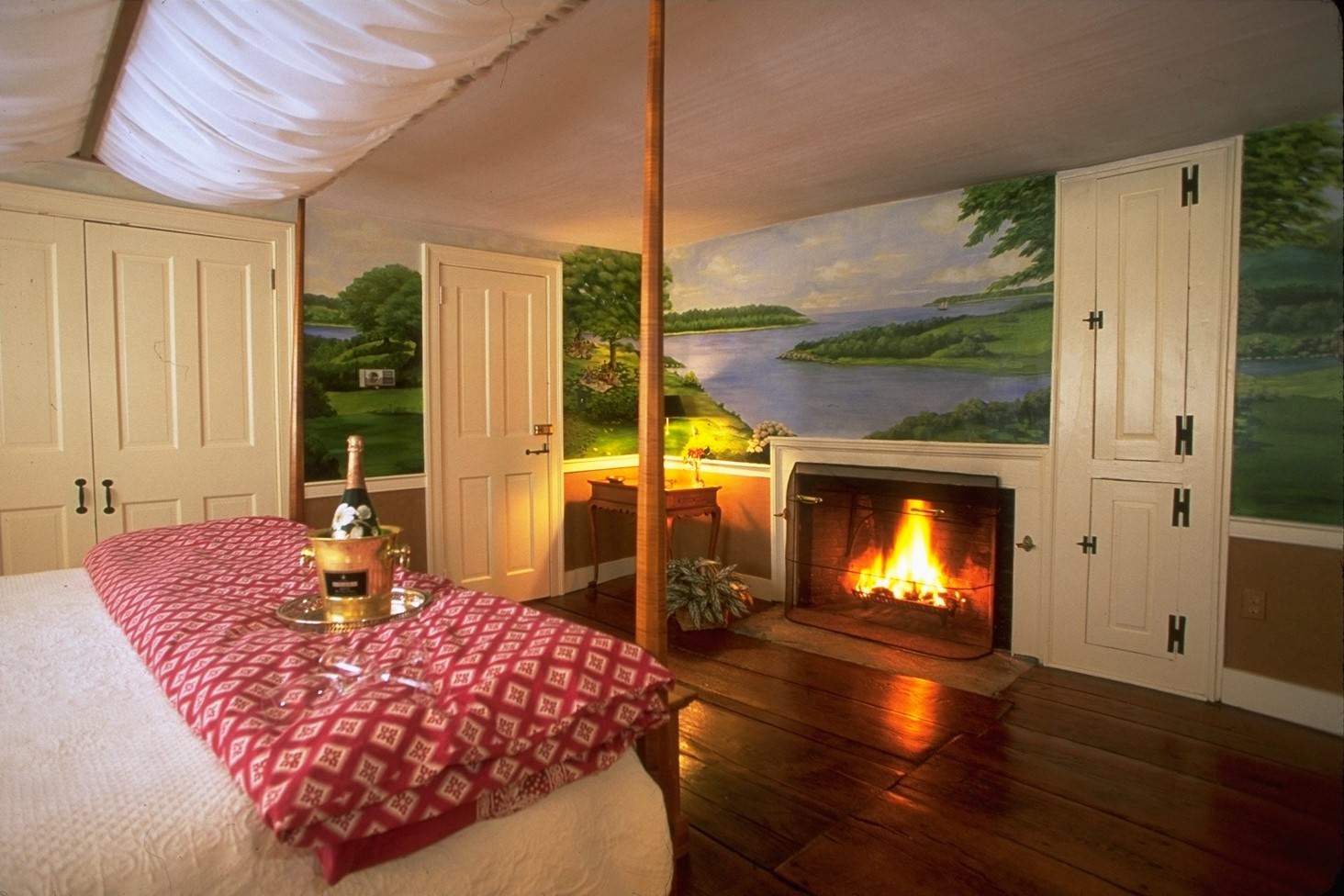 After an unforgettable evening at the Mohegan Sun in Connecticut, settle down for a cozy night at Stonecroft Country Inn. We're just ten miles away in Mystic, CT! Our beautiful accommodations are ideal for your next vacation, especially if you are planning a romantic getaway with your significant other!
Book our Stonecroft Room and relax in this spacious king suite. Take a hot bath in your private bathroom, slip into your favorite pajamas, and get a good night's sleep with the heat of the fireplace! Relish a night full of rest and relaxation, followed by a homemade, three-course breakfast when you wake up.
Book your stay today at Stonecroft Country Inn! We look forward to hosting you.