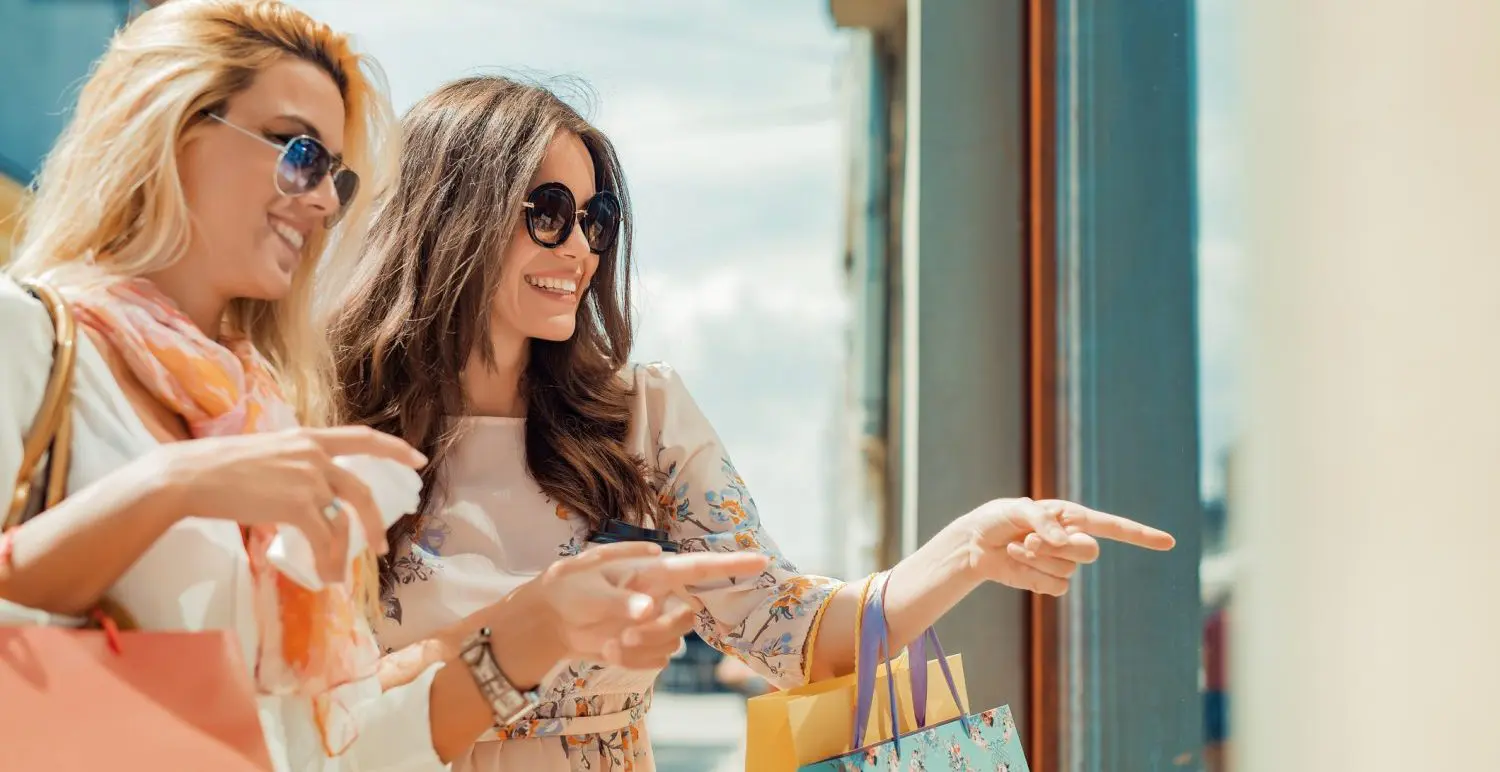 Tucked in a corner of Mystic, CT, near Interstate 95, is a wonderful little village ready to take you back in time. A replica meant to evoke the spirit of the Colonial era, Olde Mistick Village is a little over 40 years old, but can easily make you feel as though you've been transported to early New England. With meticulous attention to detail that's meant to give visitors an authentic historical experience, the village delivers on modern amenities in an 18th-century setting. You'll have excellent shopping, dining, and entertainment at your fingertips! Perhaps you've been wondering what there is to do in Olde Mistick Village. The answer? Plenty!
Discover more places like the Olde Mistick Village in our online Vacation Guide! Download your free copy and get all the best local recommendations. This tool has helped so many travelers cut their planning time in half, and we want the same for you! Here are all the things you can find inside our guide: outdoor adventures, quaint shops, gourmet restaurants, fun events, fnd so much more!
Enjoy the Best of
Olde
Mistic
k Village
Shop
A trip to the Olde Mistick Village would not be complete without a shopping session! Find unique gourmet kitchen items at The Gray Goose Cookery, your next pair of summer shades at Sunglass Paradise, or buy organic tea at Tiger Lily. You can even find a stunning evening dress at Fun & Easy.
Catch A Movie!
After all that shopping, you need to relax. Mystic Luxury Cinemas offers a rich selection of movies in a vintage, family-friendly atmosphere. See all the new releases and independent movies with your friends and family, and don't forget the popcorn!
Eat Delicious Food
A day of exploring can easily work up an appetite. Whether you're in the mood for pizza or a nice juicy steak, there's a restaurant at the Olde Mistick Village that can satisfy your cravings! Mango's Wood-Fired Pizza and Steak Loft are not only tasty, but they are also affordable. If you prefer seafood, Go Fish is the place for you. This nice little spot with a wine bar features cooked seafood as well as raw, fresh sushi. After your meal, head over to Vault Coffee Roasters for an afternoon latte.
Listen to Live Music
Is live music more to your liking? There's more than a few musicians who play for folks all summer long. Check out the list of performers and dates, and you'll understand why there's always something fun going on in Olde Mistick Village.
The Village Is Minutes Away From Stonecroft Country Inn!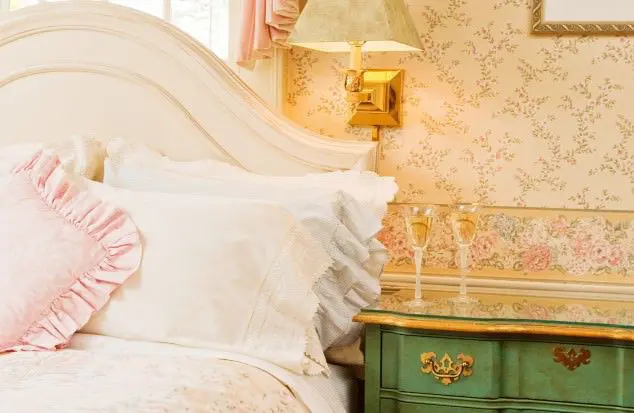 Spend the day at the Olde Mistick Village and come home to a comfortable room at Stonecroft Country Inn. Our lovely and comfortable accommodations are perfect for romantic getaways and weekend trips. Enjoy New England's charm with our modern amenities and have the most relaxing vacation!
Book our Westcroft Room! Its cottage-like charm, elegance, and warmth will transport you into a world of peace and serenity. Nestle up by the fireplace with a glass of wine in hand, take a hot shower in the private bathroom, and get a good night's sleep in the queen feather bed. Wake up the next day to the smell of coffee brewing and join us downstairs for a delicious homemade breakfast!
Book your stay today at Stonecroft Country Inn! We look forward to meeting you.