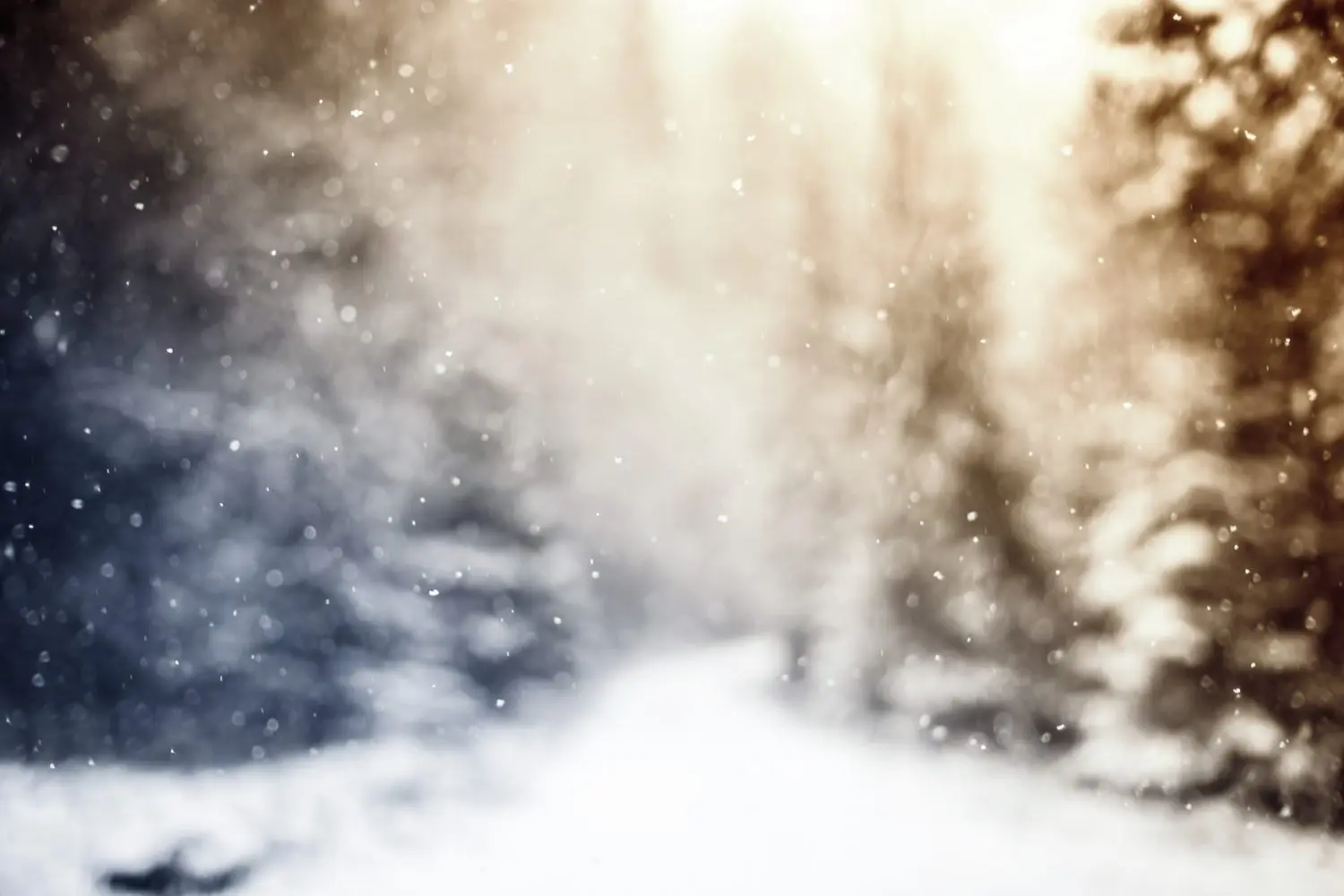 Winter is one of the best times to visit New England. With picturesque, snow-covered mountains and enjoyable activities, this time of year is filled with wonder. There are so many things to do in Mystic, CT in winter: from quaint downtown shops to festive activities at the harbor, we have so much to offer! Take a look at our top three things to do in Mystic, CT, in winter and get ready for an unforgettable winter getaway at Stonecroft Country Inn.
There are so many ways you can experience and enjoy Mystic, CT! Download our Free Vacation Guide and discover all the amazing activities you'll find around Stonecroft Inn including delicious restaurants, fun events, and more!
3 of the Best Things to Do in Mystic, CT, in Winter
1. Visit Mystic Seaport Museum
Mystic Seaport is one of the largest maritime museums in New England and in the country! It's is a must-see attraction that will delight the entire family. Discover the Charles W, Morgan, the oldest wooden sailing whale ship, as well as other historic vessels. Travel back in time and venture through a 19th-century style village full of storytellers and musicians. It's the perfect way to learn about the maritime past of America while living it out yourself!
If you are around during the holidays, don't miss Lantern Light Tours: A Christmas Ghost Story! This Mystic Seaport special offers a 70 minute tour of the harbor and village, all staged with actors that will take you on a Christmas Carol adventure. Travel to the Christmas Eve, 1876 and discover Mystic Seaport like never before. With lively tunes, a horse-drawn carriage ride, and hundreds of lanterns, it will be a magical experience you'll never forget.
2. Explore the Wonderful Mystic Aquarium
Escape the chilly winter weather for a bit and explore the famous Mystic Aquarium! Observe fascinating underwater creatures like penguins, manatees, whales, seals, and a variety of fish and amphibians. Discover all the fascinating exhibits such as the Beluga Whales Arctic or experience the tropical rainforest world of frogs and alligators with Exploration: Wild. You can also take a look at the Penguin Pavilion and head to the 4-D theater for a good thrill!
In December, bring your little ones for a delicious breakfast with Santa. You'll enjoy this special moment surrounded by beautiful indoor seasonal decor.
3. Go Shopping at Olde Mystick Village
The Olde Mystick Village is an amazing place to complete your holiday gift list. Stroll through the old-fashioned stores to find the best items for your friends and family and enjoy some Christmas festivities! The village hosts two special events in December so make sure you don't miss out on the fun!
The Holiday Carnival:

Enjoy the beautifully decorated wreaths and vote for your favorite! This annual winter tradition is accompanied by joyful live music and treats. While you discover an authentic Christmas gift selection, don't forget to stop and take a picture with Santa!

The Festival of Lights:

Take a stroll along the walkway at Olde Mystick Village surrounded by over 6,000 whimsical lights! This extraordinary experience is accompanied by complimentary hot beverages and a ragtime live band.
Cozy up at Stonecroft Country Inn
What would a winter getaway be without a warm and comfortable bed? Enjoy your holiday in Mystic, CT and stay with us at Stonecroft Inn! Our luxurious and elegant accommodations are perfect for a relaxing weekend. Book our Buttery Room and experience New England's charm in a historic and cozy setting. You can start each day with a full gourmet breakfast of homemade French toast and eggs and get ready for your next adventure! Book today and make your winter holiday a magical one at Stonecroft Inn.