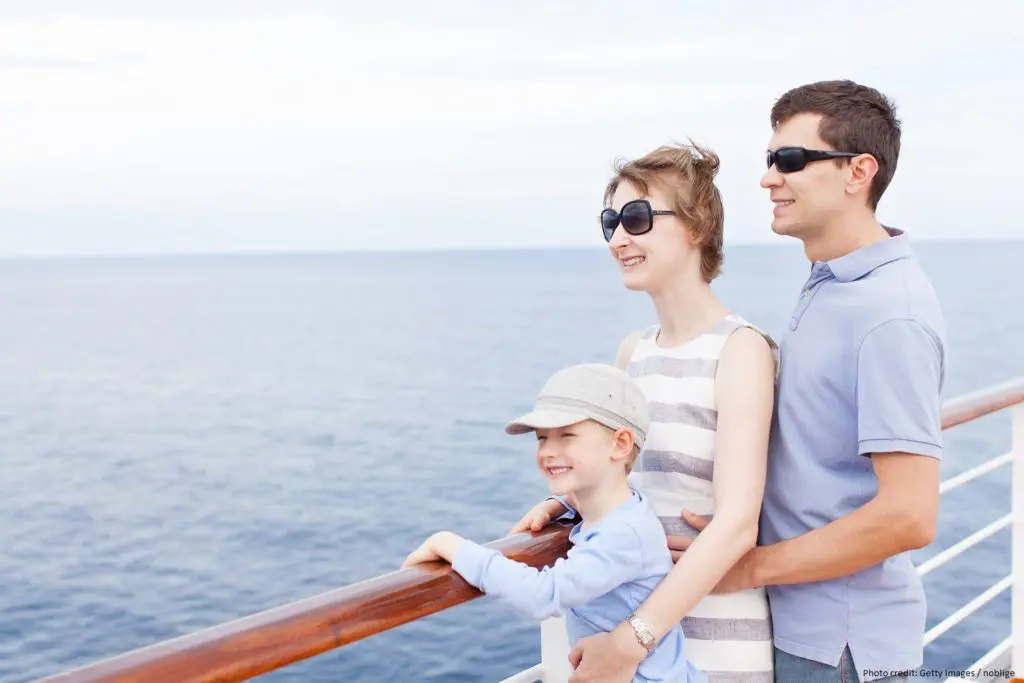 There are many ways to see the Connecticut countryside, landscape, and coastline. But, undoubtedly one of the best is via CT river cruises from Essex. Take the old-fashioned line along the Connecticut River to see the beautiful backdrop to your vacation. There's no more leisurely or relaxing way to see it! So, which CT river cruises from Essex should you take? We'll answer that and tell you what you can expect!
Sure, knowing which river cruise to take is important, but just as essential is knowing what else you'll do while you're here! That's why, at Stonecroft Country Inn, we offer our free Vacation Guide full of recommendations and suggestions. When you download our guide, you'll have the ticket to a wonderful Connecticut vacation full of special memories!
CT River Cruises From Essex to Consider
There are a few CT river cruises from Essex to consider when you're making your vacation plan. Each offers a relaxing ride on the Connecticut River from different points, so be sure that your river cruise matches your plan for the day!
Mary E. Schooner Cruise
Daily cruises from the Connecticut River Museum on the Mary E. Schooner brings its guests on a 1.5-hour cruise along the Connecticut River. The old girl was built in 1906 and offers a historic look back into the history of the river and commerce through the area. The entire cruise is done without motors and is entirely wind-powered by sails. You'll ride along the river by the Essex shoreline and float past whimsical riverfront towns. Sunset cruises are also available. Make your reservation in advance.
Lady Katharine Cruises
Whether you have two or 200 in your group, Lady Katharine Cruises will take you along the Connecticut River for a whimsical, relaxing experience. From May through November, the crew of the Lady Katharine brings guests on lunch, dinner, and Sunday brunch cruises, plus Fall Foliage tours, Jazz lunch and dinner cruises, and dancing cruises. All Lady Katharine cruises have a buffet meal and cash bar, making your ride down the river a wonderful time. Make your reservation in advance.
RiverQuest Cruises
On a RiverQuest cruise, daytime and evening cruises take you by Gillette's Castle, the Chester/Hadlyme Ferry, and more, including nests of local bald eagles. The 90-minute cruise is available as a public cruise for up to 65 people or in a private format, as well. It is recommended that you either eat before or pack a picnic for the cruise which does not have a snack bar or a kitchen.
A Great Connecticut Vacation Activity Idea
CT River Cruises from Essex are a great way to see the countryside, take in the beautiful Connecticut landscape, and do something different on vacation. You'll experience Connecticut in a unique, historic way, a perfect match with your stay with us at Stonecroft Country Inn. When you stay with us, you'll relax into the comfort of our historic home and property. With plenty of space to spread out on our property, too, you're set to enjoy Connecticut, and vacation, in a relaxing, convenient way. So, browse our available rooms and suites and see for yourself how special a Connecticut getaway can be. Then, contact us today to book your stay!