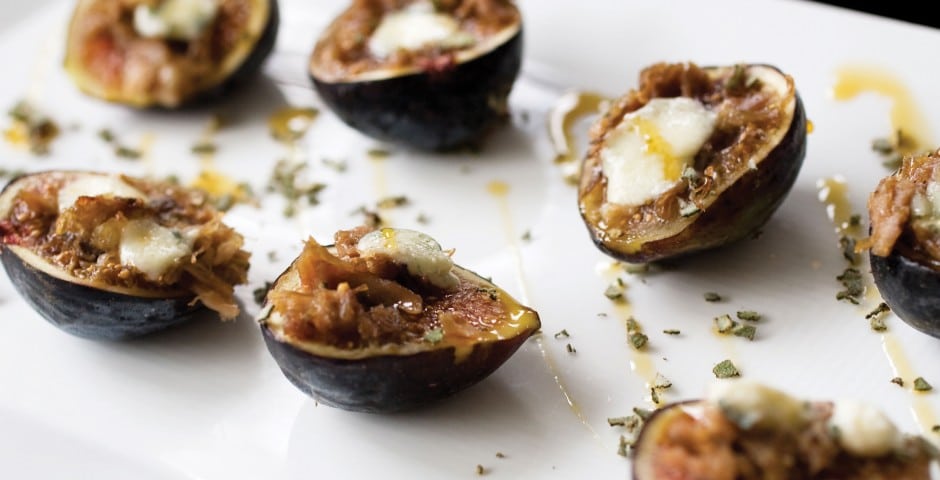 Delicious dining is an important staple of any vacation!  And, trying the local cuisine of a new destination is the perfect way to get an authentic taste of the culture there. So, when it comes to waterfront restaurants in Mystic CT on the banks of the Mystic Harbor, you'll find easy access to fresh, incredible seafood! And, there are many places to enjoy some amazing food right by the water throughout the charming town of Mystic. Discover some of the best waterfront restaurants in Mystic CT, to help you decide which one to try first!
Looking for fantastic restaurants and things to do in and around Mystic? You're in luck! Download the free Vacation Guide from Stonecroft Country Inn for your ticket to the perfect Connecticut vacation. You're going to love it here!
5 of the Best Waterfront Restaurants in Mystic CT
S&P Oyster Company
Get an authentic taste of New England when you order off the S&P Oyster Company's menu in Mystic, CT! This beloved spot specializes in serving some truly delectable seafood with a South American flair. From lobster rolls to seafood stuffed potatoes, you're bound to love anything you order here.
Red 36
Without a doubt, one of the best seafood restaurants in Mystic, Red 36 never fails to impress its many visitors!  Their unique dishes combined with their nautical-themed decor gives this waterfront restaurant in Mystic CT a warm and comfortable environment.  Located right in the heart of downtown Mystic, this is a great place to stop for a bite to eat during your day of sightseeing in Mystic. Don't miss enjoying one of their specialty cocktails as you admire views of the water!
Latitude 41 Restaurant
If you're looking for upscale dining in an elegant environment, Latitude 41 is the ideal spot for you! They have all kinds of incredible cuisine to savor as you dine along the banks of the Mystic River. Make sure to save room for one of their decadent desserts!
Dog Watch Cafe
For a more casual dining atmosphere, visit the Dog Watch Cafe, a great spot that features tasty seafood treats on the edge of the Dodson Boatyard! Nothing could be finer than watching the sun set over the harbor as you dine on some delicious food and enjoy some of their frequent live entertainment.
Costello's Clam Shack
This one-of-a-kind shack is open only from May to September but offers some of the freshest seafood dishes around. Whether you want your shrimp fried or steamed, Costello's Clam Shack has a menu of marvelous meals that are bound to satisfy even the hungriest appetite!
Come Stay with Us at Stonecroft Country Inn
Complete your New England getaway by staying in the finest accommodations possible!  Stonecroft Country Inn is a cozy bed and breakfast in Mystic with beautiful rooms, each fully equipped with all the amenities you need for a weekend of rest and relaxation. Explore the many attractions of our surrounding area, or simply unwind in the peaceful environment our property provides.  Our lovely little respite in Connecticut is guaranteed to provide you with all the comfort and luxury you could need. So, why wait? Contact us today to book your Mystic getaway!
To learn more about the many things to do in Mystic, CT, download our free Vacation Guide today!