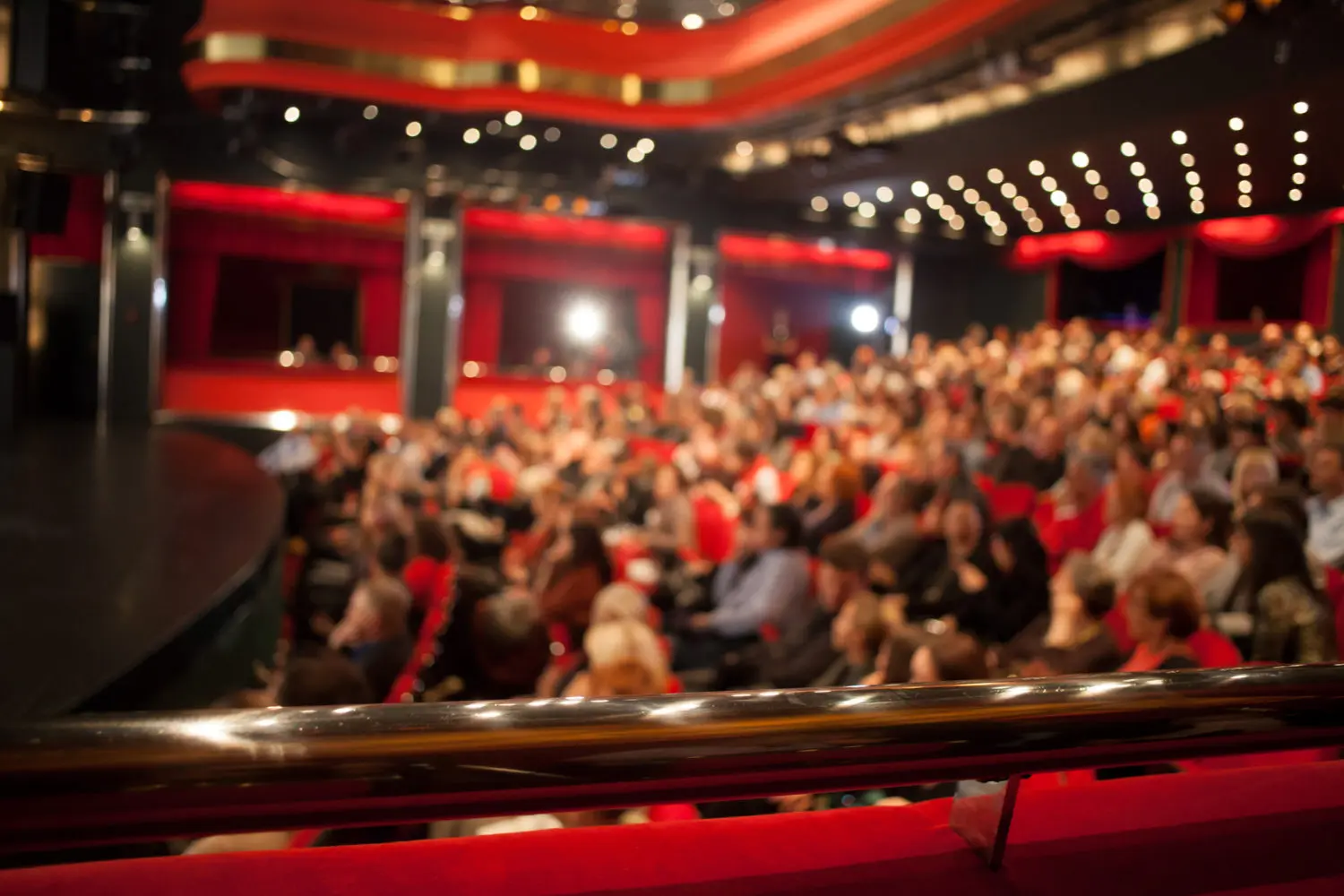 The rich art and history of New England reflect in many different mediums around the area. In East Haddam, that is clear in the cultural bastion, the Goodspeed Opera House. The riverside opera house is one of the foremost proponents of theatre and art in the area. As a result, you'd be remiss to skip out on a show here during your visit to the area. So, here's what you need to know before you visit the Goodspeed Opera House.
The opera house is just one of many great ways to become acquainted with the culture and history of our area. Dive into the best things to see and do here when you download the free Vacation Guide from Stonecroft Country Inn! Our guide is your key to the best vacation in Connecticut you've ever had!
Why Visit the Goodspeed Opera House?
The Goodspeed Opera House, or Goodspeed Musicals, has been around since 1963 and was directed by Michael Price from 1968 to 2014. The opera house first began to search out rare musicals, working with them, and popularizing them. In fact, out of the 250 musicals over that time performed at Goodspeed Opera House, 70 were premieres, and 21 were exported to Broadway. Moreover, the opera house, in its time, has received two Tony Awards. One, in 1980, was for "outstanding contributions to the American musical," and the second, in 1995, for "distinguished achievement for regional theater."
Today, the opera house is on a mission to enlighten the community with new and revived musicals for over 400 performances per year between Goodspeed Opera House and its sister theater, the Norma Terris Theatre in Chester. Perhaps the best reason to see a show at Goodspeed is the sheer quality of the shows they put on. It just so happens that when you win a couple of Tony's, the musical world takes notice. It's a regular occurrence that actors, directors, choreographers, and technicians from all over come to work on their craft. Known in the industry as "The Home of the American Musical," you don't want to skip the chance to see a show at the Goodyear Opera House!
What Shows Should You See?
For the 2017 Season, you have three wonderful options from which to choose at Goodspeed Opera House!
Thoroughly Modern Millie | April 21-July 2
Set in 1920s New York, take the adventure full of flappers, a runaway heiress, a landlady, all set to a jazzy score. This Tony-winner will have you tapping your toes!
Oklahoma! | July 14-September 23
Sing along to "Oh, What a Beautiful Mornin'" and follow the story of stubborn, slow-hearted lovers, Cowboy Curly and farm girl, Laurey.
Follow the new adventure of a young mother and her son in search of their family in 19th Century Lower East Side Manhattan. With a score written by the same writer of Wicked and Annie, you're in for a real treat!
Find Sublime Relaxation After the Show
Take in a show at the Goodspeed Opera House, then come relax with us here at Stonecroft Country Inn! You'll find that our beautiful and luxurious rooms are the perfect solution for respite after a long vacation day. Browse our rooms and see for yourself the kind of comfortable luxury that can be yours! We are eager to host you, so contact us today to book your stay! And, if you need more ideas for things to do while you're here, then download our free Vacation Guide today!