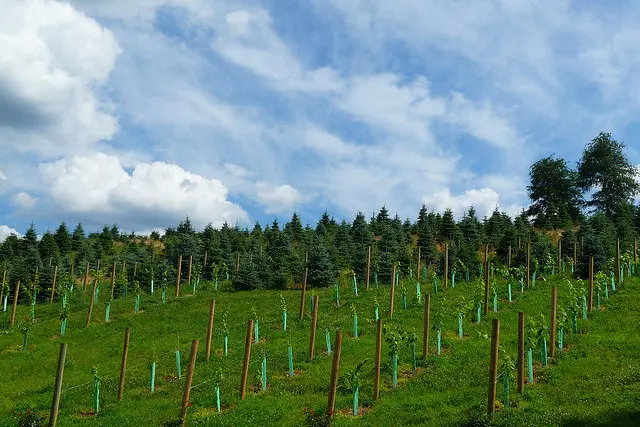 There are many ways to explore the beautiful natural environment of coastal Connecticut, and, for wine lovers, the wineries near Mystic CT are a great option. Not only do they offer some of the most breathtaking views around, but you also get a chance to become more educated in the wine growing and fermenting processes, and will learn what makes the vintages from this area unique. Whether you're a true connoisseur, or just want to whet your palate with some new information, don't miss a chance to explore a few of the wineries near Mystic CT when you are visiting this beautiful area.
Are you looking for the most incredible experiences during your visit to Mystic? Then, you've come to the right place! Here at Stonecroft Country Inn, we're the experts on everything Mystic. So, download our free Vacation Guide today to find the best things to do in the area.
5 Wineries Near Mystic CT
The Best Place to Stay is Just a Short Drive Away
There are many different means to exploring Mystic and the surrounding area, whether visiting wineries near Mystic CT is appealing to you or not. If you are looking for more ideas of things to do in Mystic, check out this free vacation guide! And, when you're planning your next visit to the area, be sure to browse the beautiful rooms here at Stonecroft Country Inn. You'll love feeling like you're right at home when you stay with us! So, contact us today to book your stay!