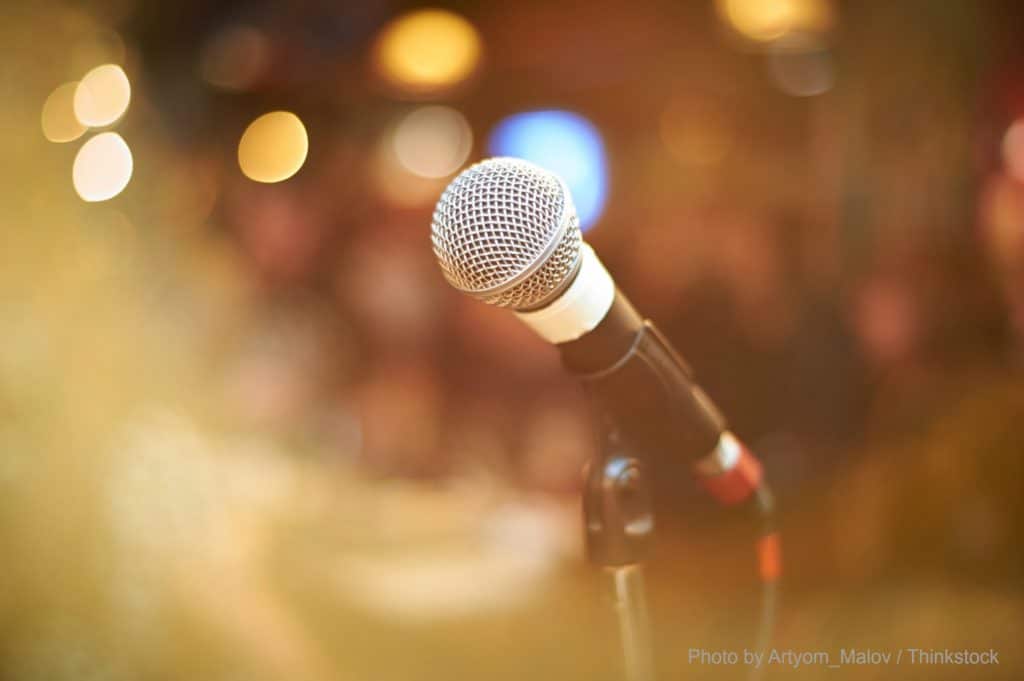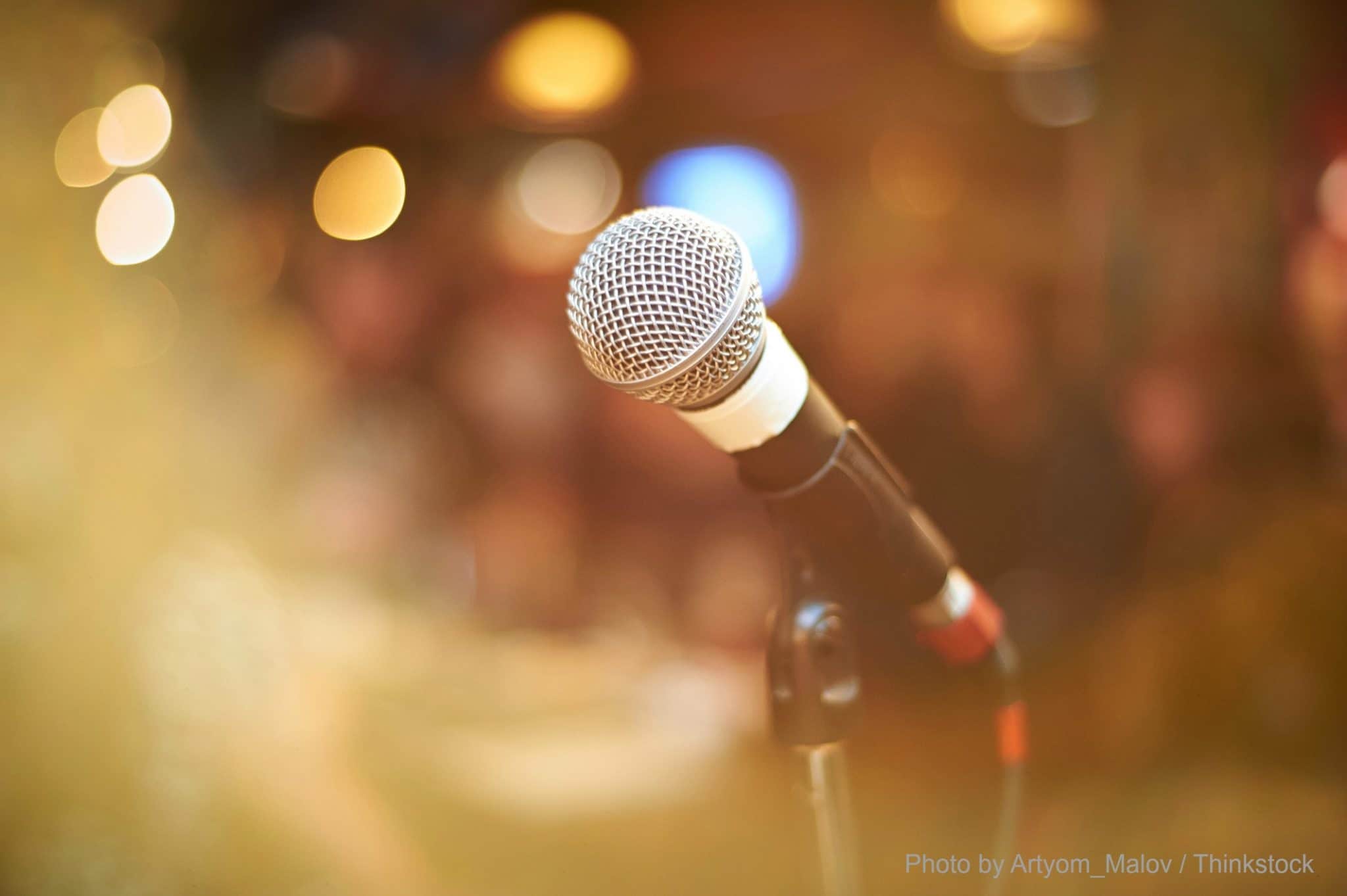 Mystic is truly a hidden gem of New England! Not only does this waterfront town offer great dining and fascinating attractions, but there are always events in Mystic and festivals happening all around the area. Find out where all the best events in Mystic are happening so you don't miss out on all the fun and entertainment during your next getaway to Connecticut!
Looking for great things to do on vacation in Mystic? You're in luck! At Stonecroft Country Inn, we want you to have the very best visit. That's why we offer our Vacation Guide completely free to you! Download it today!
4 Great Places to Go for the Best Events in Mystic, CT
Mystic River Park Events
If you take a look at the calendar of events in Mystic, you'll notice there's always something going on at the Mystic River Park! During the summer, you can spread out a picnic blanket on the lawn and watch a free movie after sunset. Live music takes place every week; this is also the site for numerous annual events, such as the Mystic Outdoor Art Festival every August. These events are great for visitors of all ages, so check their calendar and attend the next fun-filled activity happening here.
Mystic Seaport Events
An incredible attraction like no other in the area, the Mystic Seaport contains all things related to maritime history in the United States! Countless visitors flock to the museum to explore an authentic 19th-century vessel, see intriguing exhibits, and attend their many historic events. Check out their events calendar online; they offer all kinds of festivities, from historic reenactments to food festivals!
Mystic Village Events
For spectacular shopping, delicious restaurants, and one-of-a-kind celebrations, visit the Olde Mystick Village! Attend an arts and crafts fair, see amazing automobiles at a classic car show, go trick-or-treating for Halloween, or meet Santa Claus during Christmas; there's always something to enjoy in this historic area.
Mystic Aquarium Events
The Mystic Aquarium is a beloved spot for both visitors and locals alike! In addition to admiring colorful coral and fascinating sea creatures, you can also attend some of their weekly events to learn more about what goes on under the sea. Events range from a lighthearted "Pancakes with Penguins" breakfast to their classy South African Wine Dinner. The Mystic Aquarium also hosts fun charity events, like a 5K run, to help raise money to benefit endangered species. Don't miss out on having an unforgettable experience here; check their events calendar today!
Come Stay with Us at Stonecroft Country Inn!
Complete your New England getaway by staying in the finest accommodations possible! Stonecroft Country Inn is a cozy bed and breakfast in Mystic, that contains beautiful rooms, each fully equipped with all the amenities you need for a weekend of rest and relaxation. Attend the many annual events taking place in the surrounding area, or simply unwind in the peaceful environment our property provides. Our lovely haven in Connecticut is guaranteed to provide you with all the comfort and luxury you could ever need. So, why wait? Browse our availability and start planning the trip of a lifetime!
To learn more about the many things to do in Mystic, CT, download our free Vacation Guide today!