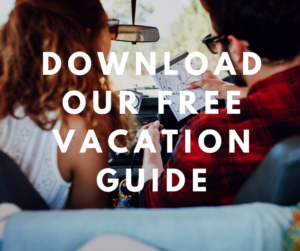 Are you planning a vacation to New England? If so, don't skip a visit to the incredible Mystic Seaport in the waterfront town of Mystic, Connecticut! This fascinating maritime museum not only contains historic vessels and intriguing exhibits, but also hosts some truly entertaining events. Read on to learn more about the most exciting Mystic Seaport events and make travel arrangements today! Don't forget to download our free Vacation Guide for even more activity recommendations. From restaurants and museums to outdoor activities, shops, and events, you'll be a local expert in no time!
Discover 7 Unique Mystic Seaport Events
Sea Music Festival: June
Immerse yourself in the soothing sounds of music at the annual Sea Music Festival at the Mystic Seaport. Talented performers from all over the globe have gathered at this event for over 30 years to play a variety of songs, from ancient sea chanteys to contemporary tunes.
The Wooden Boat Show: June
Learn something new about seafaring at the Wooden Boat Show in Mystic, CT! This beloved event consists of workshops, lessons, demonstrations, and much more. You can even assemble your own boat!
Independence Day Celebration: July
This 4th of July festival honors America's independence in a truly unique fashion! The Independence Day Celebration at Mystic Seaport includes traditional costumes, live reenactments, 19th-century games, and much more.
Chowder Days: October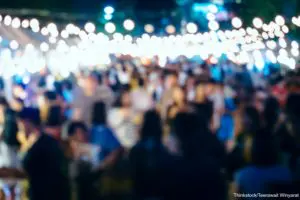 Don't miss this delicious event! Chowder Days features a menu of classic New England dishes like clam fritters, fish
tacos, and, of course, all kinds of chowders and bisques! You can also enjoy a
tasty hot dog or burger while engaging in fun activities like carriage rides, arts and crafts, live concerts, and more.
Nautical Nightmares: October
Get spooked at Nautical Nightmares! Visitors and locals alike love this annual event; you'll get to participate in a walking tour of Mystic Seaport while listening to chilling tales of this area's haunting past.  
Lantern Light Tours: November
This event is bound to get you in the holiday spirit! Join others in the community for Lantern Light Tours, a festive walking tour that includes fantastic performances as well as activities like carriage rides and visits with Santa Claus.  
Holiday Magic: December
This week-long event has all kinds of special features for families to enjoy while everyone's home for the holidays. During Holiday Magic at Mystic Seaport, visitors can experience a craft workshop for kids, wonderful tours, a magic show, and much more.
Enjoy a Relaxing Trip No Matter the Season!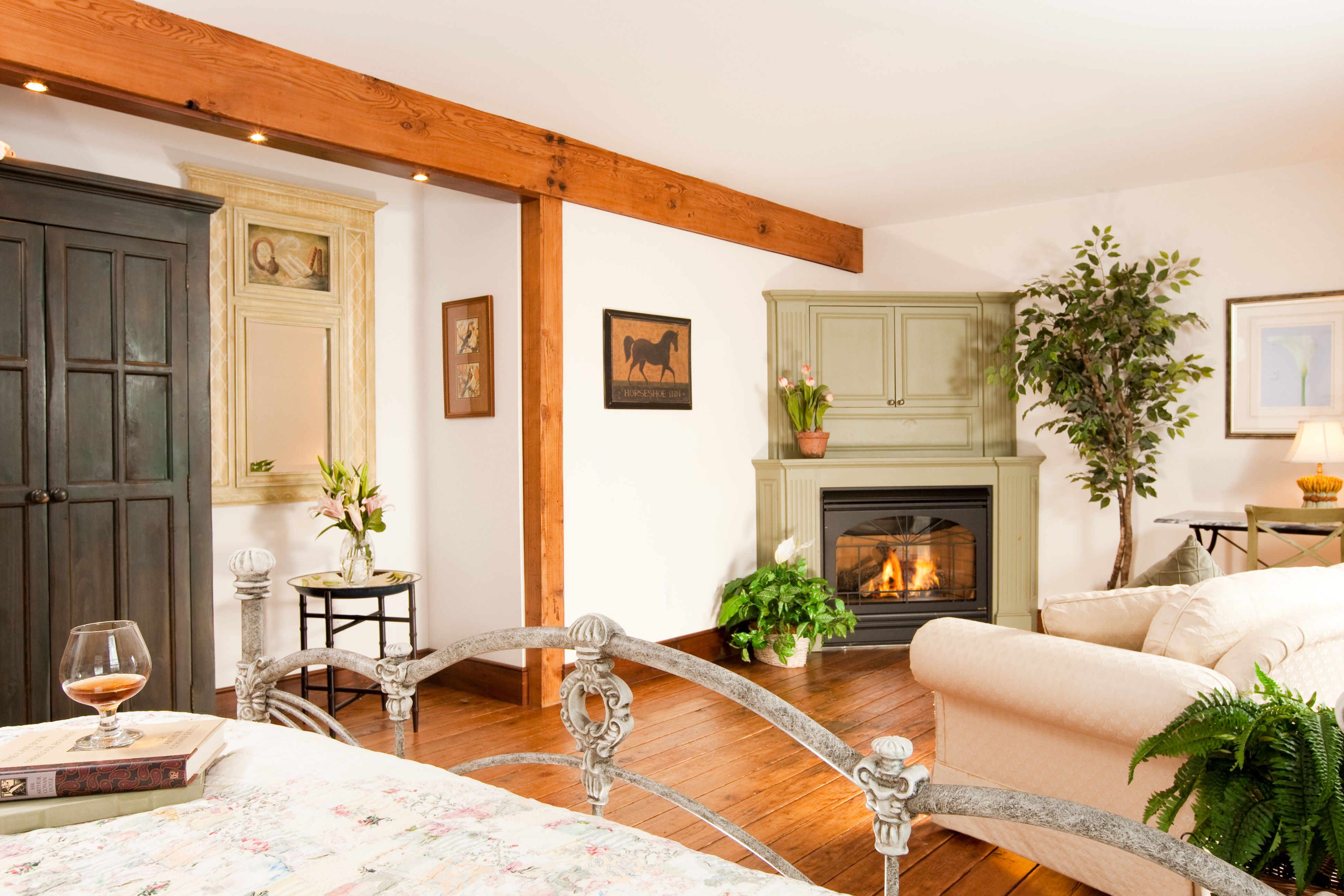 Make sure to stay in the best possible lodging while attending any of these Mystic Seaport events! Stonecroft Country Inn is a cozy bed and breakfast located in the heart of this charming waterfront town and is ideal for a soothing getaway. Our luxurious rooms, delicious breakfast, and warm, friendly environment create the perfect place for you to rest and relax during your vacation!
Take a look at our Lily Suite. Its French decor features an iron canopy bed and loveseat by the fireplace where you can cozy up with a glass of wine. Enjoy the two-person Jacuzzi tub and take advantage of the walk-in shower and heated towel rack! There's even a private deck where you can watch the sunset.