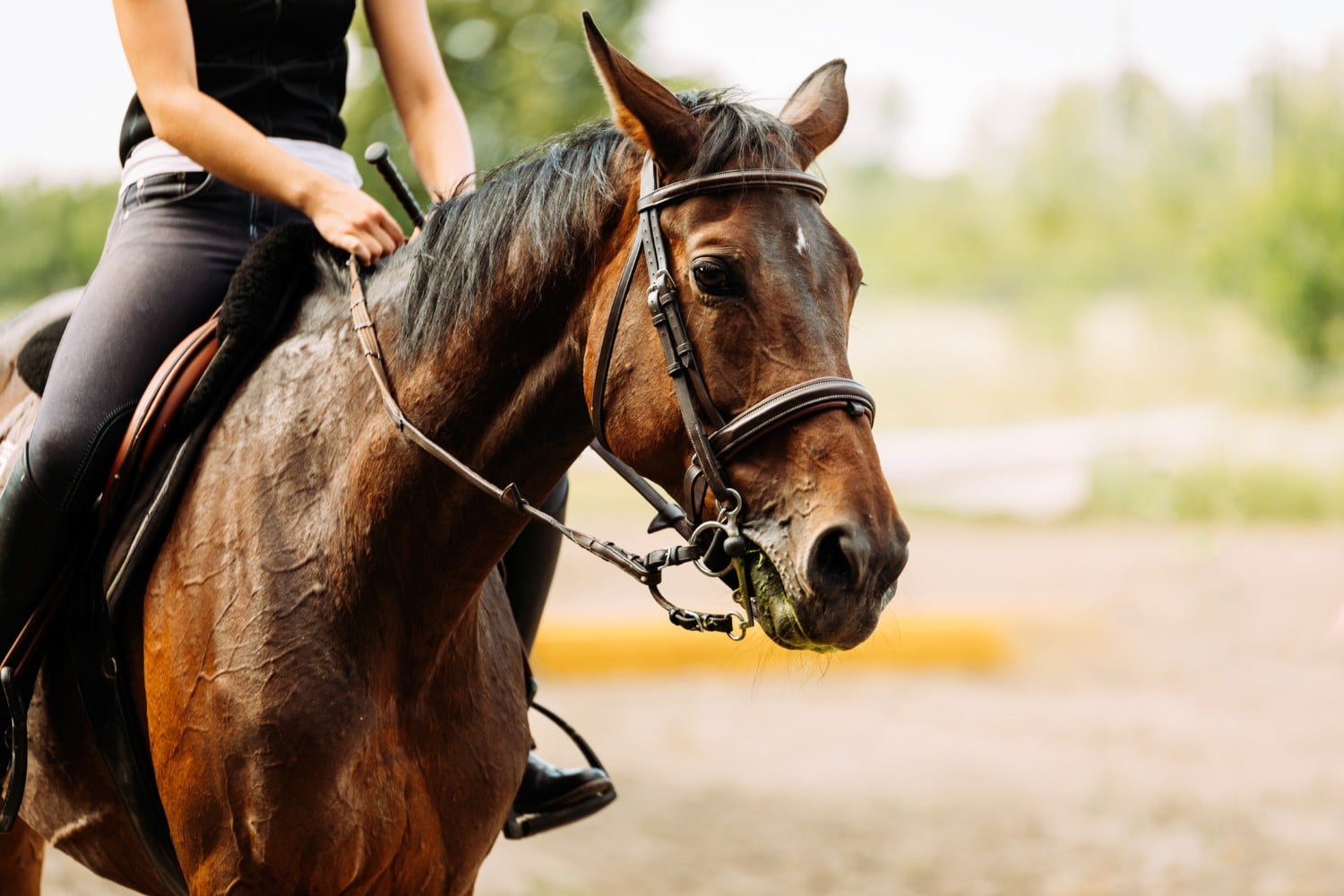 Horses are magnificent creatures, and while they are incredibly lovable, they need the utmost respect and care. This is why many stables offer lessons and programs to help the public learn the basics of riding. If you're looking for instruction or want to learn how to care for horses, consider going horseback riding in CT! There are numerous barns and stables that provide the experience you desire. Choose the one you want to visit and book your excursion today!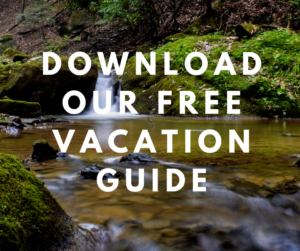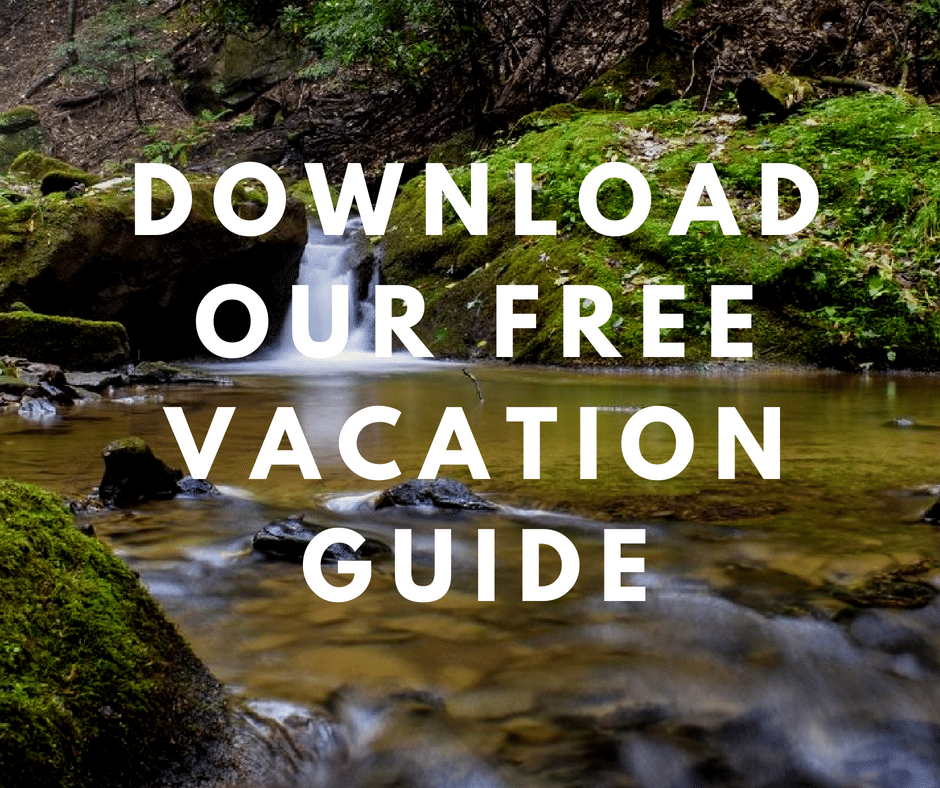 For the ultimate New England experience during your stay, make sure you download our free Vacation Guide! This tool can come in handy when you want to find the best local attractions. Let us tell you about our favorite restaurants, shops, and local events. Our guide also features activities like horseback riding in CT! Get a copy today.
Where to Go Horseback Riding in CT
Laurel Ledge Farm in Oakdale
This beautiful farm contains over 100 acres of gorgeous Connecticut scenery, making it one of the best places for horseback trail riding. Laurel Ledge Farms provides lessons for all ages (including adults), natural boarding for horses, and a program called "Horse Fix" which gives you the opportunity to spend time with the horses and improve your communication. Surrounded by vibrant countryside and colorful vegetation, the farm is a great place for weddings, parties, and other formal events.  
Standing Stones Farm in Ledyard
Just minutes away from the waterfront town of Mystic, CT, Standing Stones Farm specializes in giving horses the finest training and housing possible. The horses here have over 72 acres of wooded terrain to explore, and the property includes trails, a pond, and unique sculptures that a staff member created himself. Lessons start at $80.
Bit by Bit Stable in Uncasville
Learn how to ride a horse, either privately or with a group, at the Bit by Bit Stable in Uncasville! This facility offers some of the most comprehensive horseback riding lessons in CT, focusing on different types of riding as well as other important basics. The stable even hosts fun parties and participate in many events around town, including parades and shows!
Queensway Farm in East Lyme
If you've dreamed of one day competing in a show, Queensway Farm is a great place to practice. This farm offers lessons for interested riders of all ages and skill levels. Facilities include an indoor arena, outdoor sand ring, and plenty of boarding.  
Make the Most Out of Your Stay at Stonecroft Country Inn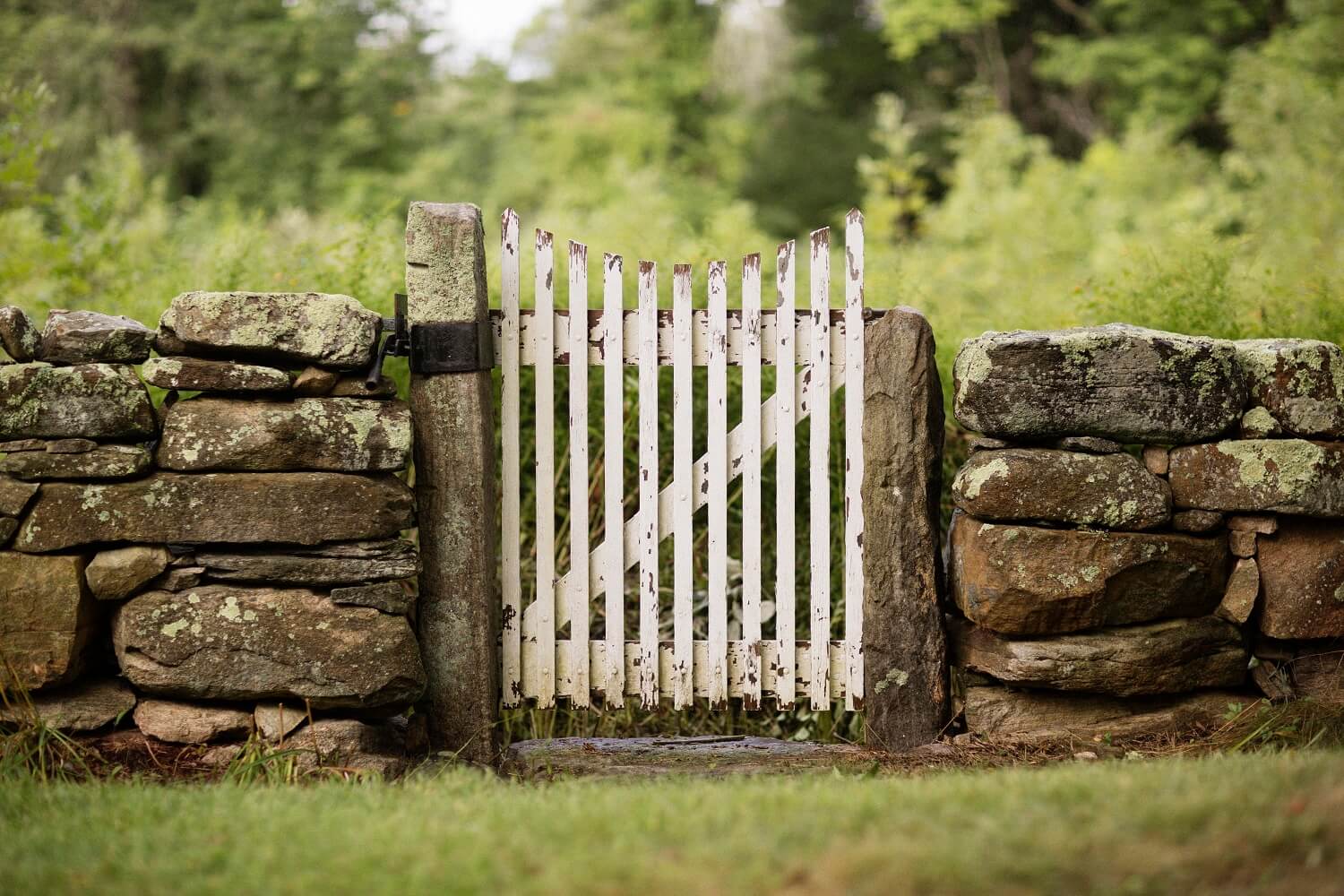 Don't forget to find lodging for your stay in Connecticut! Stonecroft Country Inn is a cozy bed and breakfast tucked away in the heart of Mystic, CT. With our elegant atmosphere, fantastic amenities, and delicious breakfast, you'll love the peaceful environment that our inn provides.
Browse our accommodations and pick your favorite! All our rooms have an atmosphere of their own, like the Lily Suite, for example! Immerse yourself in its French decor with an iron canopy bed and loveseat by the fireplace. Cozy up with a glass of wine, enjoy the two-person Jacuzzi tub, and take advantage of the walk-in shower and heated towel rack. There's even a private deck where you can watch the sunset!