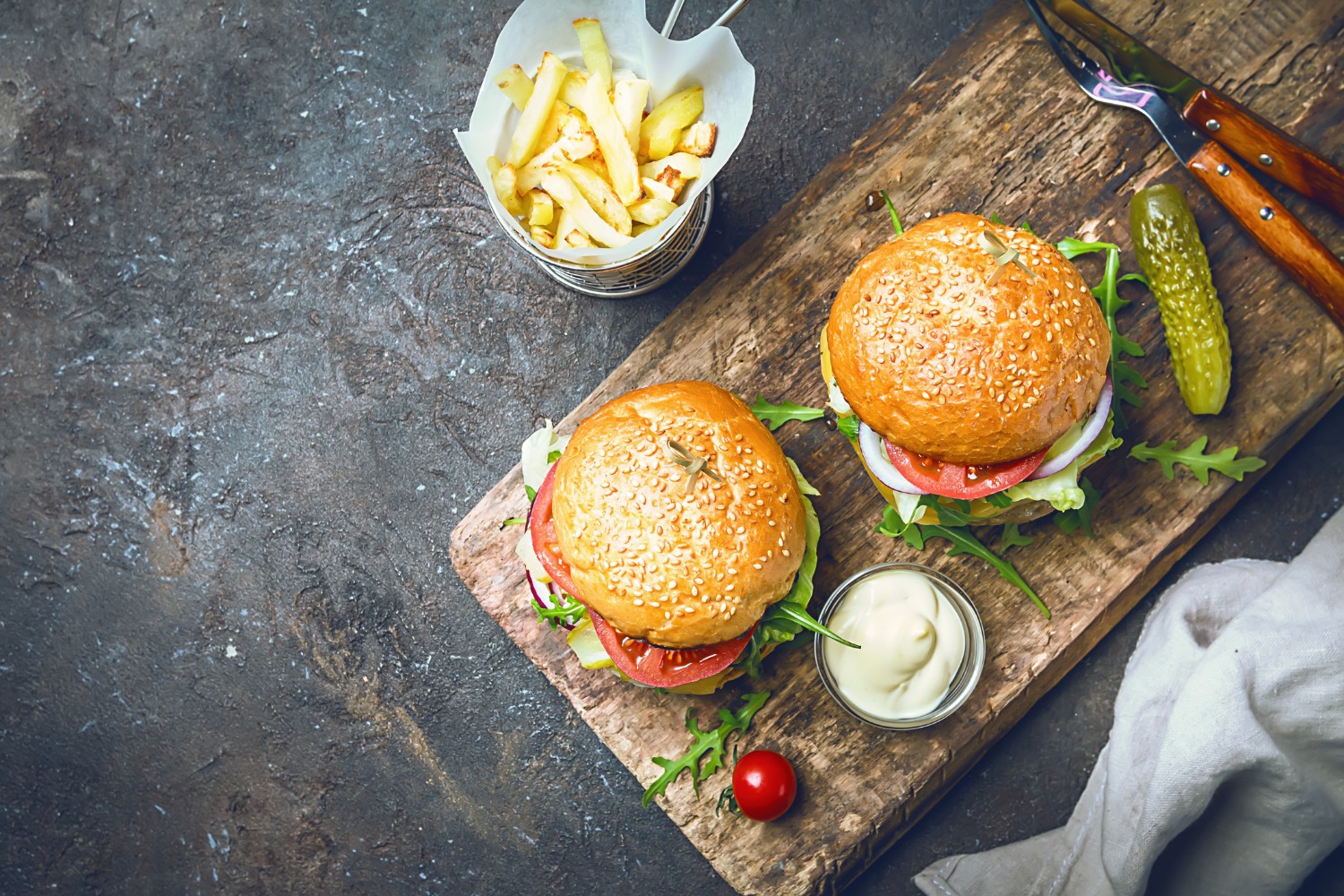 Don't settle for chain restaurants or fast food while you're on vacation! If you're exploring New England, you simply can't miss the delicious dining offered here. There are numerous restaurants in Stonington, CT, that feature excellent food and drinks. From casual pubs to classy establishments, you're bound to find the perfect spot for you and your family! Read on to learn more about our area's restaurants so you can decide where to go first.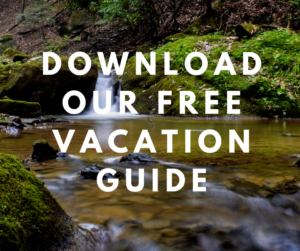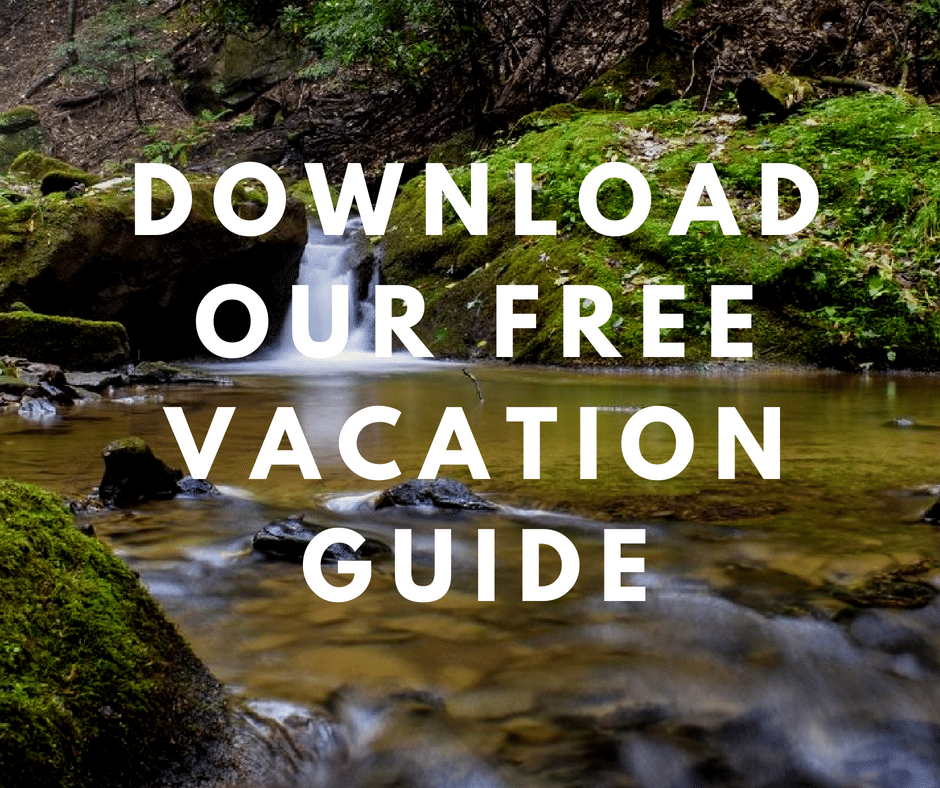 Have you thought about downloading our free Vacation Guide? It will come handy when you plan your visit to New England! Use it to find restaurants in Stonington, CT, learn about the best local attractions, and see our picks for outdoor activities, fun events, quaint shops, and more. Get your guide today!
You'll Fall in Love with These 5 Restaurants in Stonington, CT
Water Street Cafe
For an authentic taste of Connecticut, make sure you visit Water Street Cafe in Stonington. This cozy spot specializes in fresh seafood, meat, and produce from local fishermen and farmers. Spanning a wide range of cultures and tastes, the cafe's menu has something for everyone.  
Dog Watch Cafe
Order an incredible meal at Dog Watch Cafe, then treat yourself to a show afterward! In addition to many tasty dishes, this casual restaurant overlooking the Dodson Boatyard hosts an abundance of live music and entertainment. You'll feel right at home here!
Noah's Restaurant
If fine dining in Stonington, CT, is what you want, Noah's Restaurant is the best choice! With a beautiful mahogany bar and delectable dishes, this spot in historic Stonington is a wonderful place to have a meal. Fun artwork and quirky artifacts contribute to the environment. Don't forget to save room for one of their decadent desserts; we love the chocolate truffle tart and the pecan pie!
Breakwater Restaurant
What could be more relaxing than enjoying a mouthwatering meal as you admire the sun setting over the water? Breakwater gives you this opportunity! Order an exquisite seafood dish and sip a specialty cocktail as you sit at a patio table overlooking Stonington Harbor and Fishers Island Sound.  
Stonington Pizza Palace
Sometimes, the perfect meal is a hot, cheesy pizza shared with friends! Head over to Stonington Pizza Palace for a slice. With a menu featuring specialty pizzas, Greek dishes, and other fantastic foods, this fun pizza joint will satisfy even the hungriest appetite.  
You're One Click Away From Your CT Vacation!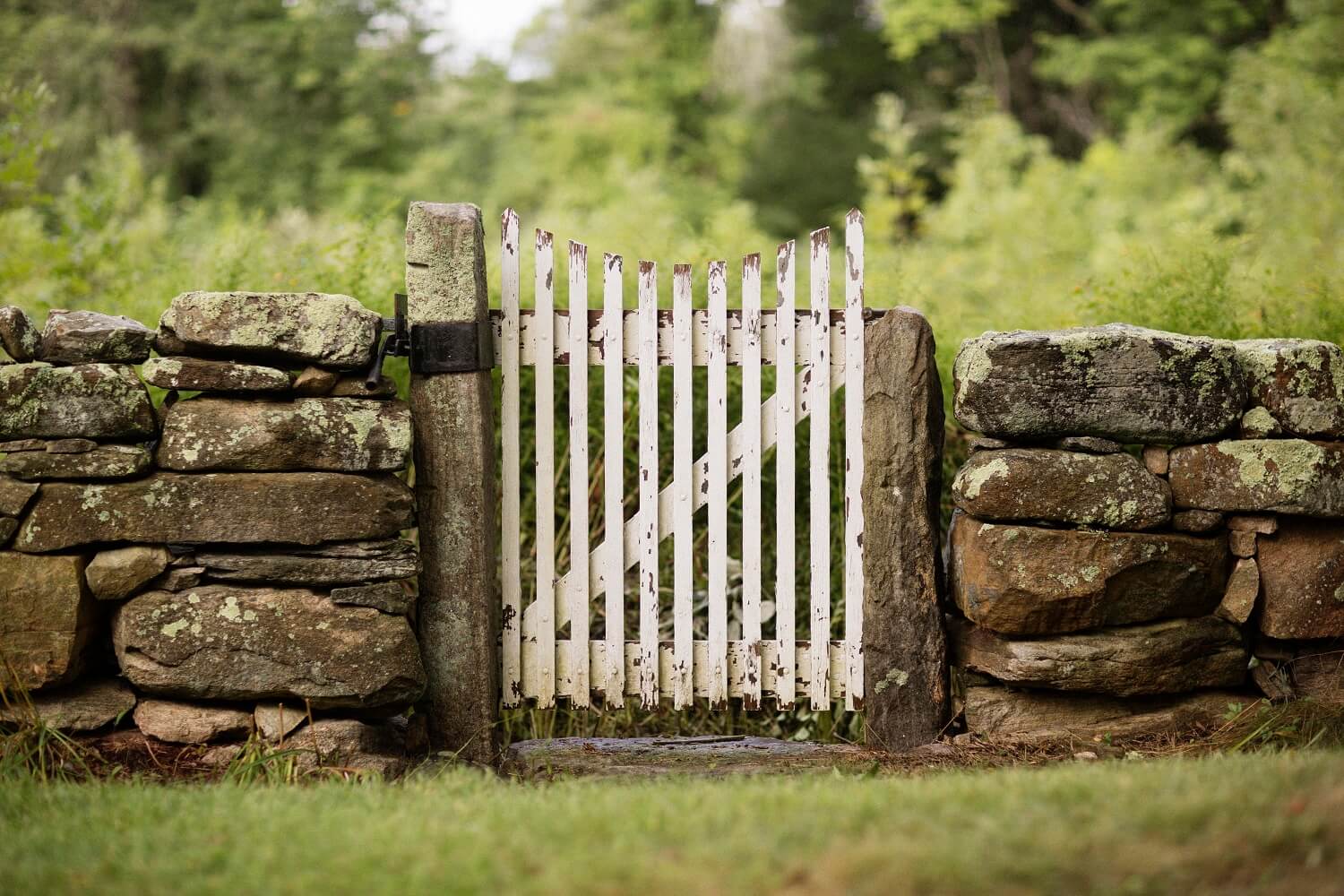 Make sure you have the best possible lodging while visiting Connecticut! Stonecroft Country Inn is a cozy bed and breakfast in Mystic, CT, a charming waterfront town filled with attractions and entertainment. Our luxurious rooms and delicious breakfast will help you rest and relax during your vacation.
Consider our Orlando Suite! Anchored by a handsome, queen-size sleigh bed, this spacious room features a dark wood armoire, gas fireplace, and a lovely private bathroom with a Jacuzzi tub. Have the most delightful night and join us downstairs the next morning where a delicious homemade breakfast awaits you!