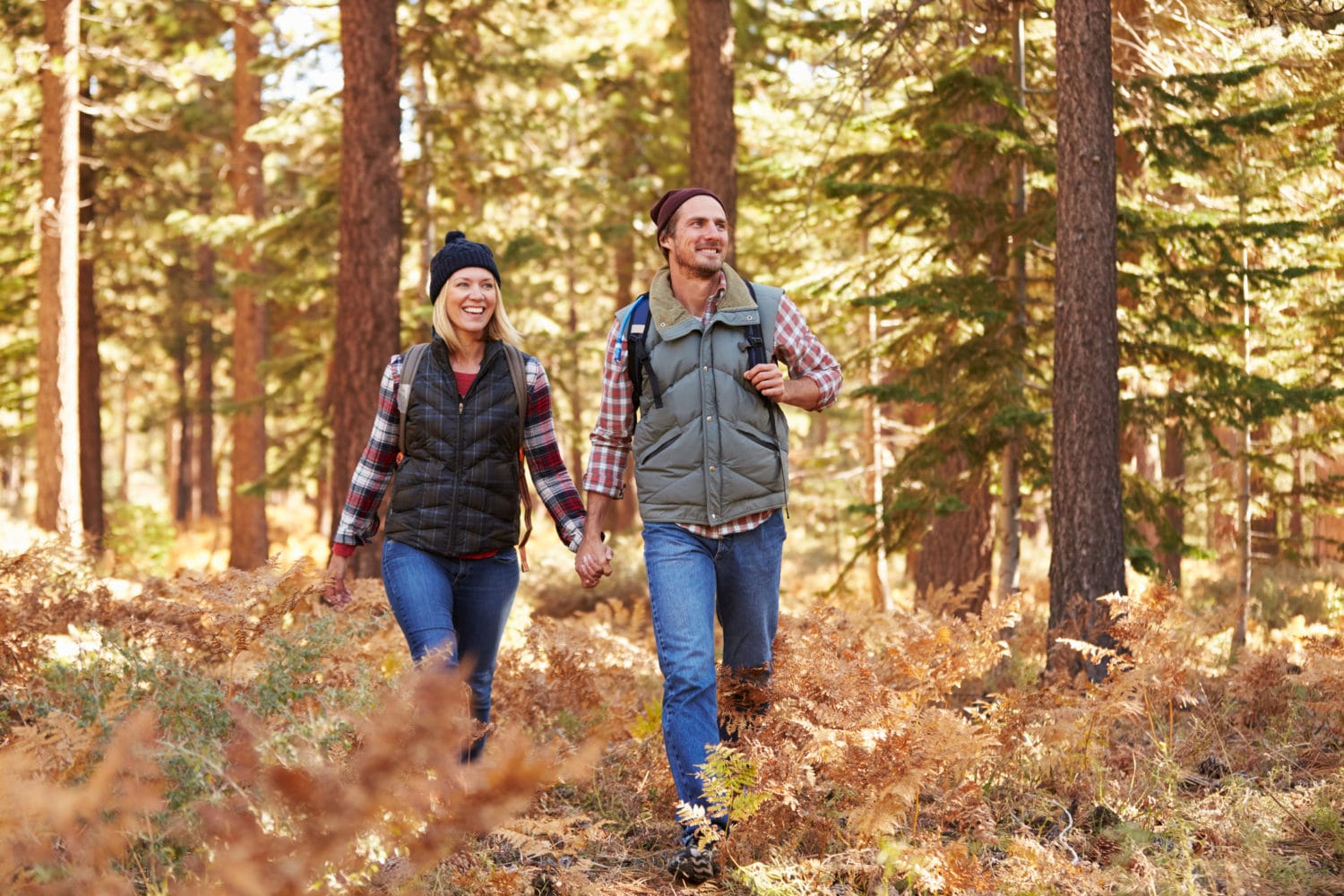 Are you interested in visiting one of the oldest states in America? You've come to the right place. Connecticut offers attractions and activities for visitors of all ages. It's also known for its breathtaking natural beauty. However, if you've never been here before, you might not know what to do first. Where can you find the most scenic places in CT? How can you make sure that you have an authentic experience? Read on, and we'll tell you what to add to your itinerary!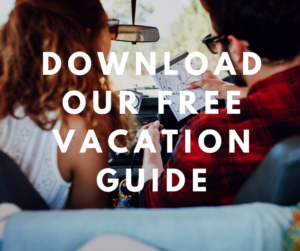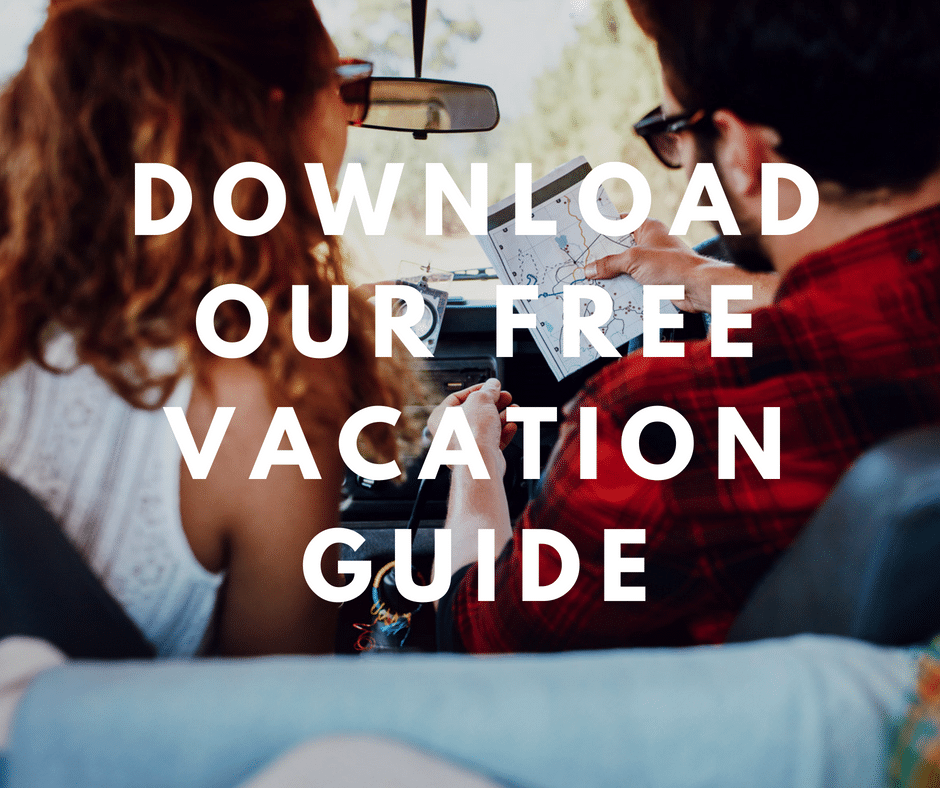 Before you start organizing your trip to the most scenic places in CT, let us give you some advice: don't waste time! Download our free Vacation Guide and get the recommendations you need for a memorable visit. Learn about gourmet restaurants, fun events, museums, outdoor activities, and more!
3 Scenic Places in CT to Make the Most Out of Your Trip!
Mystic
New England is full of history and charm, and one of the best places to discover this heritage is at the Mystic Seaport in CT. If you want to learn about the town's rich maritime past, this is the place for you! Here are a few activities you can enjoy during your visit.
Take a Peek at the Last Wooden Whaleship in the World
The Charles W. Morgan sailed for over 200 years and played an important role in America's maritime history. Built in 1841, it is the oldest commercial ship still afloat. It's been on more than 37 voyages around the globe in the pursuit of whales. Discover the ship's fascinating story and enjoy several activities centered around its role in New England's heritage.
Relive History at the Seafaring Village
Watch history come alive at the Mystic Seaport. Learn about life in the 19th century and discover fascinating secrets you've only read about in books. Interpreters and roleplayers direct your journey through time as you get to know the Blacksmith's Corner, carving shop, and printing office. Then, head over to the dock and watch a costumed squad set sail on ships. Theatrical performances are also available to the public and are both educational and entertaining.
Feet on the Ground and Head in the Stars at the Planetarium
Get lost in the night sky at the Mystic Planetarium! A 35-minute tour explains how mariners relied on the stars for navigation before modern techniques were developed. Discover all sorts of nautical instruments in the Lobby Exhibit and learn how to use a sextant! This is a great activity for all ages, and a Sky Guide is available for little ones to identify different planets and constellations at home.
Get Out on the Water
Experience the power of the wind and waves as you sail Connecticut's historic waters. You can board the Sabino for a lovely steamboat ride on the Mystic River. Built in 1908, this boat provides a time traveling experience that the entire family can enjoy. Another great way to explore is to go on a cruise! Leave the shore for an authentic adventure you won't soon forget.
Gillette Castle State Park
While in the Mystic area, be sure to stop at Gillette Castle State Park. This refurbished state park features hiking trails, a mansion, and a geological formation filled with gems.
The Mansion
The mansion is the most popular feature of the park. This elegant, 24-room home resembles a medieval stone fortress. Its founder, William Hooker Gillette, was a well-known theatrical figure who performed at the Globe Theater in Boston. He was also a talented architect and designer who supervised the building of his retirement home. After five years of construction, the home was completed in 1919. Gillette continued to make refinements in the property until his death in 1937.
The Park
In addition to the mansion, you can access a stunning state park features some of the most iconic landscapes in the region. Gillette named his 184 acre property "The Seventh Sister", which lays in a chain of seven major hills. You can enjoy a variety of hiking trails and even plan a picnic! Keep your eyes peeled for impressive rock formations along the trails: garnets, tourmaline, diopside, you name it! Plus, the steps of the castle contain native rocks and gleam with mica and unusually large garnet crystals. Seeing the gem-embedded steps is worth a trip to the park!
Note: Rock hunters should keep in mind that removing material from a state park is prohibited.  
The Yale University Art Gallery
Tucked in the small town of New Haven, CT, the Yale University Art Gallery is a must-see. Yale is one of the oldest and most prestigious universities in the world, and its art gallery dates 1832 when artist John Trumbull gave over 100 paintings to the college. Today, the gallery displays more than 200,000 pieces and is considered one of the most impressive and precious collections in the country.
Amongst the artists featured are world-renowned painters like Monet, Picasso, Pollock, Matisse, Van Gogh, Basquiat, Kandinsky, Renoir, and more. Enjoy African art exhibits on the first floor and European art on the second, including Renaissance canvas and unique Dutch paintings. Learn about the United States of America in the American art section, and see the paintings of founder John Trumbull depicting the Declaration of Independence and the Battle of Bunker Hill.
Short sessions are available to visitors who wish to have more information. Go on a guided tour, attend presentations or master classes, and interact with art specialists!
The Yale University Art Gallery also features several exhibitions every year, so make sure to check the event calendar.
Come Back to a Cozy Room at Stonecroft Country Inn!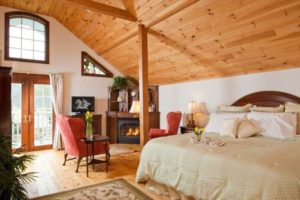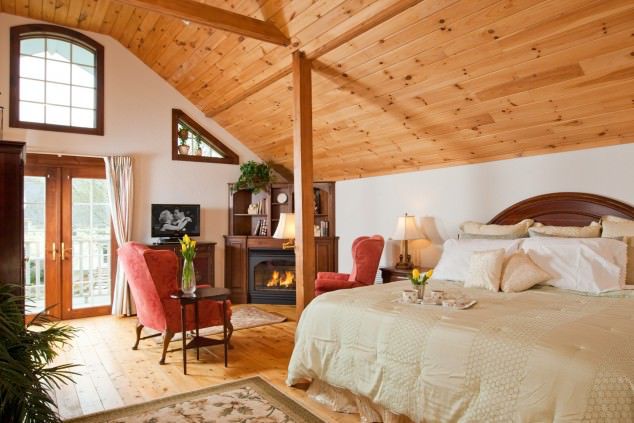 After seeing these three places you'll still have plenty to discover, and will need lots of sleep in order to do so. Our gorgeous B&B is ideal for your trip. Not only is it authentic and warm, but it's also equipped with the modern amenities you need and the top-notch service you deserve!
Browse our accommodations and pick your favorite! Each room has its own atmosphere and personality. For example, our Sarah Master Suite has a spacious king bed as well as a private bath and Jacuzzi tub. Wrap yourself in a soft, Turkish towel and relax by the fireplace with a glass of champagne. Wake up the next morning feeling as refreshed as ever and start the day with a delicious, homemade breakfast!