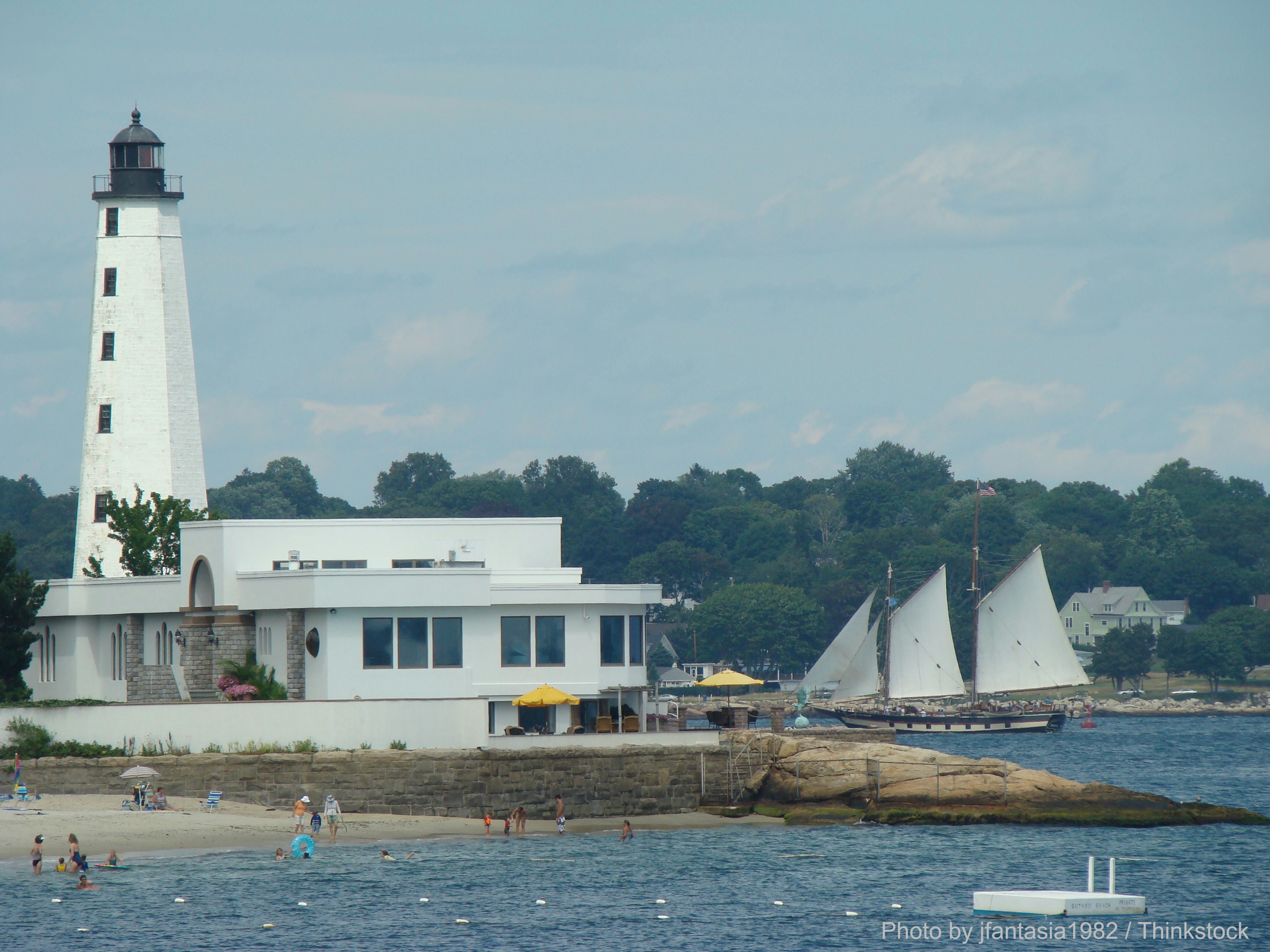 The state of Connecticut is full of hidden treasures and its many unique towns provide guests with numerous sights to see and landmarks to explore. One of the best towns in Connecticut is New London, an intriguing waterfront town over 350 years old! Its fascinating historical background and myriad of attractions make it the ultimate vacation destination! Once you've experienced all the Mystic attractions, venture out on the road and check out five of the most fun things to do in New London, CT! Read on to discover what they are and start planning your vacation today.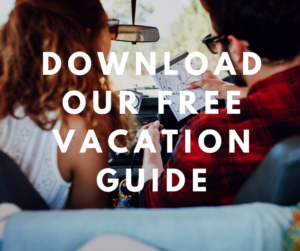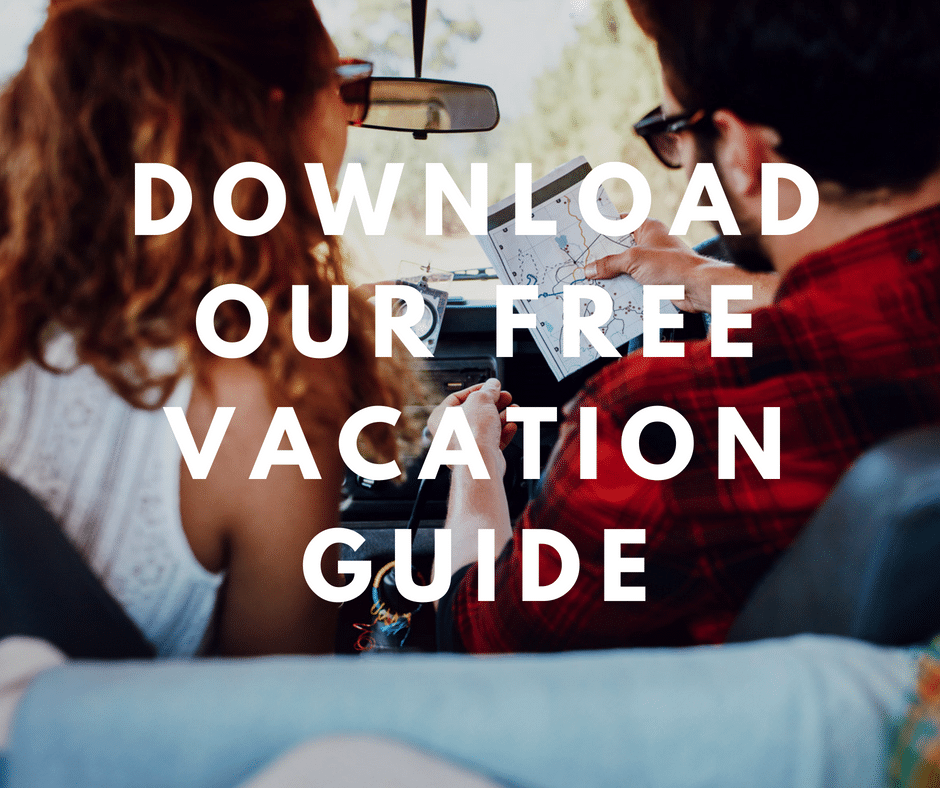 To ensure you have the best experience possible during your Connecticut getaway, we highly recommend you download our free Vacation Guide! It has all the top local recommendations you'll need once you've arrived. Find gourmet restaurants, museums, fun events, outdoor adventures, and a list of all the activities in the nearby areas, including the best things to do in New London, CT!
5 Amazing Things To Do in New London, CT
Treat Yourself to an Amazing Meal
The restaurants in New London, CT, are something you don't want to miss here! Head to On the Waterfront to savor some of the freshest seafood you've ever tasted while admiring gorgeous views of the surrounding water. If you're craving something a bit more exotic, try Tony D's Italian Restaurant for dishes so authentic, they'll make you believe you're in the far away streets of Italy. Looking for something traditional or American home cooking? Go to Chaplin's and Friend's Bistro for some comfort food in a warm and friendly atmosphere.
Travel Back in Time
Delve into this town's history by visiting the beloved Custom House Maritime Museum! There, you'll be able to view the iconic New London Harbor Light, the town's first beacon! Built in the 1730s, this towering stone monument helped bring American privateers home from the sea. Visit this famous lighthouse at the spot where the Thames River meets the Long Island Sound to learn about the role it played in the development of this area.  
Appreciate Art
Featuring an abundance of beautiful American art from the 18th to 20th centuries, the Lyman Allyn Art Museum is the ideal place to learn about art in New London, CT. Operating since the 1920s, this institution features nine galleries that contain over 15,000 paintings, along with sculptures, decorative arts, furniture, prints, drawings, and more. Make sure to stop by their bookstore and cafe and check their calendar for any upcoming events!
Hit the Beach
Being a town on the coast, New London is full of numerous opportunities to enjoy the water! Ocean Beach Park is one of the most fun beaches in New London, CT. Recognized as one of the best beaches by National Geographic, this hotspot is full of exciting things to do. Stroll along the boardwalk, hop on one of their amusement rides, play a round of mini-golf, visit the arcade, or bask in the sun while sprawling in the warm "sugar sand" of the beach! With all of these attractions, this beach draws countless visitors all year long.  
Stay in the Best B&B Near New London!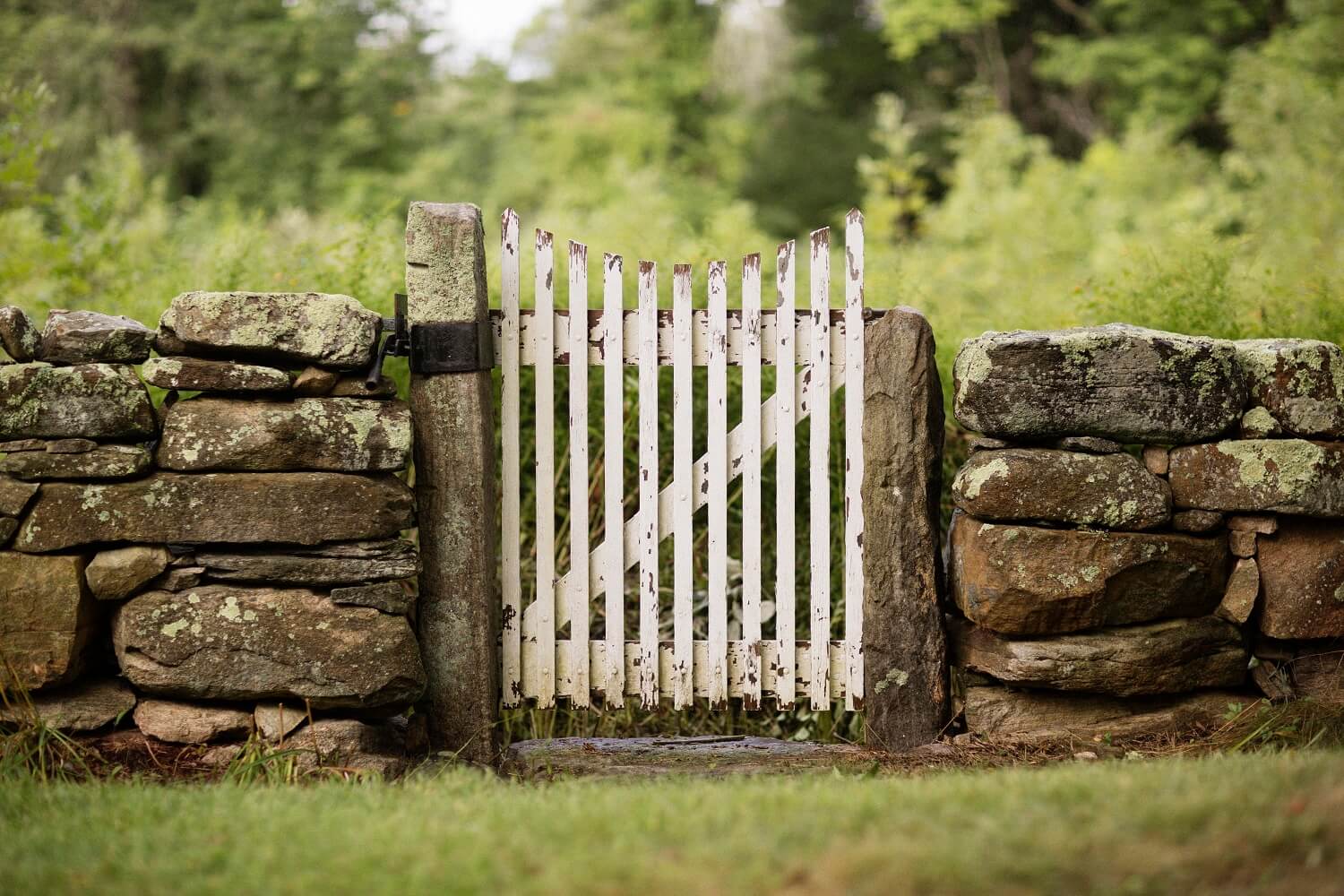 Just minutes away from the wonderful town of New London is Mystic, CT, another charming town by the water that is also rich in culture and history. Indeed, Stonecroft Country Inn Bed and Breakfast is located in the lovely countryside of New England! This cozy haven is the perfect place to stay while you're exploring the many sights of Connecticut. We provide all our honored guests with luxurious rooms and high-quality amenities, all within our relaxing and peaceful atmosphere. You'll never experience another bed and breakfast as exquisite as this one, so what are you waiting for? Check our availability and book your stay today!