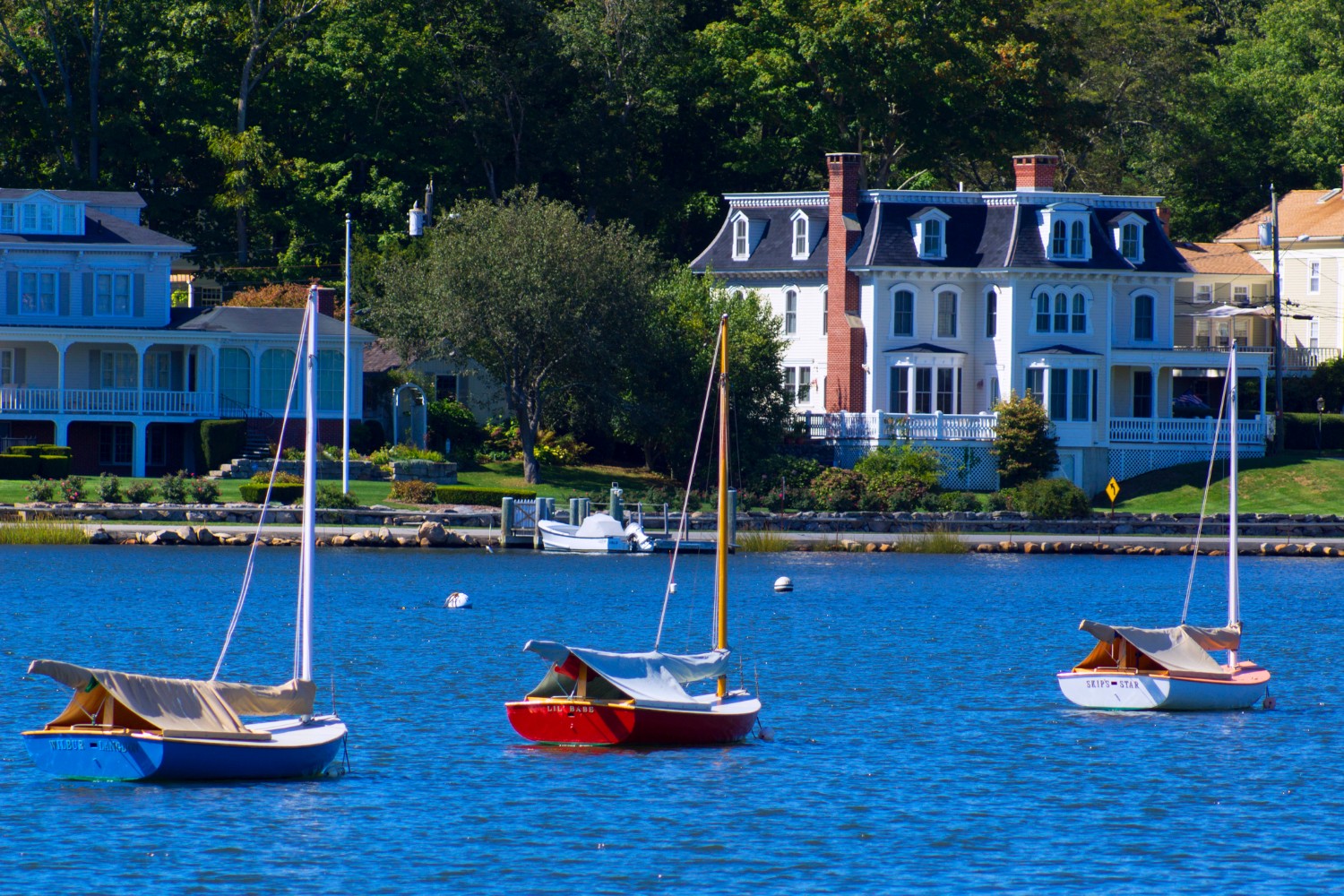 New England is full of lovely towns and stunning landscapes, and if you're looking for an adventure like no other, head to the picturesque town of Stonington, CT! This historic, waterfront town is full of hidden gems worth exploring, but planning a visit to a place you've never been can sometimes be overwhelming. Worry no more! We've got you covered. In this blog, we are giving you the ultimate itinerary to help you explore all the things to do in Stonington, CT, and not miss a thing! For more great activity ideas while you're here, be sure to download our free Vacation Guide. Not only will it help you navigate the best local attractions, but it will also save you a lot of planning time!
Your Guide to the Best 5 Things to Do in Stonington, CT
Explore History
To you history buffs, you will be delighted to know that Stonington is home to many historical sites! The Old Lighthouse Museum is an iconic landmark that dates back to 1840. You can even climb to the top to get a panoramic view of three different states! Adjacent to this museum is the Nathaniel B Palmer House. This colossal Victorian mansion overlooks the Stonington harbor and features beautifully preserved furnishings and artifacts from the 1800s.
Enjoy a Delicious Dinner
Don't let your stomach growl for too long! You need energy during your day trip to Stonington. Luckily for you, there are plenty of restaurants to satisfy your hunger! If you want traditional New England dishes, Noah's Restaurant is the spot for you. This casual, fine dining restaurant is open for three meals a day; they also have their own bakery for fresh, homemade bread and baked goods. Waterfront dining is another wonderful option! The Dog Watch Cafe lets you enjoy great sandwiches and seafood (as well as live music and events) while watching the sunset over the harbor!  
Take a Winery/Brewery Tour
Get an authentic taste of Connecticut in a fun and interactive way! Stonington Vineyards is a truly enchanting spot. Admire its breathtaking beauty while tasting their exquisite wines, either inside in their tasting room (open seven days a week), or outside on the lawn. More of a beer lover? No problem! Stop by Beer'd Brewing Co to try their fantastic handcrafted creations. From double IPA's to rich porters, their wide range of brews will leave you thoroughly amazed.
Appreciate Art
Head off the coast of Stonington and you'll find Enders Island, a small island used as a Catholic retreat center. Regardless of religious background, all visitors are encouraged to come by to participate in their sacred art workshops. Learn all about sculpting, calligraphy, iconography, and more through these guided classes.
Stay in the Best Bed and Breakfast Nearby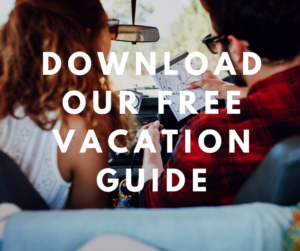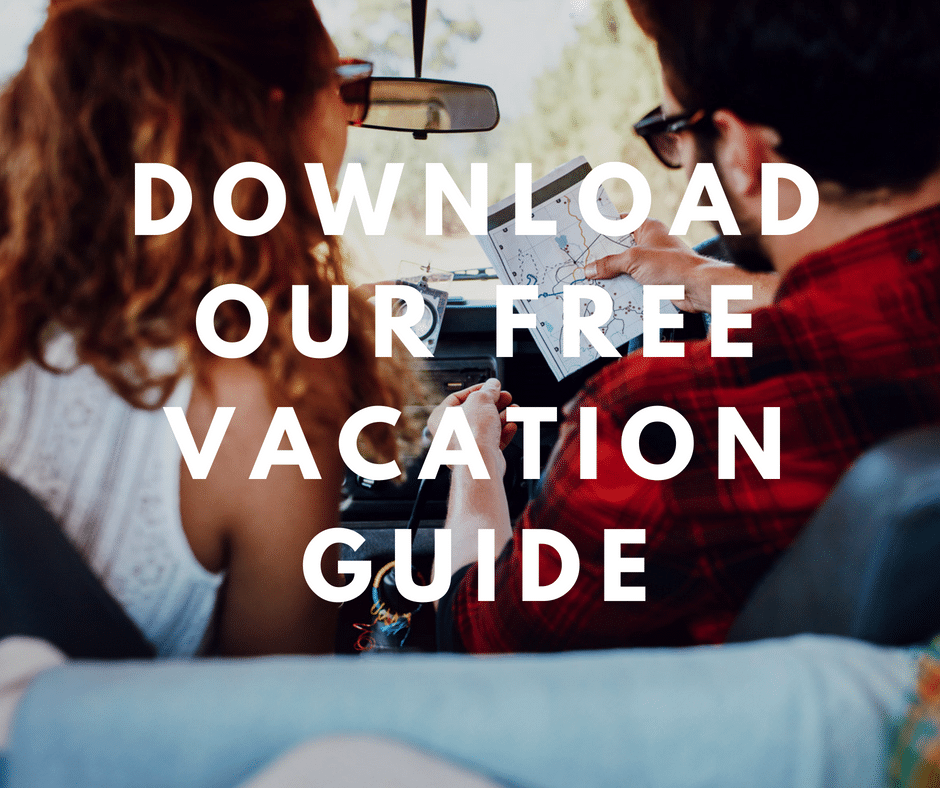 After you've finished exploring the many Stonington, CT, tourist attractions, come to the neighboring town of Mystic to stay in the best bed and breakfast around! Stonecroft Country Inn is a cozy haven in Connecticut, perfect for a weekend of rest and relaxation. Our luxurious accommodations are all equipped with the finest amenities.  Let us pamper you and treat you to a fabulous homemade breakfast first thing in the morning! Don't wait for another second and check our availability today!