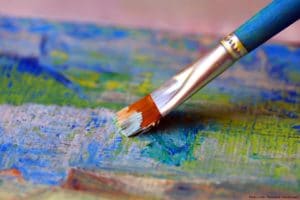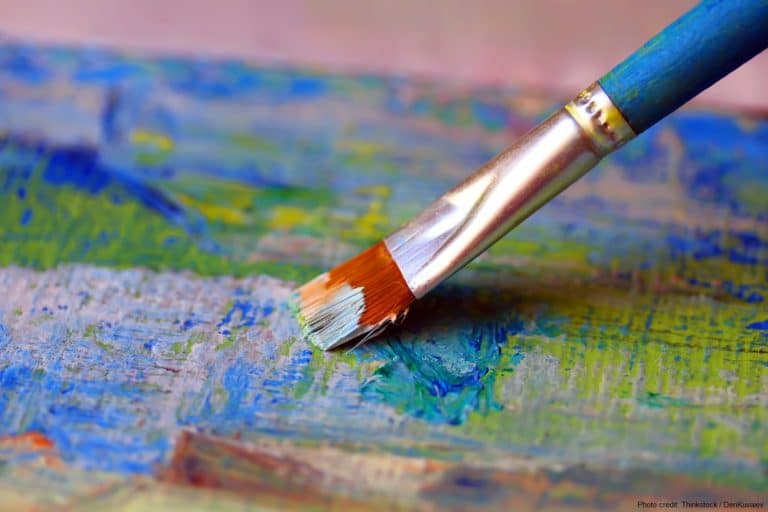 If you want to have an educational and inspirational experience in a new destination during your next vacation, the best way is to immerse yourself in the local arts and culture.  New England is one region in particular that contains numerous opportunities for learning more about their intriguing past and other unique characteristics.  While visiting Connecticut, make sure you see what's going on at their popular La Grua Center, a wonderful venue that is dedicated to providing the community with the finest entertainment, exhibits, events, and programs.  Learn everything you need to know about this amazing attraction and make plans to stop by the next time you're spending time in CT! 
And for even more Stonington and Mystic attractions like La Grua Center, be sure to download our free Mystic, Connecticut, Travel Guide!
Everything You Need to Know about the La Grua Center
Where is the La Grua Center?
The La Grua Center is found in the scenic area of Stonington, Connecticut!  Their address is 32 Water Street, Stonington, and you can call them at 860-535-2300 with any questions.
What is the History of the La Grua Center?
The La Grua Center is named in honor of Maurie La Grua, a beloved Stonington, CT, local who was best known for his talented photography skills.  The La Grua Center began to take shape upon Maurie's death in 2005, under the leadership of his wife, Wynne La Grua.  This institution officially opened its doors to the public in the year 2008.  Although Wynne passed away in 2012, this center is still efficiently and professionally managed by a fantastic staff.
What are Some Popular La Grua Center Events?
Visitors and locals alike love the wide variety of fun La Grua Center events.  Their yoga classes always have great attendance, as these are fantastic activities for all ages and skill levels.  They also teach a West African Dance class, which is a good opportunity to get some exercise while also learning about the lifestyle and traditions of a different culture.  The La Grua Center also hosts art classes and workshops for those wishing to strengthen and sharpen their creative skills.  Musical performances are also common here; guests will be treated to the soothing sounds of their favorite classical pieces.  History lectures and art exhibits are common occurrences here as well, so make sure to stay up-to-date with the La Grua Center calendar!  You can also "Like" their Facebook page to receive the latest updates on upcoming events.
Come Stay with Us at the Stonecroft Country Inn in Stonington, CT!
Make the most of your trip to New England by staying in the best possible accommodations!  Stonecroft Country Inn is a cozy bed and breakfast in Stonington, CT, that contains beautiful rooms, each fully equipped with all the amenities you need for a weekend of rest and relaxation.  Spend time exploring the many surrounding attractions or simply unwind in the peaceful environment our property provides.  Our lovely haven in Connecticut is guaranteed to provide you with all the comfort and luxury you could ever need, so what are you waiting for?  Check our availability online right now so you can start planning the trip of a lifetime!
To learn more about the many things to do in Mystic, CT as well as other local attractions like the La Grua Center in Stonington, CT, download our free Vacation Guide today!
Photo by DenKuvaiev / Thinkstock