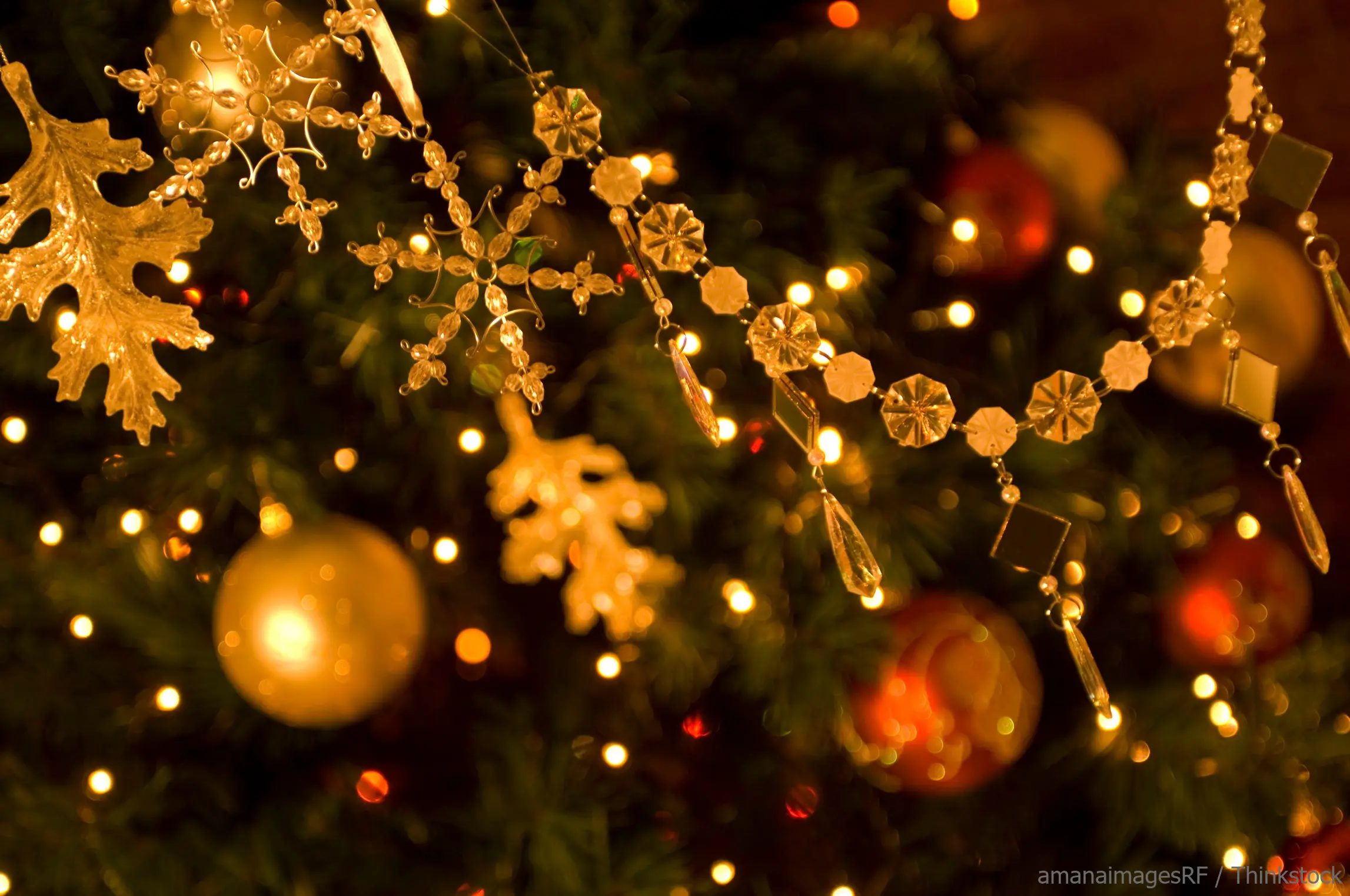 The Christmas season has to be the most joyful time of year!  Countless people love the holidays because they can enjoy all kinds of festive events and activities with their friends and family.  If you're looking for the best destination for a Christmas getaway, Mystic, Connecticut, is the perfect solution for you.  This area contains all kinds of fun holiday attractions, including the beloved Mystic Christmas Boat Parade.  Discover why this is such a highly-anticipated annual event and start planning your trip today!
Everything You Need to Know about the Mystic Christmas Boat Parade
When and Where
The Mystic Boat Parade 2016 will take place on November 26th.  These festivities will be held at the Mystic River Park in historic Downtown Mystic.  This event will begin around 2:00 p.m. and the fun will continue into the evening!
What You Will See at the Mystic Christmas Boat Parade
This event kicks off with the arrival of Santa Claus!  Thousands gather in this park as he makes his grand entrance by tug boat.  After he docks, guests can wait in line to visit with Santa.  At 6:00 p.m., the tree lighting in the park commences!  Everyone crowds around to watch the towering Christmas tree illuminate the evening.  This is followed by the much-anticipated Mystic lighted boat parade.  Spectators can watch from both sides of the river as the decorated and glowing procession of ships float past.  After the parade, each vessel is judged and contest winners are awarded their prizes!  This is an annual tradition in Mystic, CT, that you won't want to miss.  
Other Christmas Events in Mystic, CT
Christmas in Mystic, CT, is truly magical!  While you're in town for the Mystic Christmas Boat Parade, be sure to enjoy some of the other seasonal attractions as well.  You're sure to find plenty to do at the Mystic Seaport; they're famous for their Christmas-themed attractions every year.  The Olde Mistick Village is a great place to explore during this time of year as well.  In addition to doing some Christmas shopping, you can also attend their events, like the Festival of Lights.  Stay up-to-date with the Mystic, CT, events calendar so you don't miss out on all the fun!
Come Stay with Us at Stonecroft Country Inn in Mystic, CT, this Holiday Season!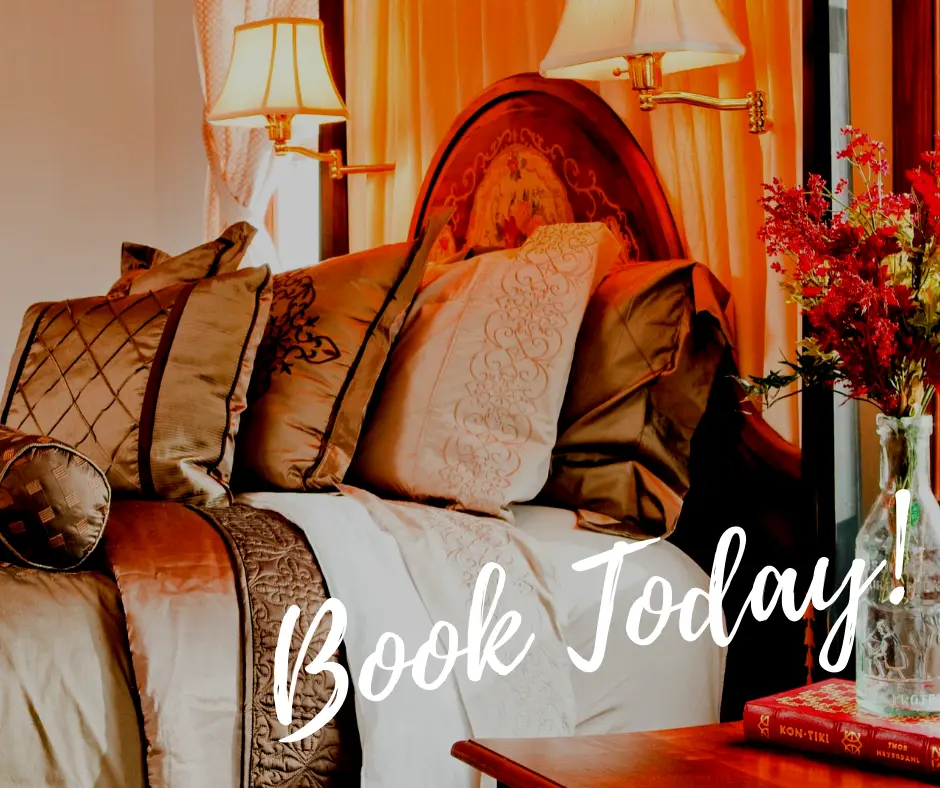 Complete your Christmas getaway to Connecticut by staying in the best possible accommodations!  Stonecroft Country Inn is a cozy bed and breakfast in Mystic, CT, that contains beautiful rooms, each fully equipped with all the amenities you need for a weekend of rest and relaxation.  Spend time exploring the many surrounding attractions or simply unwind in the peaceful environment our property provides.  Our lovely haven in Connecticut is guaranteed to provide you with all the comfort and luxury you could ever need, so what are you waiting for?  Check our availability online right now so you can start planning the trip of a lifetime!