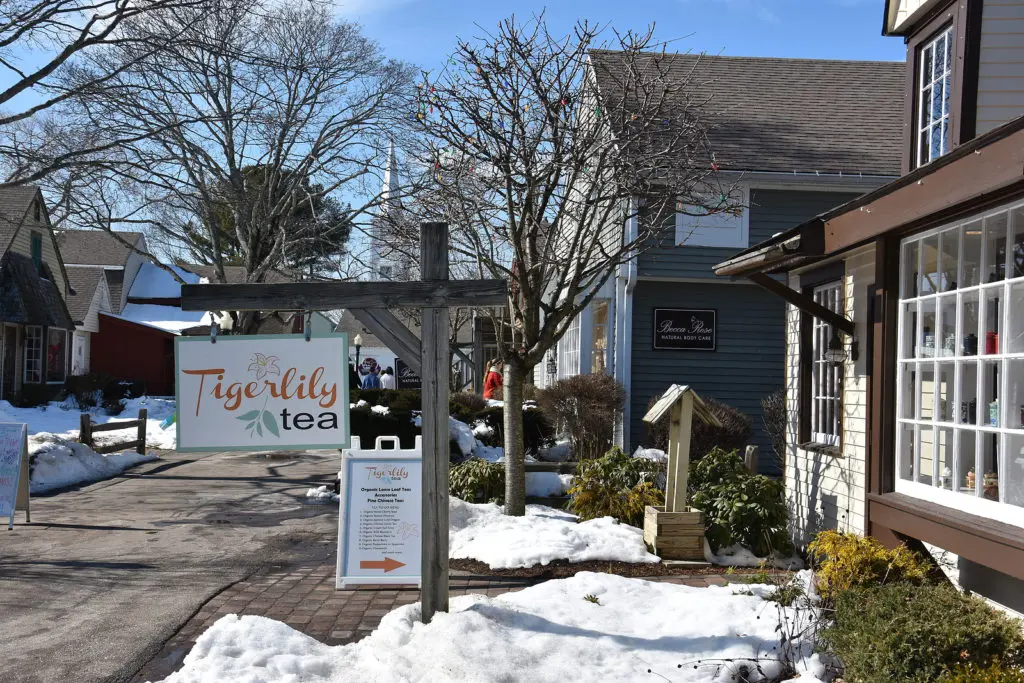 With the holidays just around the corner, we'd be willing to be that the holidays are on the hearts and minds of many.  While we expect the holiday season to look different for everyone this year, we still hope to be able to welcome you to our charming Bed and Breakfast for a little bit of rest and relaxation – and maybe even a little holiday shopping at places like the Olde Mystick Village?
And, of course, while you're visiting the area, there's no better place to stay than our top-rated and luxurious Bed and Breakfast in Mystic, CT. From the moment you arrive at our historic Inn, you'll see and feel the difference!  Between our cozy guest rooms and our wonderful amenities, you'll find that every detail of your stay, from start to finish, is thoughtfully tended to.  Plus, we'll soon be decorated for the holidays and ready to celebrate this festive season with you!
Holiday shopping in the Olde Mystick Village is something we look forward to every year.  Come join us this season, and help up support all of these incredible business owners that make Mystic the wonderful getaway destination that it is! Book your room at our Bed and Breakfast in Mystic CT today!
Holiday Shopping in the Olde Mystick Village
If you've visited us in Mystic during the holiday season before, then you probably already know that downtown Mystic, and the Olde Mystick Village, is the perfect place to unwrap a little holiday magic, all while getting a jump start on your holiday shopping this year.  This historic place is lined with more than 40 shops and eateries and is the perfect place to find interesting and unique gifts for everyone on your list this year.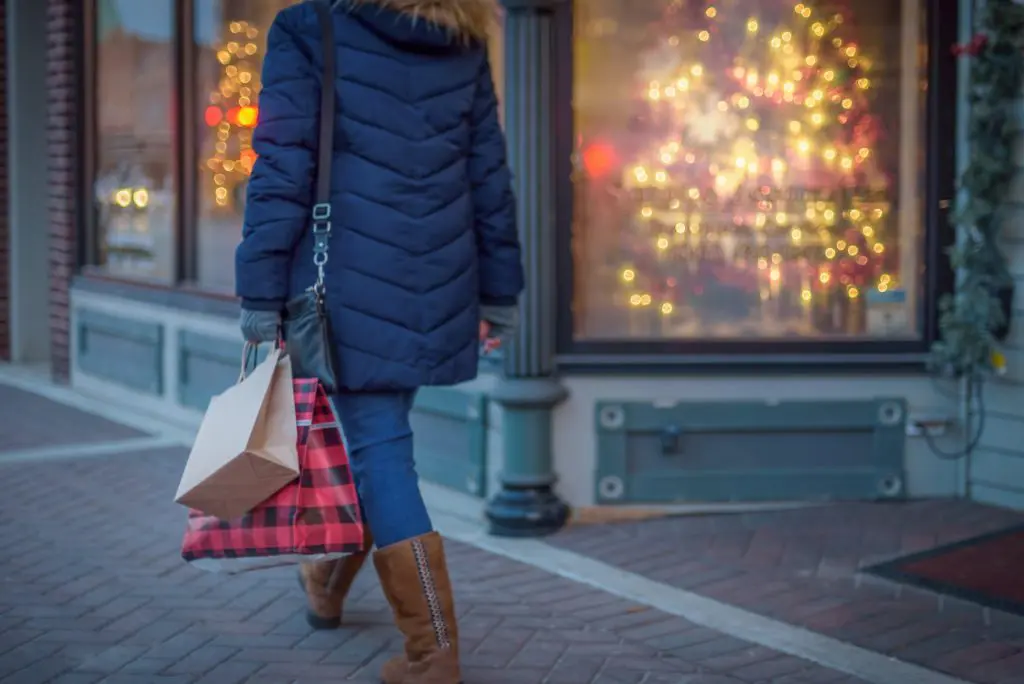 Holiday shopping in the Olde Mystick Village is absolutely delightful, and it's not very far from our Bed and Breakfast, either.  Beyond just having great stores to choose from, the charming and historic buildings, all decorated for the holidays, will set an inviting stage so you can shop 'til you drop. Here is just a taste of what awaits in the historic Olde Mystick Village: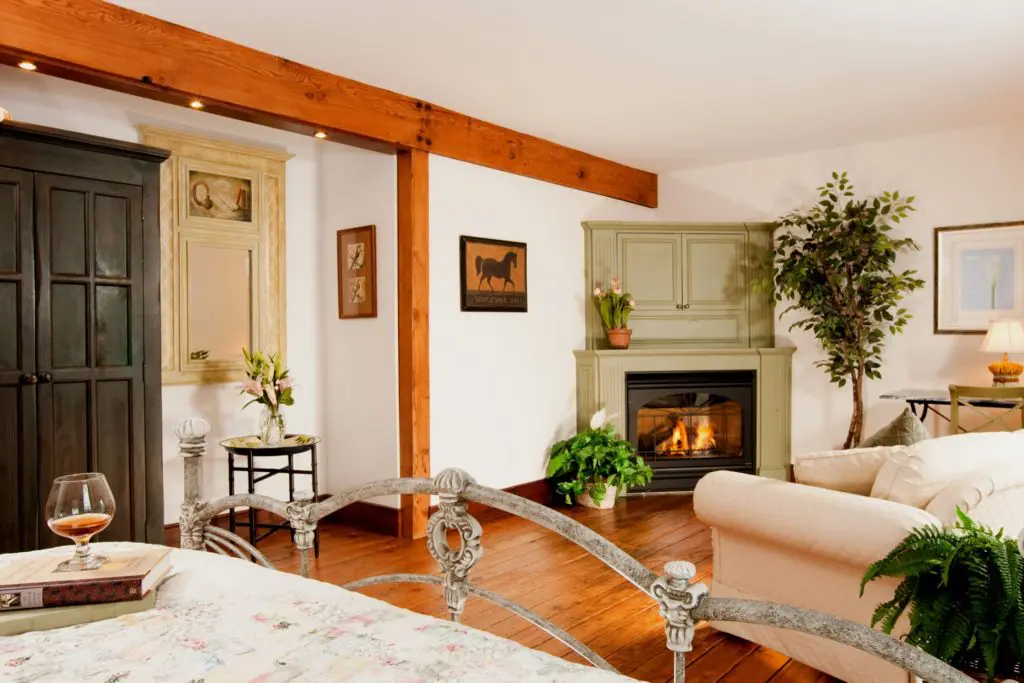 Escape at our Romantic Bed and Breakfast in Mystic, CT
We hope you'll enjoy shopping at the Olde Mystick Village just as much as we do – these wonderful businesses are certainly worthy of your support this holiday season.  When you can't possibly shop anymore, know that the quiet and romantic accommodations at Stonecroft Country Inn will be here waiting for you.  All you have to worry about while here is sitting back, relaxing, and enjoying your time away – we'll take care of the rest!
With comfortable, cozy guest rooms, delicious breakfast each morning of your stay, and plenty of amenities, we hope you'll soon discover your home away from home.  We look forward to celebrating the holiday season with you! Book your getaway at our Bed and Breakfast in Mystic, CT.