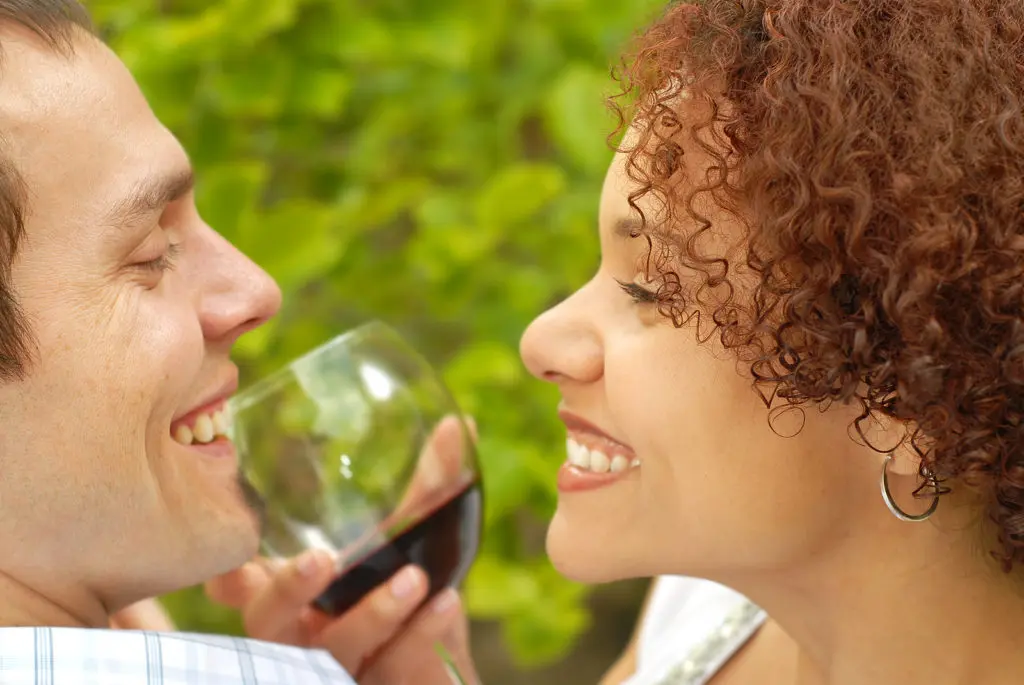 Arguably, one of the best parts about coming to places like our Bed and Breakfast near Mystic, Connecticut is getting out of the city and into the stunningly beautiful countryside.  There also happens to be plenty of fun things to do here while you're away, including wine tasting Stonington Vineyards and other wineries near Mystic, Ct.
At just over 2 hours from New York City and less than 2 hours from Boston, Mystic is an exceptionally easy getaway for people living on the eastern seaboard. Not only is it easy to get here, but it's charmingly romantic and relaxing as well, especially when you choose to stay somewhere like our luxury Bed and Breakfast in Connecticut.  Stonecroft Country Inn, nestled on 6 gorgeous acres of land just outside of Mystic, is the perfect place to relax and unwind this fall and winter.
When you need a break from the stresses of modern life, escape to the country, enjoy some wine tasting at Stonington Vineyards, and let us take care of you. Book your room at our Bed and Breakfast in Connecticut today!
Visit Stonington Vineyards Near our Bed and Breakfast
Did you know that the Connecticut Wine Trail, which features wineries all over this beautiful state, is one of the fastest-growing wine regions in the country right now? At the heart of Connecticut's wine scene is Stonington Vineyards, which was established in 1987, and is a founding member of the Connecticut Wine Trail. Though there are 5 incredible wineries near Mystic, CT, there's no doubt that Stonington Vineyards is one of the most notable.
This might come as something of a surprise, but thanks to Stonington Vineyards' proximity to the Atlantic Ocean and Long Island Sound, they share a maritime microclimate similar to that in Bordeaux, and it is this microclimate that dictates the types of wine grapes grown and produced by this vineyard.  When it's time for harvest, all grapes are picked by hand, too, to ensure you end up with the very best glass of wine in your hand.
Stonington Vineyards is best known for its barrel-fermented Chardonnay, along with their proprietory blends Seaport White and Triad Rose. However, they also produce Reisling and Cabernet Franc to round out their portfolio. Stonington Vineyards' tasting room, which was renovated in 2014, is a cozy and welcoming space, perfect for wine tasting in the fall and winter – and, well, any time of year, really! 90% of their wine is sold in-house in their tasting room, though, so your best chance at tasting these incredible wines is by visiting for yourself.
The Stonington Vineyards tasting room is open year-round from 11 AM – 4:30 PM. In addition to general tasting, they also offer tours of the winery and vineyards.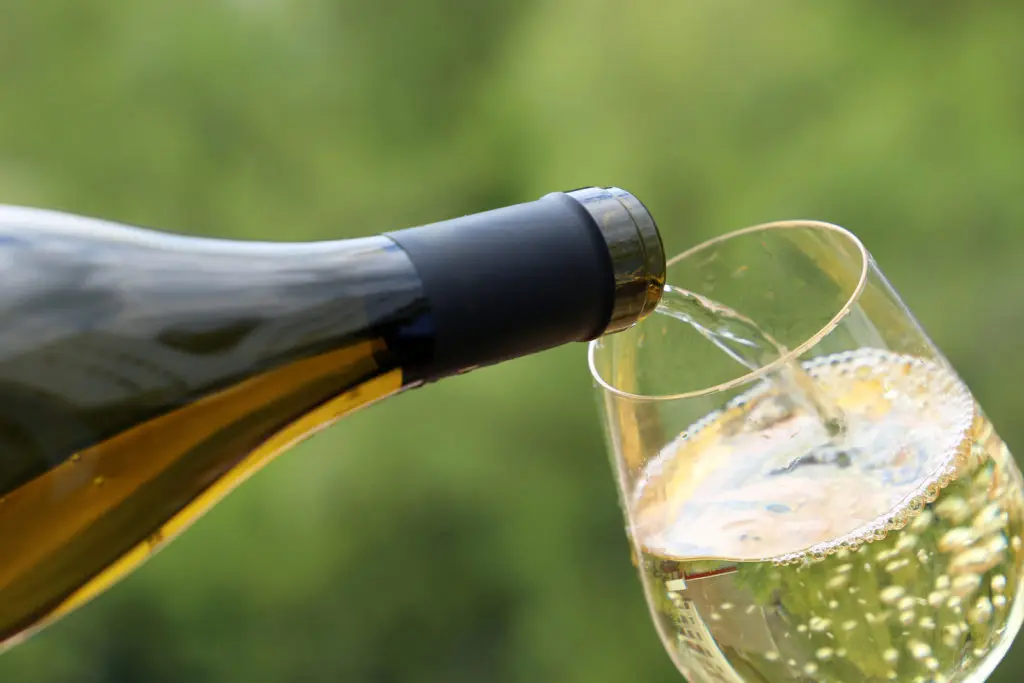 Other Wineries near Mystic, CT
Stonington Vineyards isn't the only winery near Mystic CT worth visiting, though.  There are a number of other incredible wineries in the area, which means you can easily spend a weekend tasting your way through this beautiful Connecticut paradise! Other wineries near Mystic CT to consider visiting include:
Wineries aren't the only great places to grab a drink in Mystic, CT!  There are also a number of great breweries in the area, including: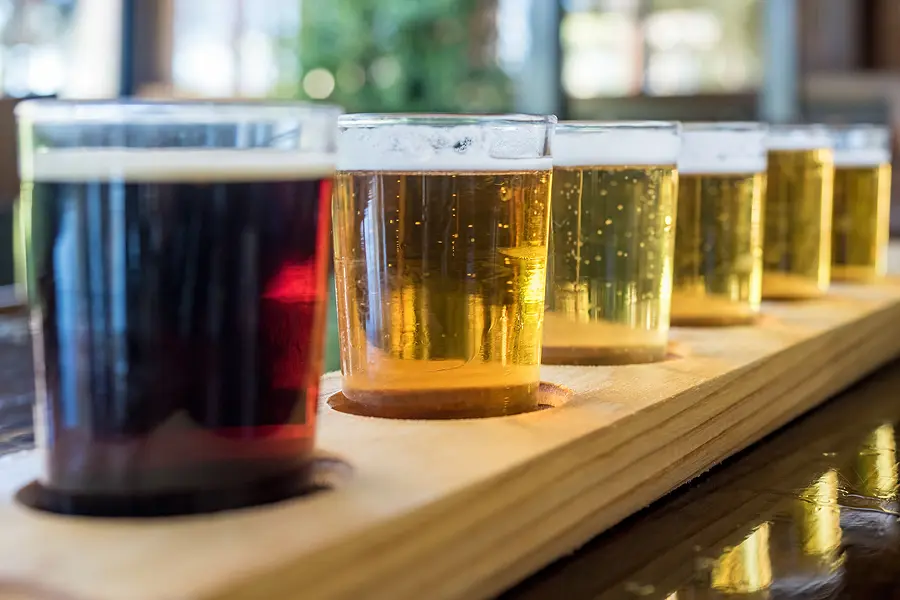 Where to Stay in Mystic CT
Whether you only have time to visit Stonington Vineyards, or you make the most of your weekend with us and try as many wineries and breweries near Mystic CT as you can, we know you'll have a wonderful and relaxing time.  At the heart of your stay are the romantic guest rooms found at our Bed and Breakfast in Connecticut. The pampering starts the moment you arrive.
We're located just outside of downtown Mystic Ct., in the town of Ledard. We have 6 luxuriously appointed guest rooms in our yellow barn, in addition to four more historic accommodations in our 1807 House (10 rooms total). We offer a quiet and relaxing alternative from crowded and busy hotels, which means our Bed and Breakfast in Connecticut is a true getaway destination. Here, you can expect rest and relaxation to be at the forefront of everything we do.
As we continue into fall and winter, rest assured we're still taking your health and safety seriously! We recently earned the Select Safe, Stay Select status, an industry-leading set of health and safety guidelines based on recommendations by the Centers for Disease Control (CDC) and other industry leaders in partnership with Select Registry. Enjoy our quiet home away from home this fall, while visiting local gems like Stonington Vineyards and other nearby wineries.  Book your room at our Bed and Breakfast near Mystic, CT today!