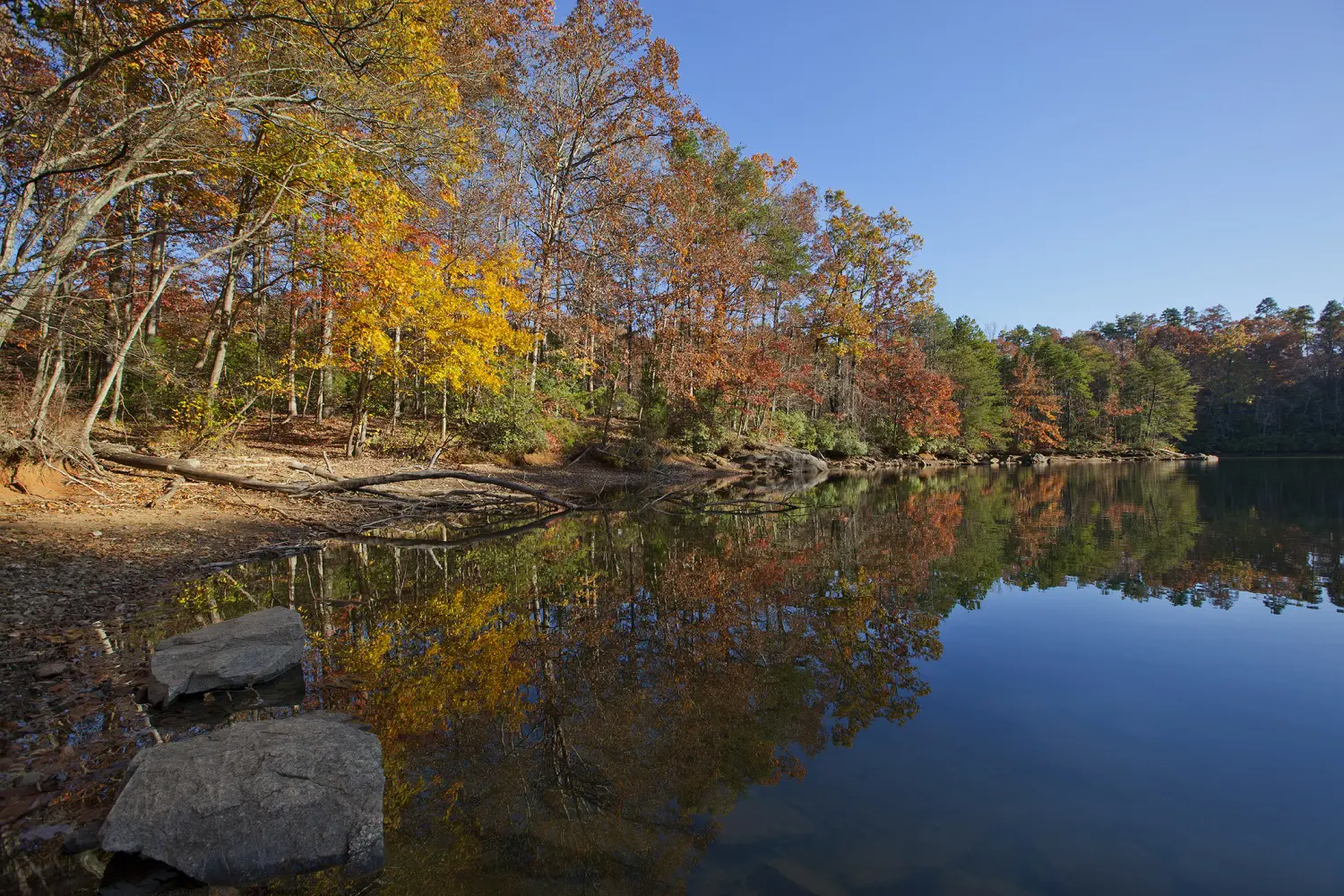 On the New England Coast, quaint architecture lines tranquil harbors, sparking visitors' interest in their historical foundations. When you stay at Stonecroft Country Inn, you'll be engulfed in the surrounding Connecticut history and encouraged to explore it. Begin your historical journey learning about Sawmill Park in Ledyard, CT, where you'll discover the inner-workings of Colonial Connecticut's thriving economy. Don't forget to download our free Vacation Guide for more adventures and activities just minutes from Stonecroft Country Inn.
There's More Than Meets the Eye at Sawmill Park in Ledyard, CT
The Importance of Sawmill Park to Ledyard, CT
It's no doubt that there are plenty of things to do in coastal Connecticut. But a trip to Sawmill Park is more than just another excursion on your to-do list; it's a nod of appreciation to the hard-working volunteers that have dedicated their time and effort to this landmark. After a detrimental hurricane tore down and damaged structures on the site, the community came together to restore the Ledyard Up-Down Sawmill to its former glory. Sawmill Park is now thriving more than ever. It's surrounded by flourishing mature forestry, run entirely by enthusiastic, history-loving volunteers, and best of all, it's free! Take a short 5-minute drive from Stonecroft Country Inn to visit this awesome attraction.
The Exhibits
One of the most popular and prized onsite exhibits is the 19th-century up-down sawmill. This is the only operational up-down sawmill in the United States left on its original site! It was created over 130 years ago and was restored in 1970 to its fully operational state. Come to watch as the rotating water-powered turbine puts this classic saw into action.
To further diversify the historical site, Sawmill Park also showcases an authentic blacksmith shop. Although it was completely destroyed by the hurricane, dedicated volunteers came together to scavenge for remaining artifacts and rebuild the shop on its initial foundation. It stands as a lasting reminder of the importance of community and showcases early blacksmith techniques through weekly Saturday demonstrations.
The History
What's interesting about these sawmill exhibits is that they were a huge necessity for the success of Colonial Connecticut. Much of Connecticut's economy in the 1600s was based on the sale of timber, which was used to build early colonial homes in the area as well as massive transport ships. When you visit Sawmill Park in the town of Ledyard, you get a personal look at how this simple structure worked to maintain the economy of our budding country.
Discover Coastal Connecticut at Stonecroft Country Inn
Be sure to visit Sawmill Park in Ledyard, CT, in support of our inspiring community. When you stay at Stonecroft Country Inn, you'll instantly get a taste of our town's pride through a well-prepared complimentary breakfast created with local ingredients. Even more, you can revel in the preservation of our strong history with through a stay in the Sarah Master Suite. This room was named for the Captain's Lady, which embodies how important ships were, and still are, in the formation of Connecticut's identity. Book today to mark the beginning of a wonderful historic journey.