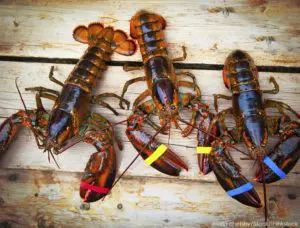 There's nothing more exciting than trying new food when traveling, especially when you are in the Northeast! You can enjoy delicious recipes passed down from generation to generation as well as incredibly fresh seafood. In fact, New England is ideal for that! The culinary scene in Mystic, Connecticut, does not disappoint. Make sure you add our favorite seafood restaurants in Mystic, CT, to your travel itinerary; no matter what you're craving, these popular spots will most certainly have it! Download our free Vacation Guide before you make your way to Stonecroft Country Inn! It has all the top suggestions for local museums, restaurants, shops, events, outdoor adventures, and more!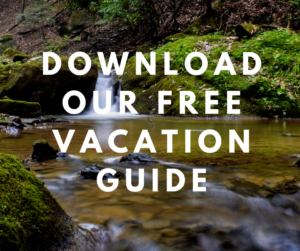 Here's Where You Can Find Some of the Best Seafood Restaurants in Mystic, CT
Oyster Club
This waterfront spot is no stranger to top-rated lists. From the interior décor to the marina views to the freshness of its namesake oysters, diners have been overwhelmingly been pleased with their experience at the Oyster Club. The restaurant was voted of Travel + Leisure's Best Oyster Bars in America in 2014 and is your go-to for excellent seafood.
S&P Oyster Co.
S&P Oyster Co. is another fabulous waterfront restaurant in Mystic. This eatery offers one of the best views and is the perfect setting for lunch or romantic dinner. Start with an oyster platter to share, then travel to southern hemispheres with stuffed poblano peppers and jumbo shrimp scampi. Make sure you leave some room for dessert; the bread pudding is to die for!
Go Fish Restaurant
If you are spending a day at the Mystic Aquarium, you have to stop at Go Fish! It's one of the most innovative restaurants in town with a sushi bar, wine events, and delicious cocktails. The tasty menu features fresh sandwiches for lunch, small seafood plates to share (think crab cakes, steamed mussels, and crispy tofu bites), as well as entrees like lobster ravioli, shellfish paella, grilled fish, and more.
Red 36
Visitors who are exploring the Seaport Marine should grab dinner at Red 36. Not only does this hotspot serve excellent seafood, but it's also right on the water! Sip delicious cocktails at the outdoor bar in the summer, or nestle up by the roaring fireplace in the winter with a warm bowl of clam chowder.
Sea Swirl
Are you looking for a laid-back restaurant that doesn't compromise on freshness and quality? Sea Swirl is your spot. This family-owned shack is one of Mystic's best-kept secrets. They serve incredible fried clams, lobster rolls, and hot dogs — maybe the best you've ever eaten! Locals are not the only one who love Sea Swirl. The shack has been featured both in the New York Times and The Boston Globe! You can try it yourself when you visit between April and October.


Stay in the Best B&B Near Mystic, CT!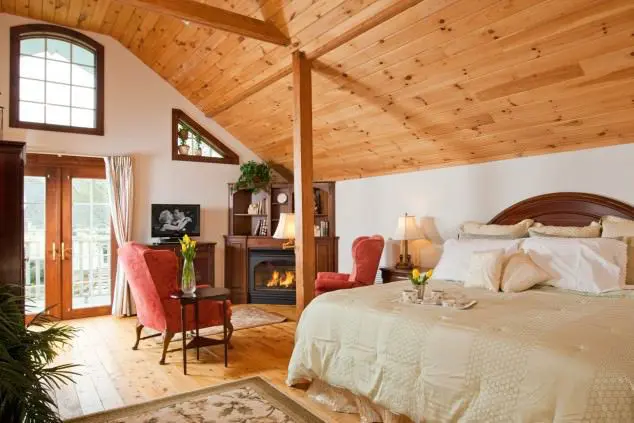 Now that you know where to eat, it's time to choose a place to stay. Make your reservations at Stonecroft Country Inn! Our charming bed and breakfast is on the National Register of Historic Places and will enchant you with its charm.
Browse our accommodations today and pick your favorite! Each room has its own atmosphere and personality. Take a look at our Sarah Master Suite, for example. It features a spacious king bed as well as a private bath and Jacuzzi tub. After a long day out in the countryside, you can wrap yourself in a soft, Turkish towel and relax by the fireplace with a glass of wine. Then, get a good night's sleep and wake up the next morning feeling as refreshed as ever. Follow the smell of coffee downstairs where a delicious, homemade breakfast will help you start your day!