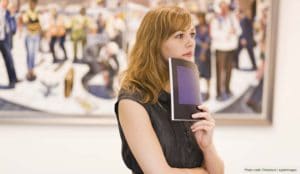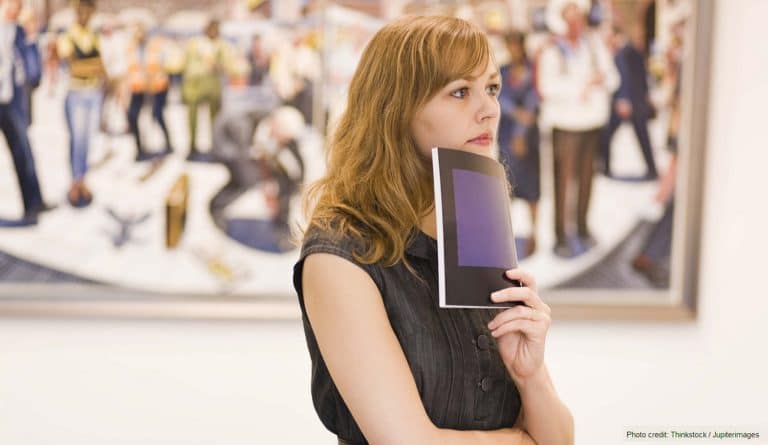 Are you wondering what to do during a trip to Connecticut? The options are endless! Not only does this area contain numerous opportunities for outdoor recreation, but there are also plenty of things to do inside, like browse the many museums found throughout this state. One of the best museums in Connecticut is the Slater Memorial Museum. A part of the esteemed Norwich Free Academy campus, this is a fascinating place to explore art and history throughout the ages. Learn everything you need to know about this attraction and make plans to visit today!
Everything You Need to Know about the Slater Memorial Museum
Location and Hours
You can visit the Slater Memorial Museum Tuesday through Friday 9:00 a.m. to 4:00 p.m. and Saturday and Sunday 1:00 p.m. to 4:00 p.m. This museum is found at 108 Crescent Street in Norwich, CT.
Things to See
The Slater Memorial Museum contains a vast collection of permanent exhibits you can admire, such as an exhibition showcasing works of 20th century Connecticut artists, a gallery of African art pieces, the Plaster Cast Collection, and many others. In addition to these permanent displays, there are a wide variety of temporary exhibits always rotating in and out at the Slater Memorial Museum as well. Check their Current and Upcoming Exhibitions page before you go so you know what there is to see here! You can also participate in a free Highlights Tour, during which a staff member educates you about some of the museum's best features.
Events to Attend
The Slater Memorial Museum offers an abundance of events to engage and entertain the community. Holiday parties, auctions, and galas are just a few examples of events you can attend at this institution. Be sure to stay up-to-date with their upcoming events calendar so you don't miss the next big festival!
Other Attractions Near Norwich, CT
If you love exploring the Slater Memorial Museum, you need to visit more museums in Norwich, CT! The Leffingwell House Museum is located in this town as well. A historic home dating all the way back to the year 1675, this is the perfect place to learn about this area's rich history. The American Clock and Watch Museum is also just a short drive away in the town of Bristol, CT. This is a wonderful place to take a trip back in time as you learn about the origins of timekeeping and observe incredible historic pieces.
Where to Stay During Your Vacation to Connecticut
No vacation is complete without staying in some amazing accommodations! During your next trip to New England, make plans to stay with us at Stonecroft Country Inn, a comfy bed and breakfast near the historic area of Mystic, CT, that contains beautiful rooms, each fully equipped with all the amenities you need for a weekend of rest and relaxation. Spend time exploring the many surrounding attractions or simply unwind in the warmth of our cozy environment. Our lovely haven in Connecticut is guaranteed to provide you with all the comfort and luxury you could ever need, so what are you waiting for? Check our availability online right now so you can start planning the trip of a lifetime!
To learn more about the many fun things to do in Mystic, CT, like visiting more museums like the Slater Memorial Museum, download our free Vacation Guide today!
Photo by Jupiterimages / Thinkstock