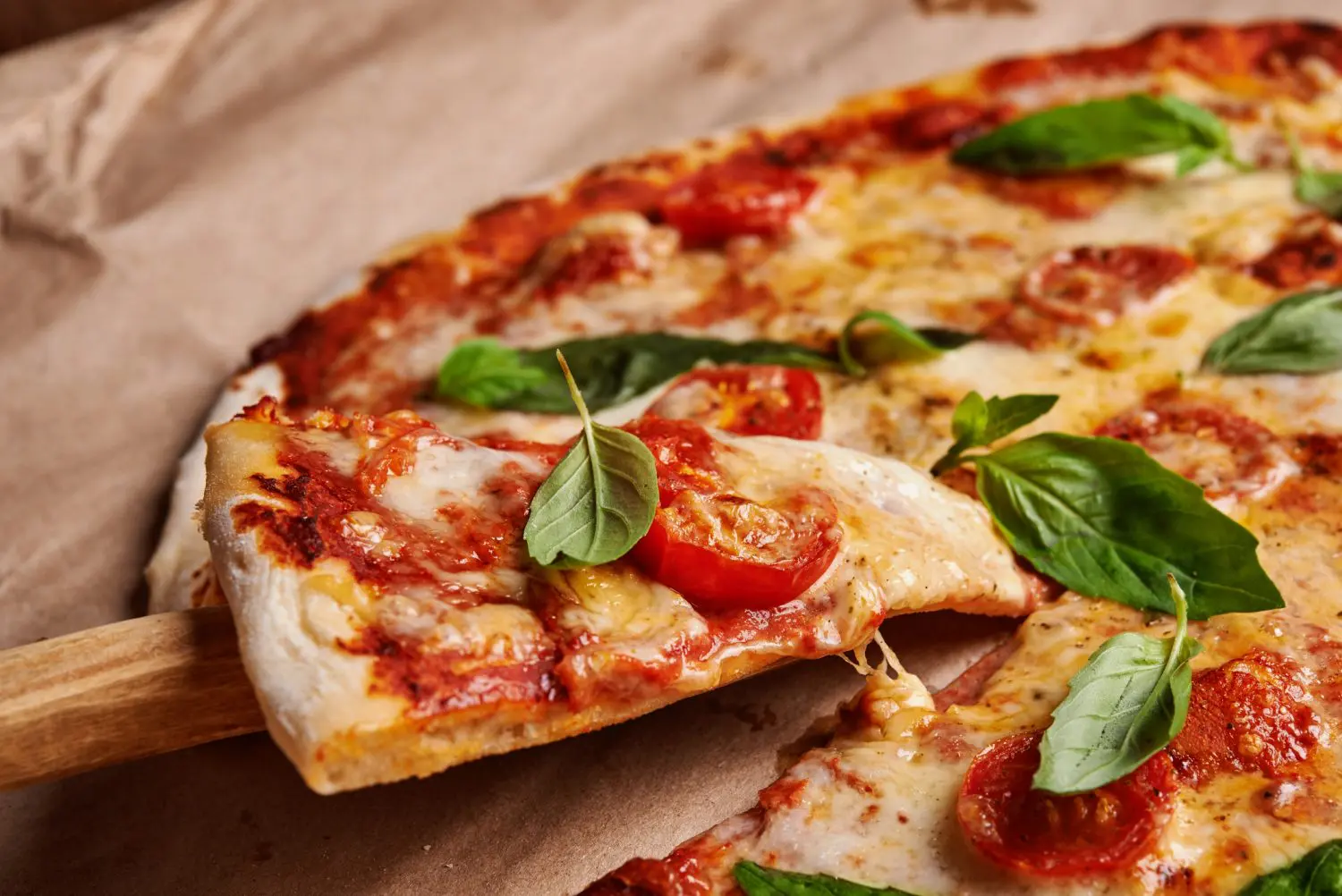 There are many reasons why so many people love the city of Mystic, Connecticut! This area is overflowing with amazing things to do, including exploring museums, hiking beautiful trails, and enjoying fantastic entertainment. Another great quality of Mystic, CT, is its delectable dining! Mystic contains numerous places to have a delicious meal; from casual to classy, you'll find the perfect spot that serves the exact food you're craving in Mystic, CT! One place you have to visit while you're here is Mystic Pizza. This pizza joint is well-known for many reasons. Not only does it serve excellent food, but it was also the set for a famous movie in the 1980s. Learn everything you need to know about Mystic Pizza and make sure to stop by this iconic attraction the next time you're in town! Before you make any travel arrangements, make sure you download our free Vacation Guide today! It has all the best recommendations for local restaurants like Mystic Pizza, events, shops, museums, outdoor adventures, and more!
Everything You Need to Know about the Famous Mystic Pizza
Mystic Pizza Location and Hours
Due to high demand, this popular pizza joint has two different locations in Connecticut! The original Mystic Pizza location is found in Mystic. You can order online from this spot and also pick out souvenirs and other Mystic Pizza merchandise. The second Mystic Pizza location is called Mystic Pizza II and is found nearby in North Stonington, CT. They are both open daily 10:00 a.m. to 11:00 p.m.
What's on the Mystic Pizza Menu
The items on the Mystic Pizza menu are bound to satisfy even the hungriest appetite! Choose from a wide variety of pizzas and calzones as well as appetizers, sandwiches, salads, soups, grinders, wraps, and desserts. Stop by for lunch or dinner and you'll understand why people can't stop talking about Mystic Pizza!
Why Mystic Pizza Is Famous
Mystic Pizza was opened in 1973 by a hard-working and dedicated family. It quickly became a huge favorite restaurant in town, and Mystic Pizza was eventually cast as the set of the renowned movie, Mystic Pizza, that was released in 1988. A timeless, coming-of-age classic, this movie stars a talented cast of actors, including Julia Roberts and Matt Damon. Those who love this movie will love seeing the set and reliving its best scenes!
Spend More Time in Mystic- Stay in the Stonecroft Country Inn!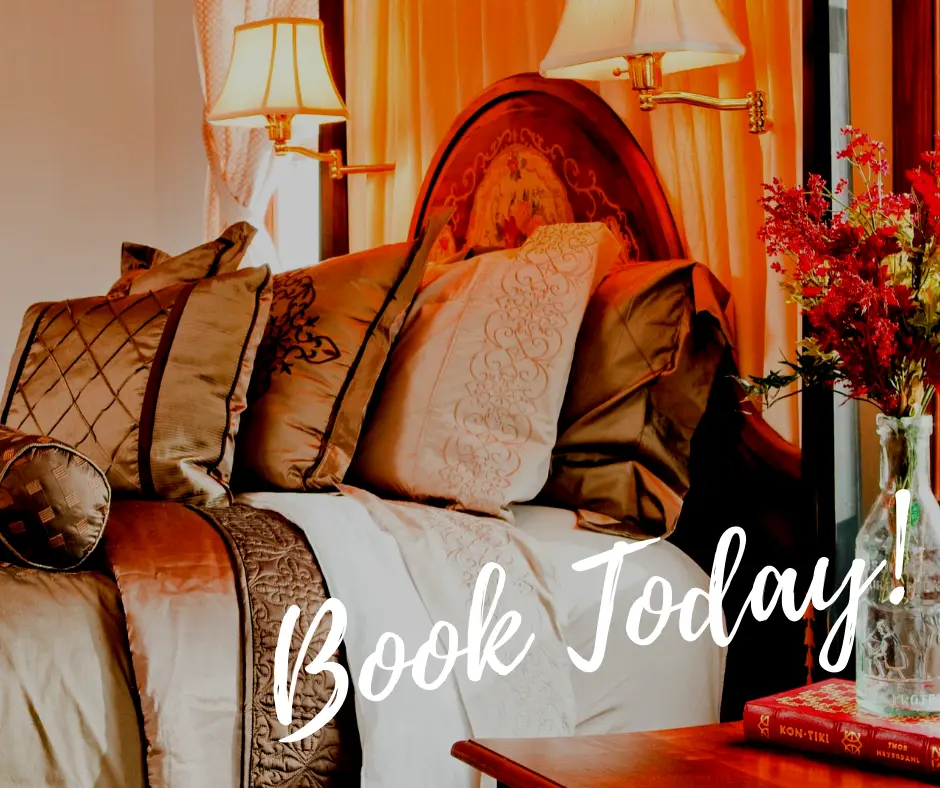 After your trip to enjoy a slice at the beloved Mystic Pizza, settle down in the best accommodations in town! During your next trip to Connecticut, make plans to stay with us at Stonecroft Country Inn, a comfy bed and breakfast near the historic area of Mystic, CT, that contains beautiful rooms, each fully equipped with all the amenities you need for a weekend of rest and relaxation. Spend time exploring the many surrounding attractions or simply unwind in the warmth of our cozy environment. Our lovely haven in Connecticut is guaranteed to provide you with all the comfort and luxury you could ever need, so what are you waiting for?