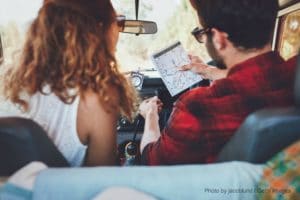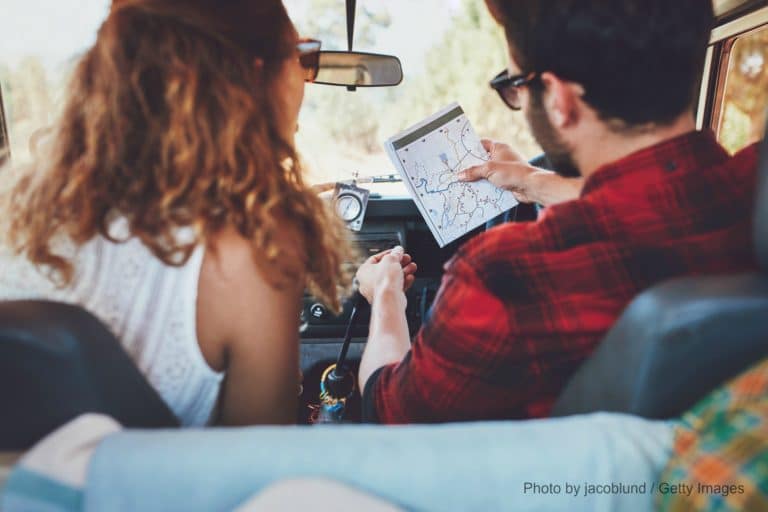 It's no secret that New England is one of the best vacation destinations in the country, especially for those who are craving a relaxing getaway. This region is made of stunning scenery, delectable dining, and endless options for both outdoor and indoor recreation. If you're visiting the state of Connecticut, be sure to take a trip to Quiet Corner, CT. This area is full of lots of things to do and contains marvelous sights to see. Discover everything there is to do in this scenic region and start making plans for your trip today! You are bound to leave with unforgettable memories!
Everything You Need to Know Before Visiting the Quiet Corner, CT
Where Quiet Corner, CT, Is Located
Quiet Corner, CT, is a peaceful, scenic area tucked away in northeastern Connecticut. It includes the towns of Woodstock, Pomfret, Thompson, Putnam, Killingly, Eastford, and Brooklyn. Quiet Corner receives a multitude of visitors from New York and Boston who are craving an escape from the busy city life. It's also just an hour away from Mystic, CT, serving as the ideal spot for a fun day trip. There are beautiful back roads you can take from Mystic Quiet Corner, CT, that will make your road trip even more memorable!
Where to Eat in Quiet Corner, CT
No day trip is complete without some fantastic dining! There's a wide selection of wonderful restaurants in northeastern CT for you to enjoy. The Crossings Restaurant and Brew Pub in Putnam is a popular place, along with the Vanilla Bean Cafe in Pomfret. The Stomping Ground in Putnam attracts an abundance of visitors as well, as it also serves as a music and art venue along with preparing amazing food. If you're craving a glass of wine after your meal, visit the Taylor Brooke Winery in Woodstock to taste exquisite wines in a picturesque setting! Those with a sweet tooth should visit the Quiet Corner Creamery in Putnam, CT, for a tasty cone!
Things to Do in Quiet Corner, CT
In addition to delectable dining, there are other fun things to do in Quiet Corner, CT. These small towns are filled with incredible antique shops, gorgeous parks, walking and biking trails, and much more. Whether you want to spend time in the great outdoors or shop for souvenirs, you'll find everything you need here!
Where to Stay While You're Visiting Quiet Corner, CT
After enjoying a wonderful day exploring Quiet Corner, CT, settle down in the best accommodations of Connecticut! Make plans to stay with us at Stonecroft Country Inn, a comfy bed and breakfast near the historic area of Mystic, CT, that contains beautiful rooms, each fully equipped with all the amenities you need for a weekend of rest and relaxation. Spend time exploring the many surrounding attractions or simply unwind in the warmth of our cozy environment. Our lovely haven in Connecticut is guaranteed to provide you with all the comfort and luxury you could ever need, so what are you waiting for? Check our availability online right now so you can start planning the trip of a lifetime!
To learn more about the many fun things to do in Mystic, CT, like taking a day trip to Quiet Corner, CT, download our free Vacation Guide today!
Photo by jacoblund / Getty Images