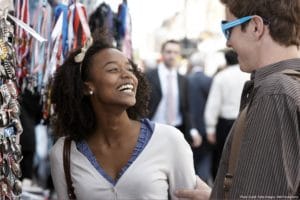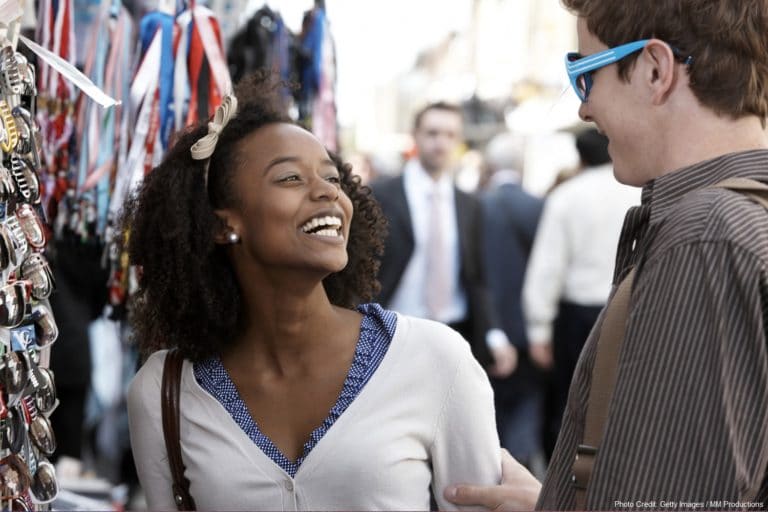 Are you searching for a new vacation destination to visit soon? Take a break from the hustle and bustle of big cities and tourist hotspots! Instead, escape to the peace and quiet of a small town, like the charming, waterfront area of Stonington, Connecticut. Just outside the popular city of Mystic, CT, Stonington has many amazing attractions of its own! Take a look at what this incredible area of downtown Stonington, CT, has to offer to help you start making your travel plans today!
Here's Everything You Need to Know About Downtown Stonington, CT
Best Stonington, CT, Things to Do
This part of Connecticut contains some truly fascinating attractions! A favorite place to visit here is the Stonington Harbor Light. This attraction contains a museum as well as a lighthouse and its surrounding grounds to explore. Also, you're bound to have an amazing day here if you visit a Stonington, CT, winery. The Saltwater Farm Vineyard and the Stonington Vineyards are two wonderful wineries to enjoy exquisite wine tasting and marvelous scenery. You can also visit the Stonington, CT, beaches, like DuBois Beach, a secluded area where you can enjoy the sun and the sand.
Best Stonington, CT, Restaurants
No vacation is complete without some delicious dining! There are several Stonington, CT, restaurants where you can enjoy a truly incredible meal. With features like waterfront views, well-stocked bars, and authentic New England dishes, you're guaranteed to love wherever you eat here. Choose from fantastic places like Breakwater Restaurant, which overlooks the Stonington Harbor, or the Water Street Cafe, which has some of the freshest seafood around.
Best Stonington, CT, Shopping
Another wonderful reason to visit Stonington, CT, is they have plenty of places to shop 'til you drop! This is the perfect place for window shopping and perusing; they have a wide variety of stores spread throughout the area. Antiquing is especially popular here, as they have a multitude of antique shops bursting with rare and unique treasures. Take a look at the full list of shops here so you can decide where to go first during your Stonington, CT, shopping trip!
Best Stonington, CT, Accommodations
Not only does downtown Stonington, CT, have some great activities and attractions, but it also contains some wonderful accommodations! Make plans to stay with us at Stonecroft Country Inn, a comfy bed and breakfast in Stonington, CT, that contains beautiful rooms, each fully equipped with all the amenities you need for a weekend of rest and relaxation. Spend time exploring the many surrounding attractions or simply unwind in the warmth of our cozy environment. Our lovely haven in Connecticut is guaranteed to provide you with all the comfort and luxury you could ever need, so what are you waiting for? Check our availability online right now so you can start planning the trip of a lifetime!
To learn more about the many fun things to do in Mystic, CT, like exploring all the wonders of downtown Stonington, CT, download our free Vacation Guide today!
Photo by MM Productions / Getty Images