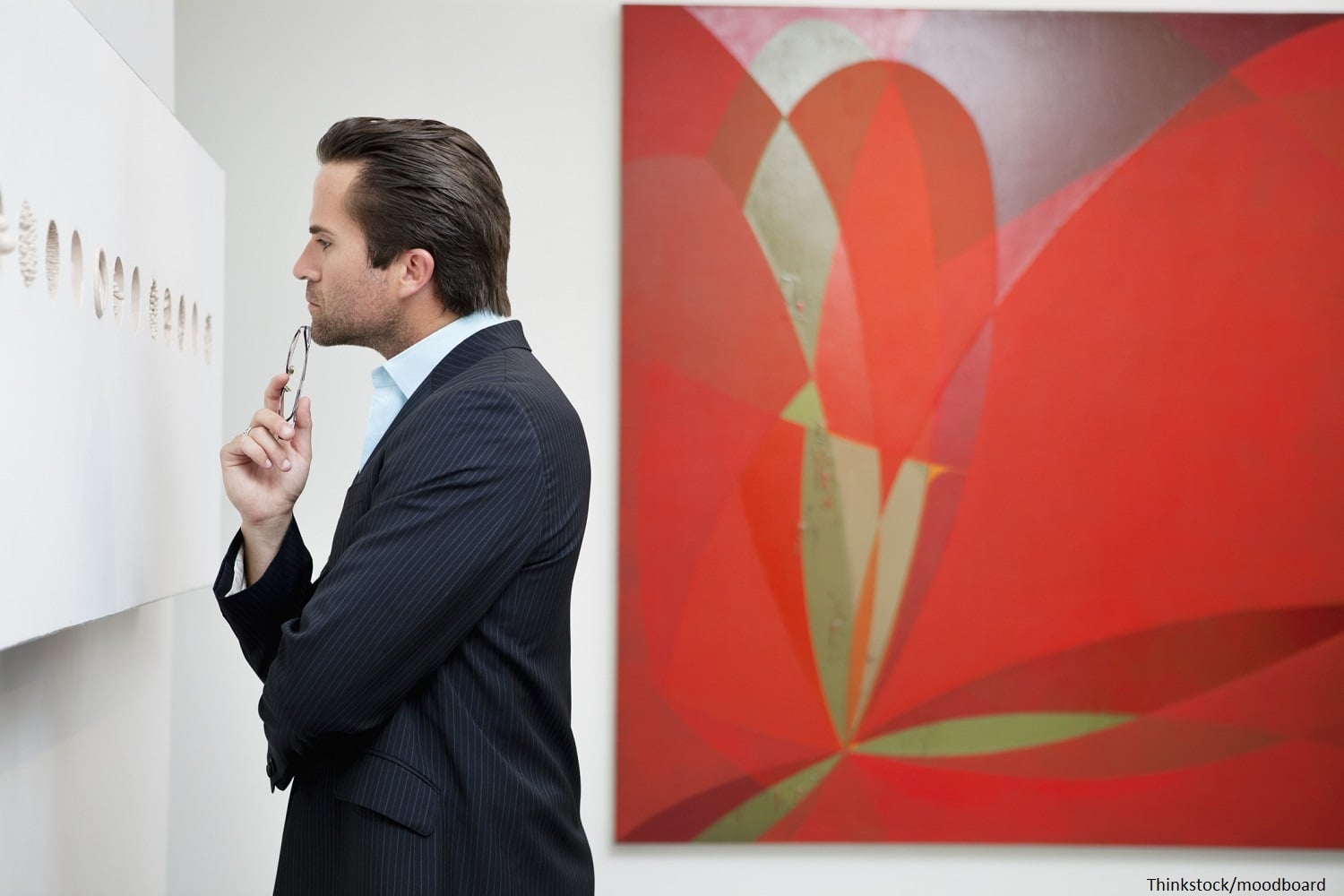 New England is magical for many reasons. In addition to the scenic landscape and rich history, there is something else thing you need to experience here: Connecticut's Art Museums! A variety of high-quality museums scattered throughout the state, displaying the creativity of our proud inhabitants. Give yourself the getaway you deserve and spend an exciting at any of these art museums! For even more local recommendations, download our free Vacation Guide. With our guide, you won't miss out on top restaurants, events, shops, or outdoor adventures!
Discover New England's Artistic Side at These 10 Connecticut Art Museums
Bruce Museum in Greenwich
The Bruce Museum is a world-class institution accredited by the American Alliance of Museums. Its mission is to celebrate both regional and global pieces through a wide range of topics such as art, science, and history. Browse art collections that include paintings, sculptures, drawings, decorative arts, photographs, multimedia compositions, and much more!
Silvermine Arts Center in New Canaan
Founded in 1922, the Silvermine Arts Center contains a guild of over 300 artists, five award-winning art galleries, and numerous educational programs. Talk about a wonderful place to visit! The center offers new exhibits regularly, as well as performances that take place outside on the campus lawn.
The Bellarmine Museum of Art in Fairfield
If you find yourself near the prestigious Fairfield University, then you must stop at the Bellarmine Museum of Art! Its galleries offer all kinds of pieces ranging from African masks to authentic Italian and Baroque paintings. Visitors are encouraged to attend programs and gallery talks on topics like art, dance, and media. The best part? Admission to the museum is free!
Wadsworth Atheneum Museum of Art in Hartford
The Wadsworth Atheneum Museum of Art is a colossal building that contains five connected galleries. It was established in 1842 by Daniel Wadsworth, one of America's first distinguished art patrons. Today, the Wadsworth Atheneum is home to over 50,000 works of art and has everything from ancient Greek and Roman pieces to contemporary art.
Slater Memorial Museum in Norwich
The Slater Memorial Museum is a sight to behold. Its towering Romanesque Revival style makes it one of the most impressive buildings on the campus of the Norwich Free Academy. The Slater Memorial is considered one of the top Connecticut art museums, so make sure you stop by during your vacation! This institution stands out due to its elaborate collections of fine and decorative arts sampled from the Americas, Asia, Europe, and Africa.
The Florence Griswold Museum in Old Lyme
Travel back in time at the Florence Griswold Museum! Known as the home of American Impressionism, this colonial building specializes in American art and history, with a strong focus on local art. In addition to many intriguing exhibits, this museum also has stunning gardens, the Krieble Gallery, and the Chadwick Studio on its grounds. It's an excellent escape for the mind and the eyes!
Weir Farm National Historic Site in Wilton
Have you ever visited a national park for the arts? After a tour of Weir Farm National Historic Site, you can cross this activity off of your bucket list! Weir Farm is the only national park dedicated to American painting and displays local artwork from the 1800s. Try painting yourself in nature with a special workshop, or take a stroll through the gardens and hike the trails surrounding the property.
Yale University Art Gallery in New Haven
The mission of the Yale University Art Gallery is to educate the public about the importance of art and its role in society. The gallery is free to the public, and contains a permanent collection created back in 1832. Today, Yale houses over 200,000 pieces from Eastern and Western regions.
New Britain Museum of American Art in New Britain
Get ready to discover the first solely-American art museum! The New Britain Museum of American Art features amazing national works with special emphasis on colonial portraiture. This unique facility is rapidly expanding with new buildings and studios. It also offers fabulous exhibits.
Mattatuck Museum in Waterbury
The Mattatuck Museum is the ten-town region of Connecticut that surrounds present-day Waterbury. It focuses on both historical and modern works from Connecticut artists and features exquisite artifacts and paintings.


Choose Stonecroft Inn for Your Connecticut Getaway
Now that you know which art galleries to visit, you need to figure out where to stay! Skip the stress of searching the Internet and book a room at our gorgeous inn. Stonecroft Country Inn is nestled in the lovely New England countryside, near the quaint town of Mystic, CT. Here, you can reconnect with nature, unwind from your busy life, and spend quality time with the one you love in a romantic setting.
Browse our accommodations and pick your favorite! They all have a unique atmosphere, so you're sure to find one that fits your personality. A delicious, complimentary breakfast is served every morning of your stay; it's so good, you'll crave it all day long!