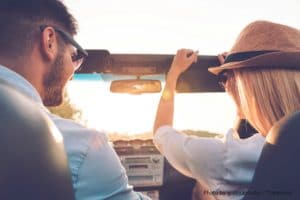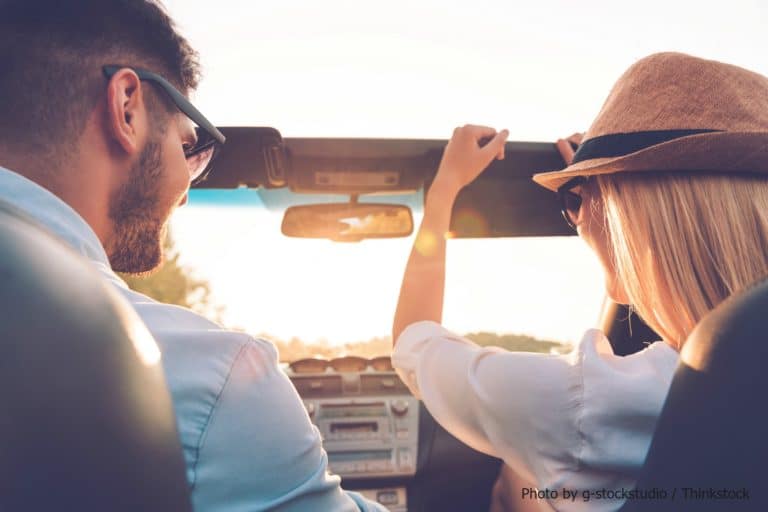 Connecticut is a true New England gem; overflowing with stunning scenery, fascinating attractions, and countless other activities, this state offers amazing things to do all year long.  Mystic, CT, is one city that constantly draws visitors with its fantastic dining and gorgeous waterfront location.  However, there are numerous surrounding towns around Mystic that are also worth a visit!  Discover some of the best places to enjoy Connecticut day trips to help you start planning your itinerary today!
4 Great Connecticut Day Trip Ideas
1. Haddam, CT
Haddam, Connecticut is home to some one-of-a-kind sights and landmarks!  The Gillette Castle State Park is found here; this area features a castle built in the 1900s as well as some walking trails to admire more of the local scenery.  Another famous attraction located here is the Goodspeed Opera House, a historic venue that hosts some of the finest performances and other forms of entertainment in the state.  
2. Middletown, CT
Any avid outdoorsmen will love the extraordinary destination of Middletown, CT.  This town contains the Wadsworth Falls State Park, a scenic area that includes a waterfall, picnic areas, and great spots for hiking and fishing.  Millers Pond State Park also provides plenty of trails as well as 30 acres of water for fishing.
3. New Britain, CT
Since this is a state rich in history and culture, one of the best things to do in Connecticut is to browse the many art museums.  New Britain, CT, is a fantastic town that contains the New Britain Museum of American Art.  Bursting with both permanent collections and numerous rotating exhibits, this is a wonderful spot to spend an afternoon.  If you want to explore another bit of Connecticut history, visit the Walnut Hill Park in New Britain and enjoy some time out in the fresh air.
4. Essex, CT
This charming small town is an excellent destination for Connecticut road trips!  The Essex Steam Train and Riverboat is one of the best attractions in the state; hop aboard and prepare for one of the most incredible journeys of your life.  Ride the vintage train through the scenic river valley while listening to stories of this area's history.  Once you arrive at Deep River Landing, you'll be treated to a lovely cruise down the Connecticut River, which is surrounded by breathtaking views and the peaceful sounds of local wildlife.  If you're still curious about this area's background and development, visit the Connecticut River Museum to take a peek into the town's past!
Come Stay with Us at Stonecroft Country Inn!
Enjoy your Connecticut getaway to the fullest by treating yourself to a stay in the best accommodations in the state!  Stonecroft Country Inn is a cozy bed and breakfast found within this charming waterfront town.  Our luxurious rooms and delicious breakfast, located within our warm and friendly environment, is bound to create the perfect place for you to rest and relax during your vacation.  Don't hesitate another minute; check our availability today!
To learn more about the many things to do in Mystic, CT, download our free Vacation Guide!
Photo by g-stockstudio / Thinkstock