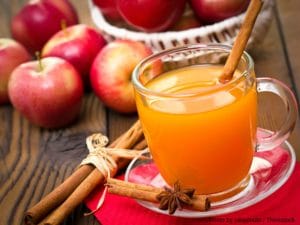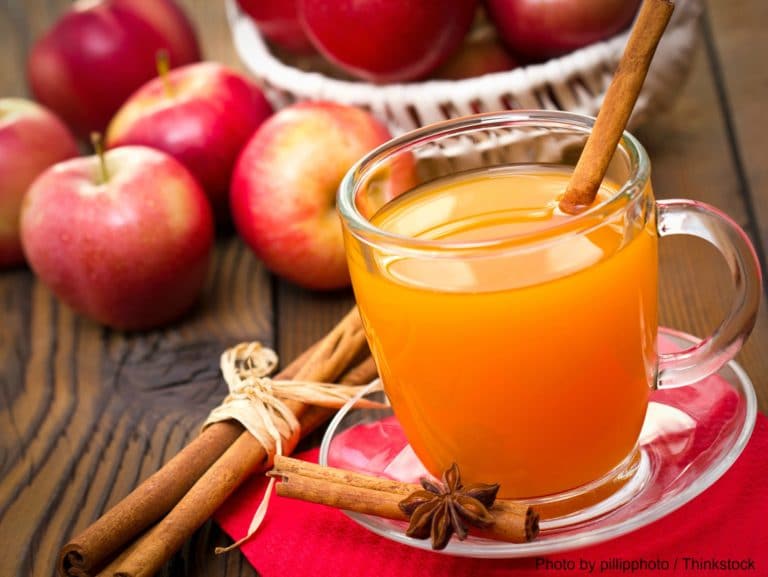 Autumn is such a wonderful season!  In addition to vibrant displays of fall foliage, cool weather, and fun seasonal activities, this is also the time of year for tasty treats like pumpkin pies and hot apple cider!  If you're looking for the perfect destination for a fall getaway, Mystic, CT, is the ideal place for you.  Not only does this portion of New England contain some of the most colorful autumn leaves in the country, but it is also home to B.F. Clyde's Cider Mill, the ultimate seasonal attraction!  This fantastic establishment draws countless visitors every year with their famous handcrafted ciders and other yummy foods.  Discover everything there is to know about this spot and start making plans to visit today!
3 Reasons Why You Need to Visit B.F. Clyde's Cider Mill
1. Rich History
Established all the way back in 1881, B.F. Clyde's Cider Mill is the oldest steam-powered cider mill in the entire country!  This New England cider company has been family owned and operated since its original conception, so you know that their products are authentic.  They are open 9:00 a.m. to 5:00 p.m. seven days a week, September through December.  You can follow the B.F. Clyde's Cider Mill Facebook page to get even more updates about events and hours!
2. Fun Things to Do
This amazing Connecticut attraction will provide you with hours upon hours of entertainment!  You can learn how this delicious autumn beverage is created by attending one of their many cider-making demonstrations.  These are held every Saturday and Sunday in October and November at 11:00 a.m., 1:00 p.m., and 3:00 p.m. (weather permitting).  After watching these apples being pressed into your favorite delicious fall beverage, feel free to further explore the grounds
3. Excellent Products
Make sure to browse B.F. Clyde's numerous products available for purchase before you go!  You can buy gallons of their amazing hard apple cider as well as incredible apple wines.  They also handcraft a wide variety of other sweet treats as well, such as homemade jams and jellies, local honey, maple syrup, kettle corn, candy apples, pumpkin pies and breads, and apple cider donuts.  You can also bring home some of their pumpkins, apples, and corn that they grow themselves on their farmland.  Find your favorite goods so you can bring home a bit of New England!  
Come Stay with Us at Stonecroft Country Inn to Enjoy your Connecticut Getaway to the Fullest!
Enjoy your trip to Connecticut to the absolute fullest by staying in the finest accommodations possible!  Stonecroft Country Inn is a luxurious bed and breakfast in Mystic, CT, that provides total comfort and relaxation through our deluxe rooms and friendly service.  You can choose to explore the surrounding attractions of Mystic and Stonington or simply unwind in the cozy environment of our charming inn.  With hearty, homemade breakfasts and a peaceful atmosphere, spending time in Stonecroft Country Inn is truly a treat.  Check our availability online right now to start planning your dream vacation to Connecticut!
To learn more about the many things to do in Mystic, CT, download our free Vacation Guide today!
Photo by pilipphoto / Thinkstock