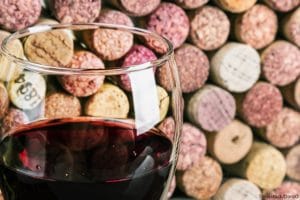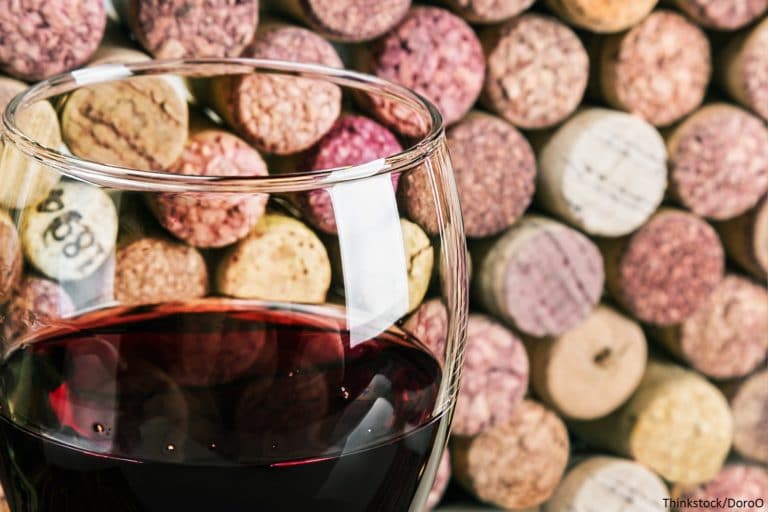 Connecticut, a scenic state within New England, is full of numerous hidden treasures, such as the lovely Stonington Vineyards.  An alluring winery set before a backdrop of breathtaking beauty, Stonington Vineyards is the perfect place to spend an afternoon.  This establishment has been around for almost 30 years to provide incredible, high-quality wines for the community.  Learn all about the Stonington Vineyards and add it to your vacation itinerary today!  
Everything You Need to Know before You Visit the Stonington Vineyards
Location and Hours
Found at Taugwonk Road in Stonington, CT, the Stonington Vineyards is open from 11:00 a.m. to 5:00 p.m. every day of the week!  They also stay open until 7:00 p.m. on Saturday evenings from June to October.  
Things to Do
You'll want to spend hours and hours when you visit the Stonington Vineyards!  Take a stroll through their beautiful property to admire the gorgeous grape vines and stunning views of the Connecticut countryside.  After you've explored this area, head inside to the tasting room, where you can sample a variety of their exquisite wines!  Their helpful staff will be able to tell you all about their numerous creations and provide recommendations for what you should try.  You can also treat yourself to some local gourmet food products to pair with your delicious glass of wine!
Stonington Vineyards Events
In addition to tasting a wide spectrum of delicious wines, you can also attend fun events at the Stonington Vineyards!  During the summer, they host a Friday Night Music Series on their patio.  Every Friday evening in July and August, people can come out to this event and enjoy fantastic live music while enjoying the lovely weather.  Movie nights are another beloved summer activity that draws people from far and wide; after all, what's more romantic than an evening picnic while watching a movie under the stars with your special someone?  The Stonington Vineyards fall festival is another anticipated annual event.  Known as the Harvest Food and Wine Festival, this celebration features wine tastings, food truck, live bands, and much more!  This magnificent place also provides a picturesque setting for a formal event, such as a Stonington Vineyards wedding!
If you want to enjoy more wine tasting in Stonington, CT, make sure to also stop by the Saltwater Farm Vineyard!
Come Stay with Us at the Stonecroft Country Inn!
Enjoy your Connecticut getaway to the fullest by treating yourself to a stay in the best accommodations in the state!  Stonecroft Country Inn is a cozy bed and breakfast found neighboring the charming waterfront town of Mystic, CT.  Our luxurious rooms and delicious breakfast, located within our warm and friendly environment, are bound to create the perfect place for you to rest and relax during your vacation.  You can choose from exploring the numerous local attractions or simply unwinding within our peaceful haven of New England.  Don't hesitate another minute; check our availability today!
To learn more about the many things to do in Mystic, CT, download our free Vacation Guide!
Photo by DoroO / Thinkstock