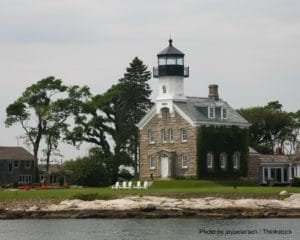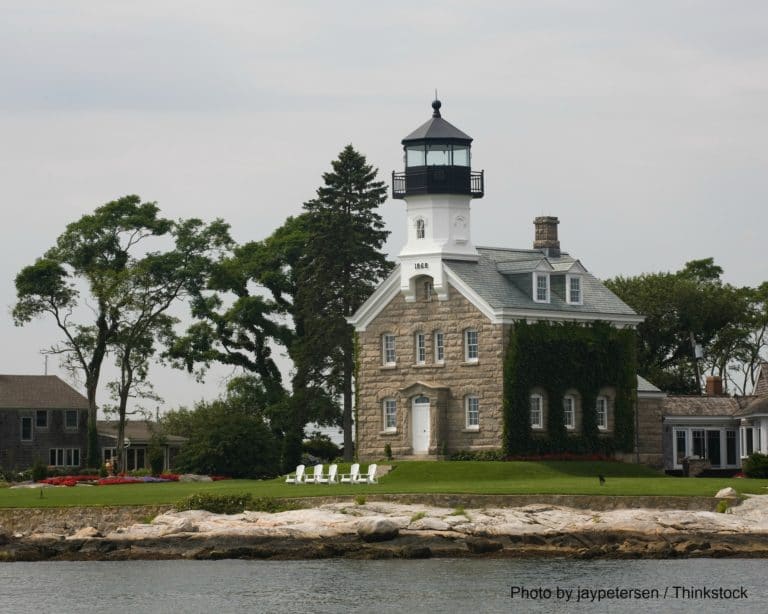 Connecticut is full of surprises!  If you're vacationing through New England, you're sure to come across a few of this state's many fascinating towns and all of their numerous, one-of-a-kind attractions during your planning process.  One city in particular that is definitely worth exploring is Groton, CT, located on the banks of the Thames River.  Containing countless, fun activities and incredible sights, this unique portion of Connecticut is bound to leave you with unforgettable memories.  Learn about the myriad of fun things to do in Groton, CT, and start packing your bags for New England today!
3 of the Best Things to Do in Groton, CT
Take a Step Back in Time
An area rich in history and culture, Groton, CT, is home to many intriguing historic sites.  If you want to take a peek into Connecticut's past, head over to the Submarine Force Museum!  One of the most engaging and educational things to do in Groton, CT, this establishment is home to the USS Nautilus, the world's first nuclear-powered submarine.  In addition to touring this historic vessel, you can also browse informational exhibits and ancient artifacts related to this area's nautical history.  With free admission and parking, this museum is a wonderful idea for visitors of all ages.  Another historical highlight of the many Groton, CT, tourist attractions is the Morgan Point Light, a gorgeous lighthouse overlooking the Mystic River that you can admire and photograph.  
Explore the Great Outdoors
With its convenient spot along the Thames River, Groton, CT, has easy access to a variety of activities out on the water!  Kayaking and canoeing are great options for this area; you can also go swimming or boating at Esker Point Beach.  In addition to these ideas, you can also explore the Bluff Point State Park in Groton, CT.  Containing hiking trails, fishing areas, and abundant wildlife, this park has all the ingredients for a fun day in the great outdoors of Connecticut.  For those who love a little extra adventure, go for a bike ride through the Haley Farm State Park, a historic part of Connecticut that contains excellent trails with stunning views.  
Treat yourself to Some Delicious Dining
No vacation is complete without a delectable meal in a fantastic local restaurant.  For the freshest seafood around, the Seahorse Restaurant is the ideal place to go; their classic dishes are bound to satisfy even the hungriest appetite.  If you're craving more exotic cuisine, try stopping by Paul's Pasta Shop for some authentic Italian dining- visitors and locals alike can't get enough of these homemade noodles topped with mouthwatering sauces.  However, sometimes all you want is some homemade barbecue; if that's the case, look no further than Chester's BBQ!
Come Stay with Us at Stonecroft Country Inn!
Complete your vacation to New England by staying in finest accommodations possible!  Stonecroft Country Inn is a charming bed and breakfast in Mystic, CT, that contains luxurious rooms, all fully equipped with quality amenities.  Explore more of the exciting CT tourist attractions nearby or simply relax in our peaceful environment.  You're guaranteed to love what we have to offer here, so check our availability online right now so you can book your trip to see us!
To learn about more things to do in Mystic, Connecticut, download our free Vacation Guide today!
Photo by jaypetersen / Thinkstock