After an extensive restoration period, the Denison Homestead Museum has reopened for interior tours. This 1717 manor house is a fine example of Colonial times, dressed in original furnishings and mementos from that historical period in Connecticut. The Denison Homestead is part of Denison Pequotsepos Nature Center, surrounded by gardens, trails, and a fabulous Farmers Market, where you'll find some of the best local produce and goods each Sunday.
For those with an affinity for historic homes, you'll especially love the Stonecroft Country Inn, our premier bed and breakfast in Mystic. The 1807 Manor House is listed on the National Registry for Historic Places, and much of the original architecture, fireplaces, and woodwork have been meticulously preserved. Inside, you'll find four superior guest rooms that harken back to the history of yore—perfect for a romantic retreat with simpler times in mind.
Head over to our booking calendar and get your next getaway reserved today!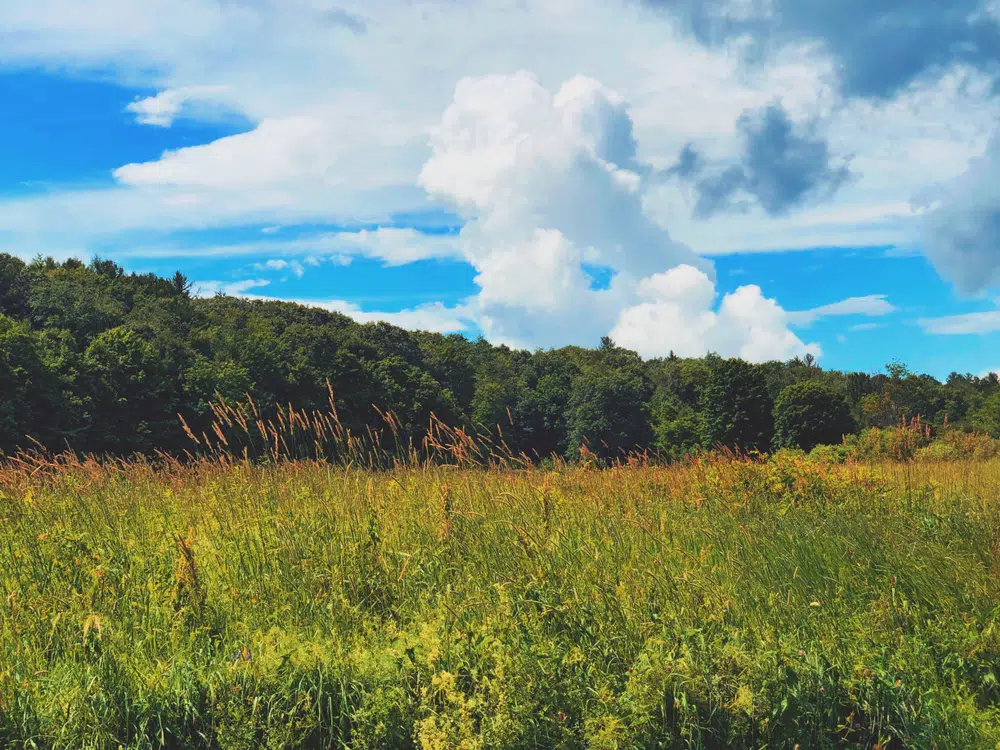 Tour & Explore the Denison Homestead
As a guest at our Mystic Bed and Breakfast, you'll be a quick and scenic drive to the Denison Homestead Museum, Pequotsepos Nature Center, and Farmers Market. Be sure to join us for a homemade breakfast in the morning, included with your stay, before you set out to enjoy the nearby attractions.
Here's what to expect from a visit to the Denison Homestead and Nature Area:
Tour the Denison Homestead: This old home has been passed down in the family for six generations, and they've maintained the historical elements creating an immersive tour. Inside, you'll see original furniture and scenes, learn about the history of the settlers, and get an in-depth look at what life was like all these centuries ago.
Stroll in the gardens: As you walk along the grounds of the Denison Homestead, you'll see beautiful gardens with native herbs and flowers. Impressive peonies, poppies, and bulbs line the garden beds bordered by old stone walls, some of which date back to the original days when the Denison family created the design.
Head over to the nature center: The Denison Pequotsepos Nature Center is the perfect place to take in the beautiful wilderness of Connecticut. The center is home to an animal sanctuary, 10 miles of hiking trails, and educational classes throughout the year.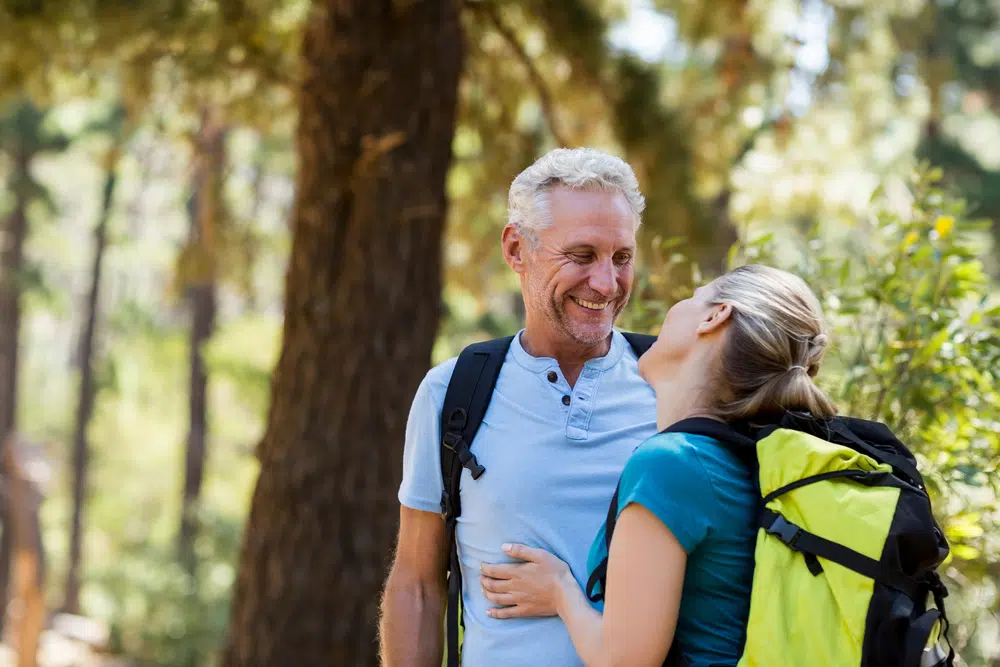 Hike the beautiful trails: With more than 10 miles of trails weaving through the pretty woods and meadows of the Denison Homestead, this is one of our favorite places to get out in the fresh air. Be sure to check out the new Meditation Path, a peaceful route with six stops along the way to reset and calm your mind.
Hit the Farmers Market: Each Sunday from June to October, a big field at the Denison Homestead is turned into an open-air market, where local farmers and crafters sell their produce and goods. It's the perfect place to pick up a thing or two to bring back to the Inn for an afternoon picnic!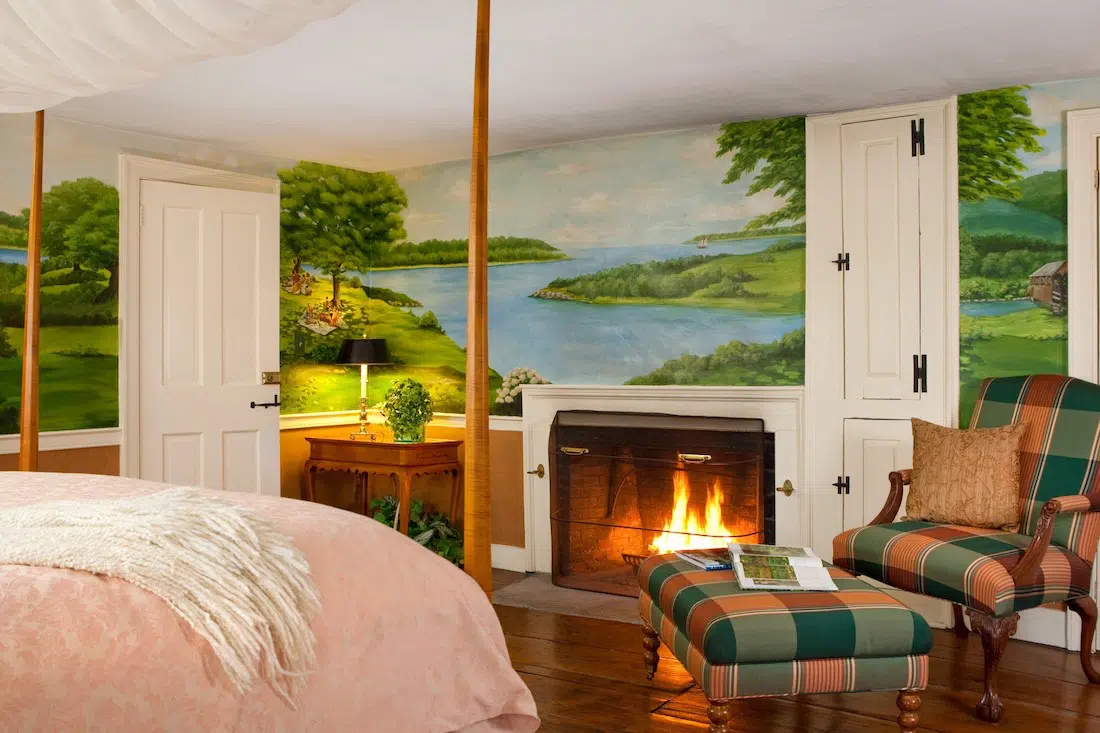 Elegant Lodging at our Mystic Bed and Breakfast
Our lovely Inn is made up of two main structures, the Yellow Barn building is a modern renovation with six of our guest suites, and the 1807 Manor House with our four other guest rooms. While each building offers its own unique charm, for those who enjoy a more historical touch to their lodging, then a choice like the Stonecroft Room (pictured above) is truly the best pick for your next getaway.
This room is always received as our most elegant, with a stunning wooden four-poster bed, a wood-burning fireplace, and a whimsical wrap-around hand-painted mural on the walls. Take a closer look; you may find a surprise or two! Relax in the private bath with luscious robes, towels, and luxury toiletries. We can't wait to host you for your next romantic getaway. Book today!