Since 1973, Olde Mistick Village has been a gathering place for Mystic locals and visitors from all corners of the country. The space was modeled after a 1720-style Colonial village with a town green, meeting hall, gazebo, duck pond, and charming tree-lined walkways. The owners intentionally planned out each detail to create a welcoming place for dining, shopping, and celebrating the small things in life.
On a visit to Olde Mistick Village, you'll find a ton of local boutiques with anything from jewelry and apparel to garden supplies and specialty teas. There are plenty of attractive dining options, including wood-fired pizza, Asian fusion, classic seafood, and homemade ice cream. It's also a great place to catch a movie at Mystic Luxury Cinemas with excellent popcorn and adult beverages.
When you stay at our Connecticut Bed and Breakfast, you'll only be a ten-minute drive from Olde Mistick Village. It's a phenomenal outing to take in the beautiful countryside heading into Mystic and also to support the fantastic local people and their businesses in this town. Our historic ten-room Inn is the perfect place to make your home base when exploring all of the exciting things to do in Mystic. Join us!
Start planning your next New England getaway and book your stay today!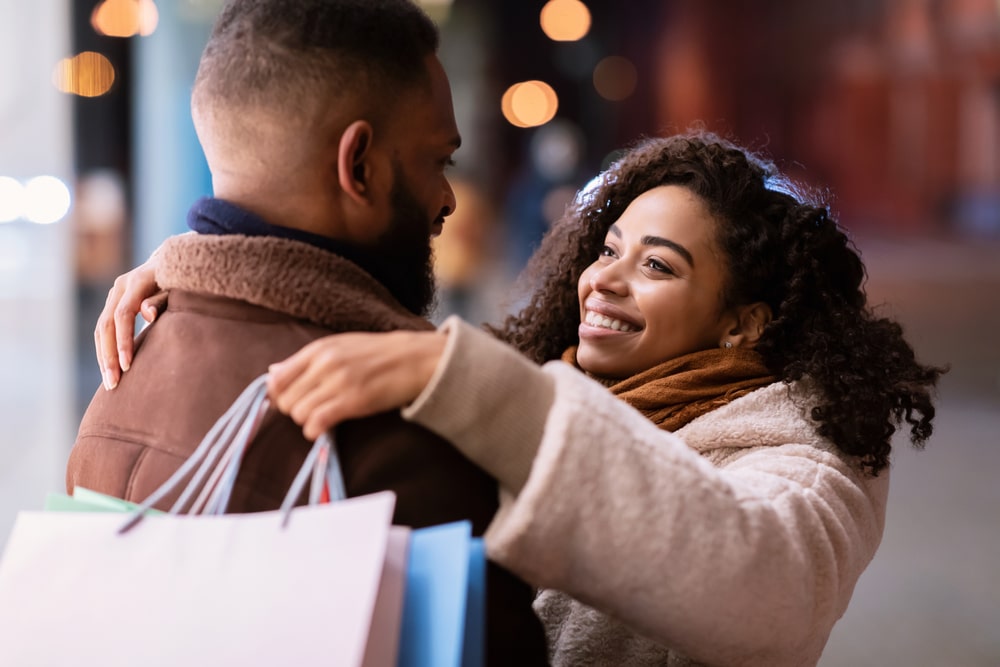 Dining & Shopping at Olde Mistick Village
You won't be disappointed by the shopping, dining, and entertainment options at Olde Mistick Village, but here are a few of our suggestions for what you shouldn't miss.
A few of our favorite charming boutiques and Mystic restaurants: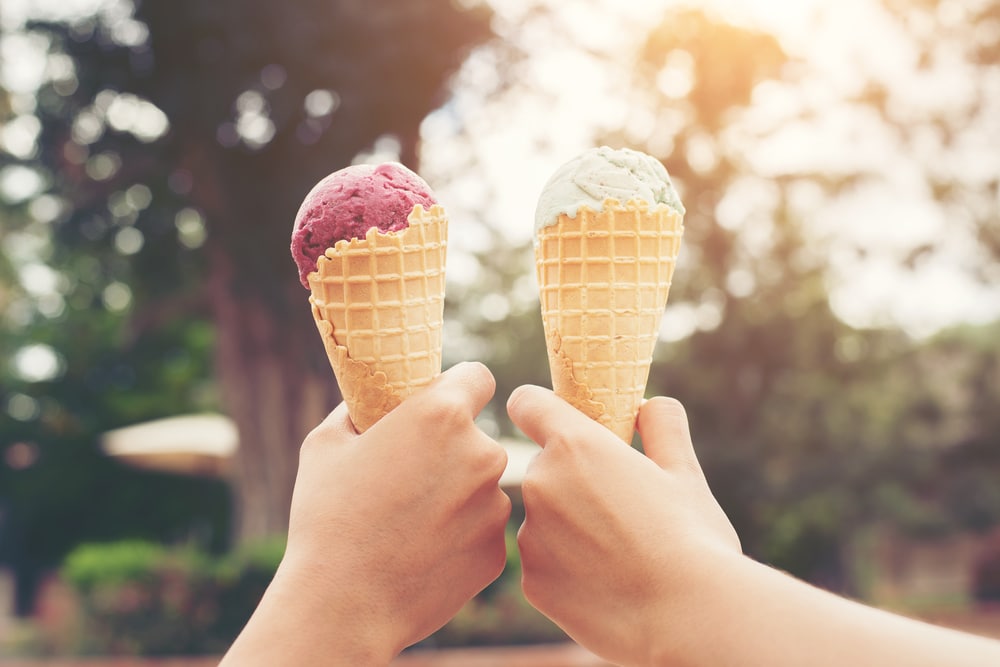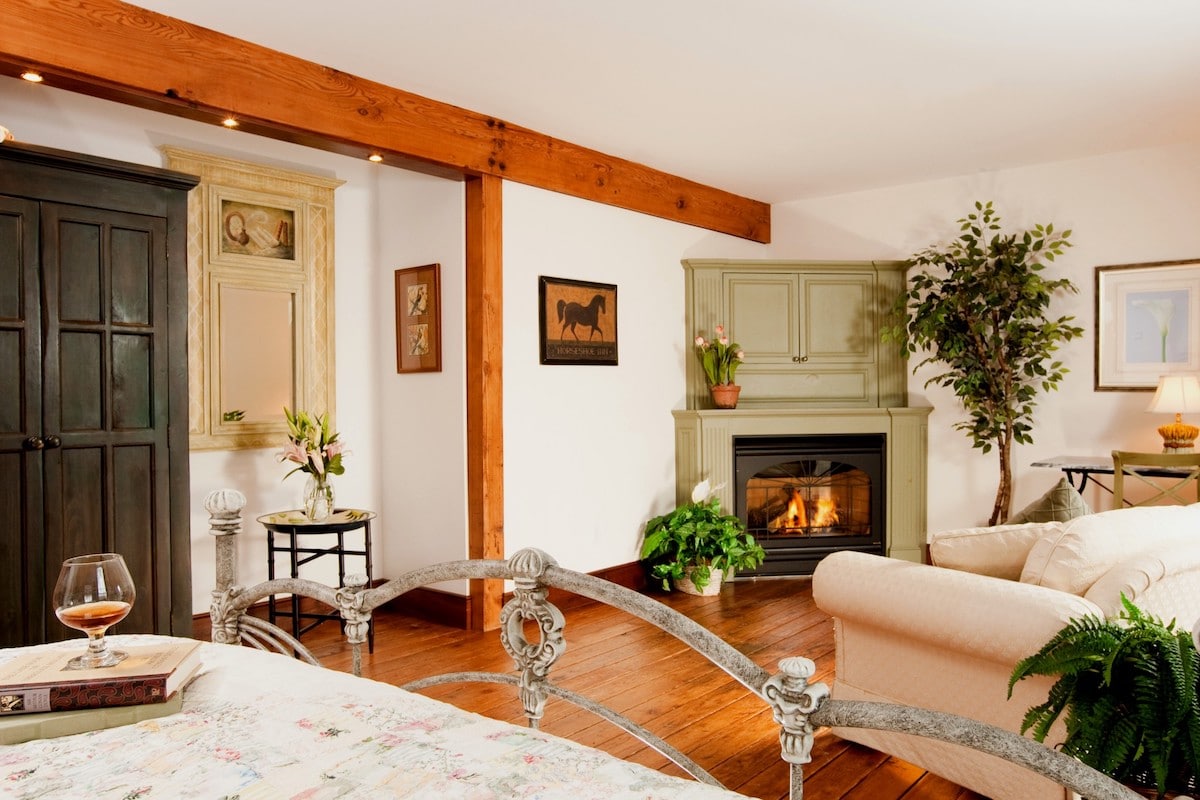 Perfect Lodging near the Historic Downtown Mystic
After you've connected with the history and people of Mystic at Olde Mistick Village, head on back to our classic Bed and Breakfast. The restored 1807 House is home to four exceptional guest suites, many with wood-burning fireplaces and all with charming architectural details and modern amenities. The other six suites are found in our renovated Yellow Barn space, each with whirlpool tubs, balconies, and gas fireplaces.
Whichever lodging accommodation you choose on our picturesque property, as a guest with us, you'll be treated to a delicious breakfast each morning. You'll also have access to our shared indoor or outdoor spaces for relaxing strolls in the garden or cozy nights by a historic wood-burning fireplace. As Innkeepers, we pride ourselves on our welcoming hospitality, and we're here to offer suggestions and recommendations during your stay. Book today!