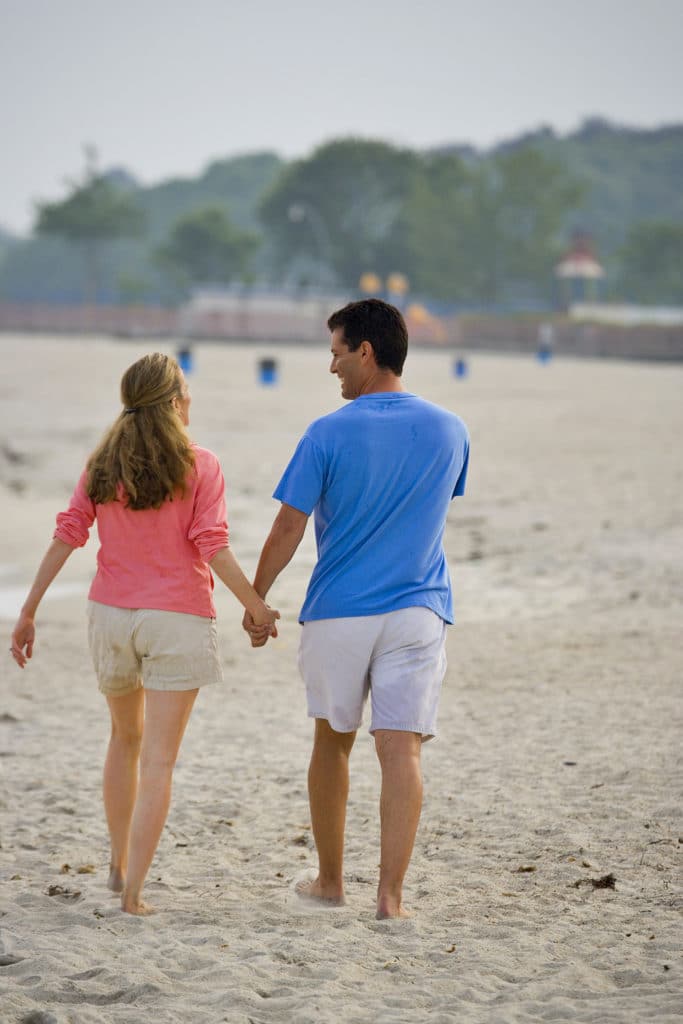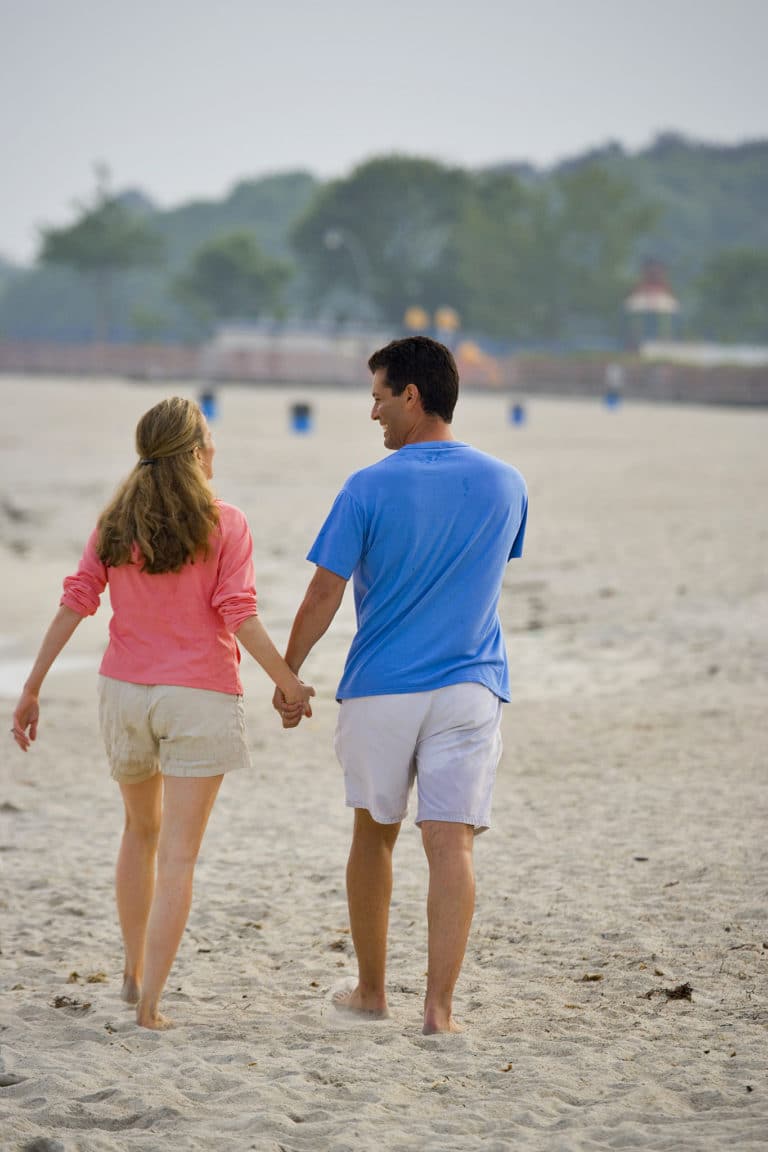 The best things in life are free, as the famous Coco Chanel once said. She must have been referring to our little corner of the world when she said it. You definitely don't need a fat wallet to enjoy our natural beauty. You don't need a thin one, either, unless you take a road trip, in which case you may need to stop for gas a time or two. Speaking of road trips, our friends at Yankee Magazine recently published a story claiming we are one of the 10 Best Summer Road Trips in New England. We could not agree more with their reporting. Road trips really are the best ways to get out and explore, preferably with the top down as depicted in that article. There are other ways, too, where you may not have to open your wallet. We brainstormed several and here's our list of 5 free things to do in Mystic CT.
Free Things are the Best Things to do in Mystic CT
No need to smash the piggy bank for this one. Visit a farmers market and stroll through the vendors taking in the sights and scents around you. Making a purchase is completely optional.
Looking for coins in the seat cushions of your sofa? You can stop now. A stroll down a wooded path is free. Plenty of walking and hiking trails in the area provide a great way to fit in cardio, fresh air, and flowers without costing a penny.
You won't need to dig for change in your car, either, to take advantage of the beaches near Mystic CT. Hit the sand for fun in the sun or take a relaxing stroll at sunset. Both free.
Found money in the pocket of something you haven't worn in a while? Keep it! No one charges admission to cross this historic covered bridge.
Paid all of your bills and now you're broke? That's okay. Bird-watching is free, and there are plenty of them to see here, year-round or seasonally when they're migrating and just passing through.
Window-shopping in Olde Mistick Village is free, as is entering to poke around in the cute stores along the way.
Taking a trip along the various Connecticut scenic drives is free, too. Provided you have a car and some gas in the tank, the open road is yours.
Our Vacation Guide is FREE, too
No matter how much money you do or don't spend, your trip would not be complete without our Vacation Guide. Download it now, FREE of charge, and use it as a helpful tool when planning. In it, we assembled all of the best tips and information you need to know about this area before traveling here. Save your money for more important things like paying for lodging at Stonecroft Inn. We are situated on 6.5 gorgeous acres near downtown Mystic and you'll be pleased to know that luxury and comfort go hand in hand without breaking the bank. Our reasonably priced historic accommodations include rooms in the original house that was built in 1807 as well as in a converted barn also on the property. In addition to a peaceful, quiet setting and comfortable suites, guests are treated to a delicious breakfast each morning in the dining room beginning at 8:30 am, which is just what you need before heading out to explore. Hopefully, even for the most cost-conscious traveler, we've enticed you to visit with this description of our inn and list of free things to do in Mystic. Come see us! You'll be happy you did.