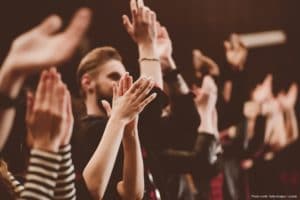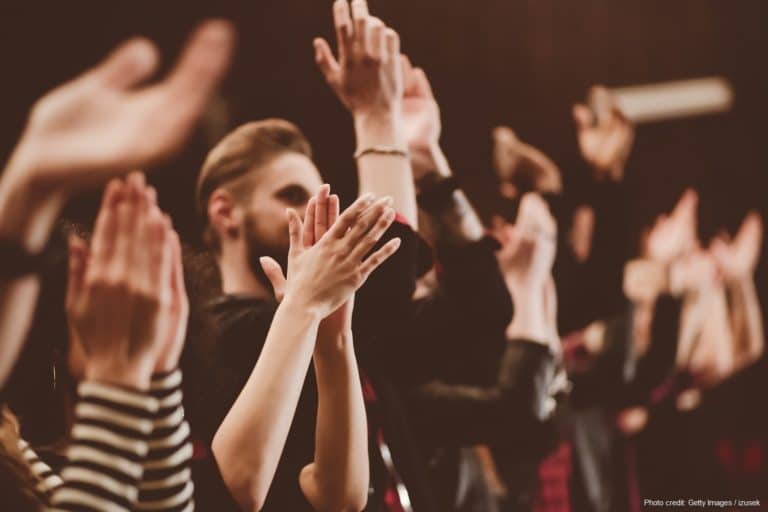 Dinner and a movie is such a classic- and romantic- date idea!  If you're on a couple's getaway in the attractive state of Connecticut, one of the best parts of New England, you'll find plenty of opportunities for heartwarming moments with your sweetheart. If you're looking for a great place to spend a night out on the town, the historic Garde Arts Center in New London, CT, is a wonderful option for an enjoyable evening for the two of you. Built all the way back in the year 1926, this beautifully preserved attraction is still a favorite of both visitors and locals alike to this day. Discover how to have the most romantic night out at the Garde Arts Center and start making your plans today!
3 Ways to Have the Most Romantic Evening at the Garde Arts Center
1. Have an Intimate Dinner
There are some great places to dine around the Garde Arts Center with your special someone! The nearby city of Mystic, CT, contains some truly fantastic restaurants that you will love. A beautiful, waterfront area, you'll find numerous restaurants here that offer scenic overlooks of the surrounding waters. The S&P Oyster Company and Latitude 41 Restaurant are two excellent spots you need to try. Or you can visit Mystic Pizza and eat in the same place where the iconic Mystic Pizza movie was filmed! No matter where you choose to go, you'll find the perfect environment for you and your sweetheart to enjoy a romantic meal together.
2. See an Amazing Show
After your dinner, continue your night out by attending a show at the beloved Garde Arts Center! There's always something great being performed here. You can choose from a wide selection of concerts, dance performances, plays, musicals, comic performances, and much more! Take a look at their calendar to pick which of the many Garde Arts Center upcoming events you'd like to attend with your partner. They also screen a variety of movies, so be sure to check the Garde Arts Center movie schedule as well. You can purchase your Garde Arts Center tickets conveniently online, so get yours today!
3. Stay in Some Romantic Accommodations
Your couple's getaway to Connecticut, isn't complete without a stay in the warmest and coziest accommodations! Make plans to settle down with us at Stonecroft Country Inn, a comfy bed and breakfast in Stonington, CT, that contains beautiful rooms, each fully equipped with all the amenities you need for a weekend of rest and relaxation. Spend time exploring the many surrounding, snowy attractions or simply unwind in the warmth of our cozy environment with a book and a blanket. Our lovely haven in Connecticut is guaranteed to provide you with all the comfort and luxury you could ever need, so what are you waiting for? Check our availability online right now so you can start planning the trip of a lifetime!
To learn more about the many fun things to do in Mystic, CT, like visiting the Garde Arts Center, download our free Vacation Guide today!
Photo by isuzek / Getty Images