The yearly Garlic Festival in Mystic, CT, is a much-anticipated event by visitors and locals alike! This year marks the 16th annual Garlic Festival in Mystic, and Olde Mistick Village comes to life with delicious versions of your favorite garlic dishes, fresh farmer's market vendors, arts and crafts booths, live music, and more. It's the perfect activity to add to your weekend getaway plans or if you're visiting on an extended vacation to Mystic.
For culinary lovers heading to our charming New England town, there's no shortage of fantastic restaurants in Mystic to discover locally sourced seafood and produce with creative preparations and excellent menus for memorable meals. Dining out is an integral part of successful getaways, and we know that you'll eat well during your time in Mystic. That can start with your lodging choice! And when you choose our Mystic Bed and Breakfast, you'll start each day with a beautiful gourmet breakfast. 
Stonecroft Country Inn is one of the highest-rated Mystic Bed and Breakfasts on TripAdvisor, with more than 550 five-star reviews and happy guests who return year after year. Pair a stay in our gorgeous and luxuriously appointed guest rooms with events like the Garlic Festival in Mystic, and you'll have an unforgettable trip on your hands. Check out our upcoming availability for the fall, and make your reservation today!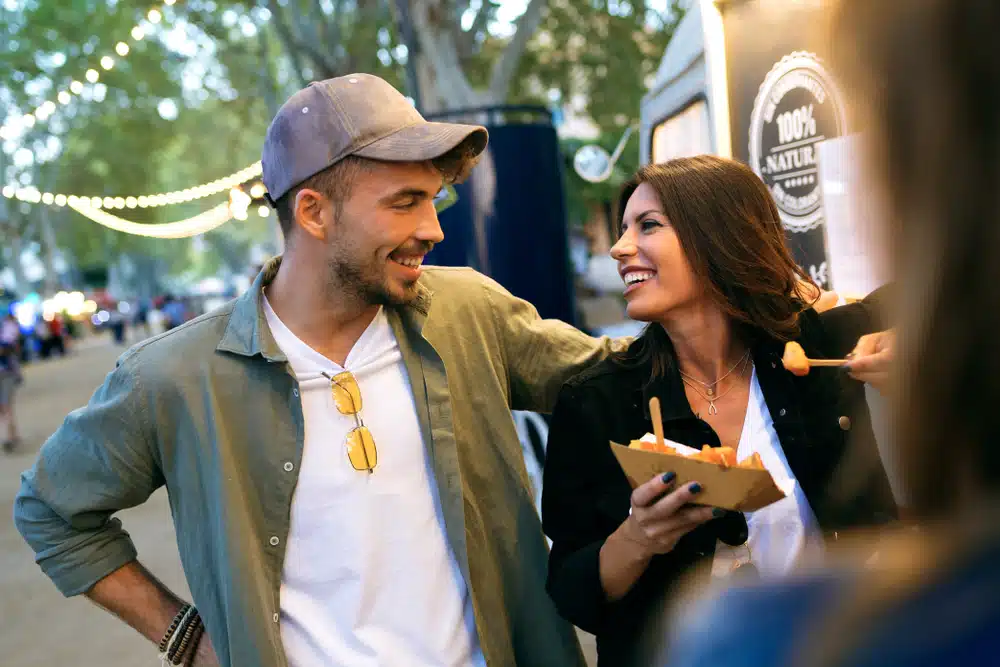 Check Out the Garlic Festival in Mystic CT 2023
Olde Mistick Village hosts the Garlic Festival in Mystic, CT, each year. However, this community hub is a lively place to visit any season, as it's an open-air collection of shops, restaurants, and fun things to do. 
The 16th annual Garlic Festival in Mystic is set for the weekend of September 16 & 17. It's a two-day extravaganza celebration of this flavorful allium. You'll find more than 50 farmers, vendors, bakers, restaurants serving delicious garlicky dishes, and live entertainment. 
If you can't make it to the Garlic Festival in Mystic this year, not to worry; visiting Olde Mistick Village is always a treat. Here are a few of our favorite things not to miss at this open-air shopping area: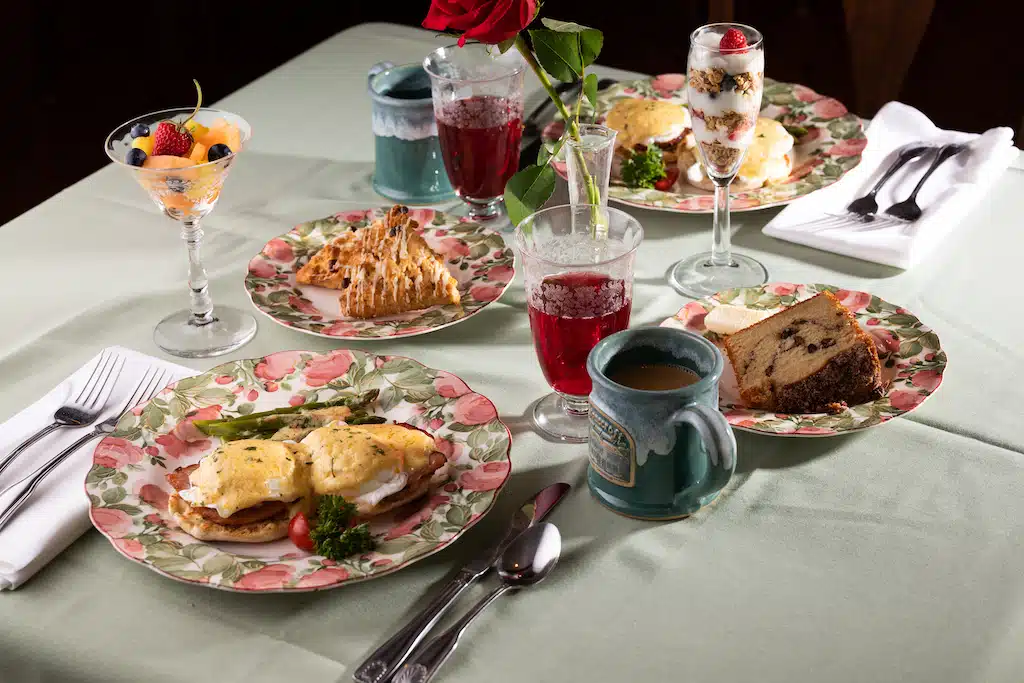 Incredible Mornings at our Mystic Bed and Breakfast
One of the best perks of staying at our Mystic Bed and Breakfast is the morning meal! Always included in your room rate and prepared with care, our breakfast service is something our guests rave about. We love to use organic and seasonal ingredients whenever possible. You'll experience a different menu each morning of your stay, but it will always include fresh fruit, a baked good, hot coffee, tea, juice, and impeccable hospitality. 
After this fantastic meal, you'll be ready to head out and explore all that our charming New England town has to offer! From fun annual events like the Garlic Festival in Mystic, the ever-popular Mystic Seaport Museum, fabulous restaurants, bars, seafood shacks, and so much more. Whatever you decide to do, you can relax knowing that one of our comfortable and private guest rooms awaits your return. 
Each of our ten rooms is unique; The 1807 House has four shared common spaces, six fireplaces, and four exceptional guest rooms with wide plank floors, original historic features, and private baths. And you'll find an additional six newly-remodeled guest suites in the converted Yellow Barn building. You can't go wrong with any of our rooms, as all are equipped with high-end amenities with your comfort in mind. We can't wait to host you at our top-rated Mystic Bed and Breakfast. Start planning your next couple's getaway today and book your lodging!