New England is full of dark and complicated history, and with those many years of interesting people and tragic situations comes a host of stories and lore. And some might even say that Mystic is one of the most haunted places in Connecticut. From star-crossed lovers and significant historical figures to seaside tragedies and ship captains, Mystic, CT, is the perfect small town for exciting and intriguing tall tales and ghost tours.
For those seeking a scare, these ghost tours in Mystic take you through some of the most paranormally active and haunted places in Connecticut. So, if you're a fan of the supernatural, you'll love visiting our charming seafaring town, especially during the fall. Stonecroft Country Inn is the best place to stay in Mystic for your spooky getaway; our historic 1807 mansion turned Inn is the ideal backdrop for your next trip to Connecticut during the cool and crisp season.
Depending on the accommodations you choose, take a bubble bath in a two-person Whirlpool tub, sit back on your private balcony overlooking our garden grounds, or curl up with your favorite book by a wood-burning fireplace—incredibly cozy in the fall and winter months. Be sure to join us for a delicious, scratch-made breakfast each morning (included for every guest with your room rate.) Our Inn is a quiet and relaxing alternative to hotels in Mystic, CT, and we can't wait to host you! Book your getaway to Connecticut today.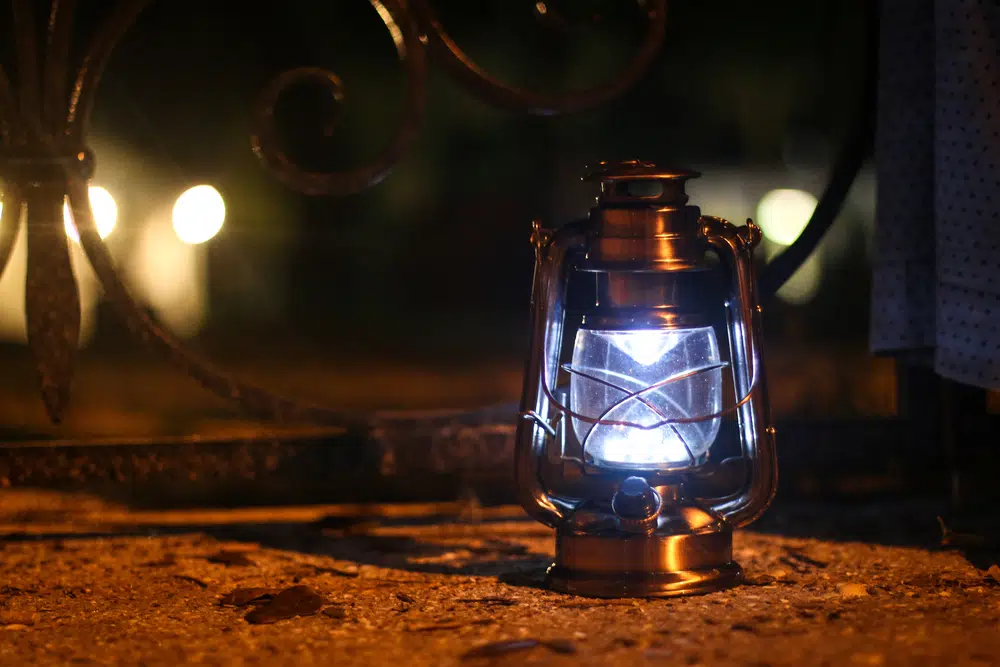 One of the Most Haunted Places in Connecticut
One of the best ways to tour the haunted places in Connecticut near Mystic is with the local touring company Seaside Shadows. On a haunted history tour company, a knowledgeable guide will show you the spooky spots around town, all while offering historical facts and local lore.
Seaside Shadows was founded by Courtney McInvale Reardon, who also happens to be the author of Haunted Mystic (a great vacation read!), all about the sightings and paranormal happenings in haunted places in Connecticut. You'll find four-themed tours to explore the spiritual side of Mystic and have some fun as you go! The classic Downtown Mystic Ghost Tour enlightens guests about the sorted history of our maritime village and guides them past the area's notable landmarks in the dark of night.
Not for the faint of heart, check out the Moonlight Graveyard Tour option with Seaside Shadows. Head to the oldest colonial burial grounds in town—known to be a hotbed for ghostly sightings. And lastly, if you're looking for more of an adults-only tour, check out either the Paranormal Pub Crawl with Barley Head Brewery or the Spirits of Mystic: Whiskey Pub Crawl featuring Clonakilty Distillery spirits.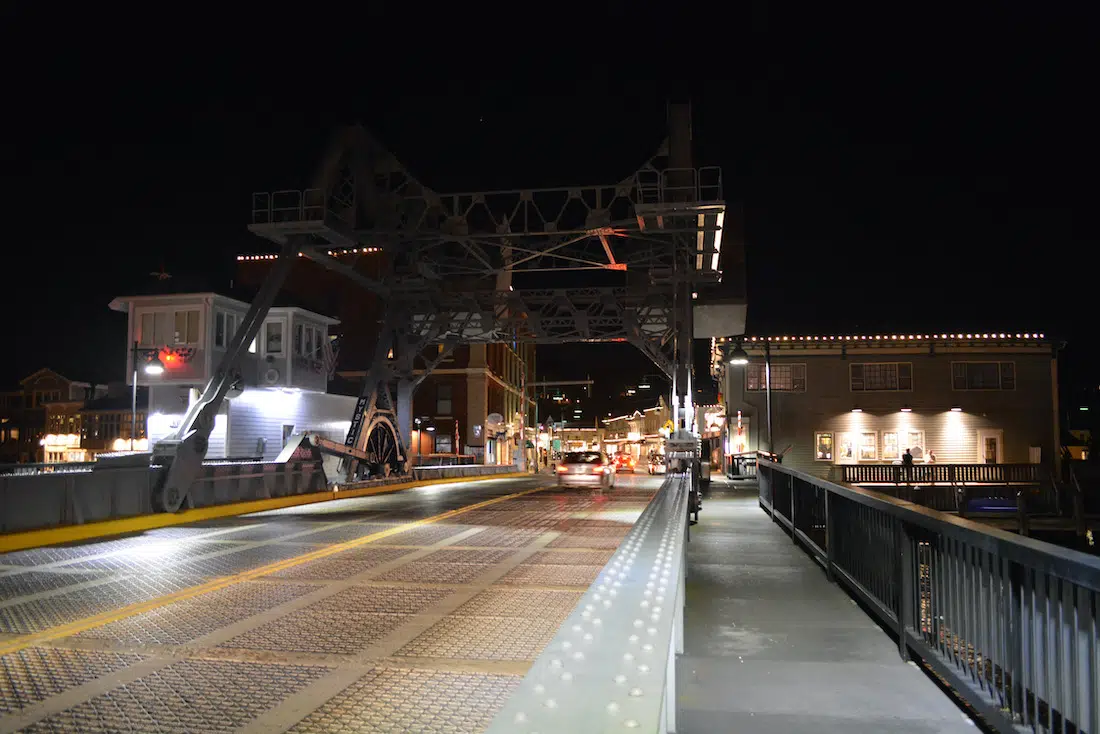 Notable Haunted Places in Connecticut near Mystic: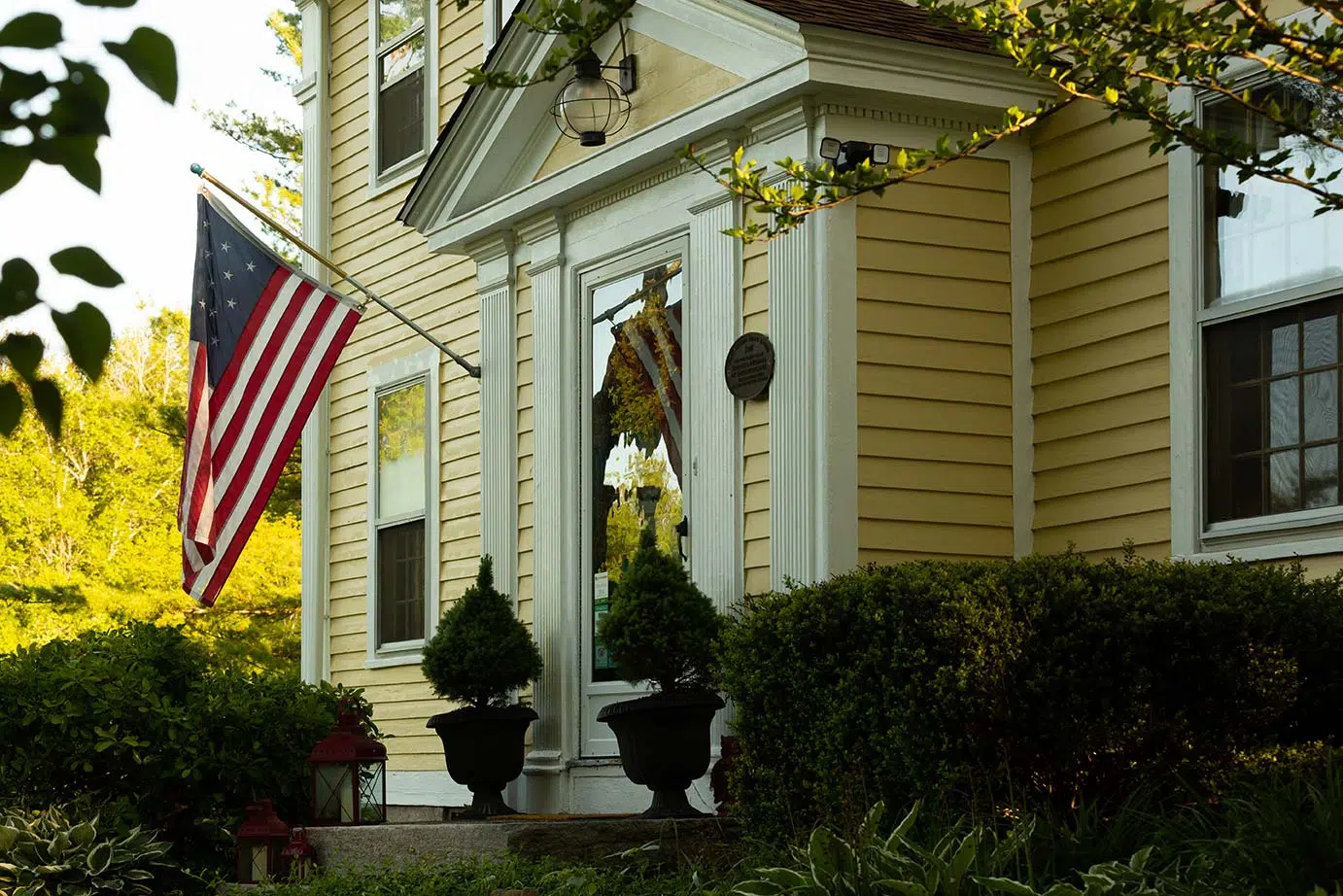 The Best Historic Bed and Breakfast in Mystic
Our Mystic bed and breakfast experience is unparalleled in a private setting in Ledyard. Our Inn is just five miles from the heart of Mystic, Connecticut, and the beautiful New England coast. Come to our Mystic bed and breakfast for intimate surroundings, welcoming service, and high-end amenities for a romantic getaway. The Inn offers top-of-the-line luxury in our four traditional guestrooms in the historic 1807 House and six spacious Yellow Barn suites. The two master suites in the Yellow Barn are especially popular with honeymoon and anniversary couples.
Join us for a memorable trip in Mystic; book your next getaway today!