Our Connecticut Bed and Breakfast is surrounded by one of the most beautiful places in the country. We're just about to reach the peak fall foliage season here in Mystic, the weather is cool and crisp, and the holidays will be here before you know it. This all means it's the perfect time of year to curl up, get cozy, and plan a romantic getaway to our bed and breakfast in Connecticut.
Our luxury Inn, located just minutes from the fantastic downtown area of Mystic, CT, is the perfect place to relax—come rekindle, nourish, or spark your relationship with your special someone. Imagine your next getaway: enjoying cozy conversations in front of the wood-burning fire, private moments in our spacious guest rooms, quiet strolls through the countryside, browsing shops in downtown Mystic, and romantic dinners for two at the delectable restaurants around town. All of this, and more, awaits you at our Connecticut Bed and Breakfast!
Our luxury Bed and Breakfast in Connecticut offers ten artfully appointed guest rooms and plenty of shared spaces to explore and enjoy the time to yourselves. Not to mention all the fantastic things to do in Mystic during your stay. Book your room at our one-of-a-kind Connecticut Bed and Breakfast today!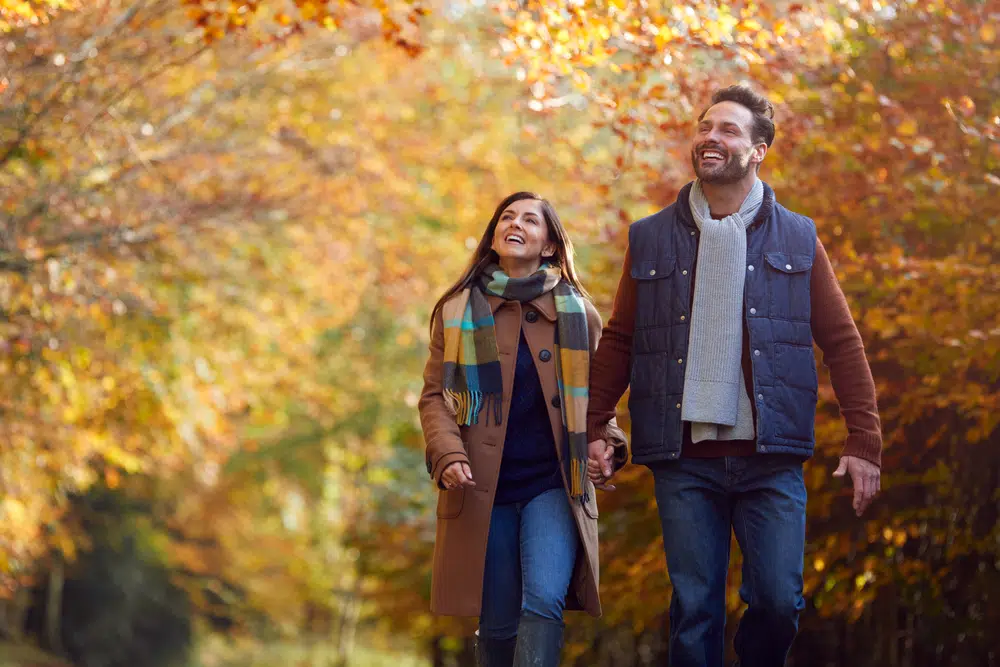 Stay at our Connecticut Bed and Breakfast this Season
We specialize in romantic getaways at our Bed and Breakfast in Connecticut—we know you'll be hard-pressed to find accommodations as luxurious and detailed-oriented as our Inn. Whether you'd instead surround yourself with an elegantly historic atmosphere or a more modern space, you'll find the best choice here.
Our 1807 house is equipped with four guest rooms; they are all beautifully appointed and spacious, featuring wide plank floors, original historic features, and private baths. Three rooms offer wood-burning fireplaces, and these rooms are purposefully free of media sources. There's no distraction for those who really want to unplug, which can make for an exceedingly romantic getaway!
The six guest rooms in our yellow barn are a bit more modern and feature gas fireplaces, a whirlpool tub with a separate shower, and all of the high-end amenities you expect from a luxury property. In the morning, join us for a freshly made gourmet breakfast, a multi-course feast featuring housemade entrees prepared with seasonal produce and local ingredients whenever possible. Included with your room rate.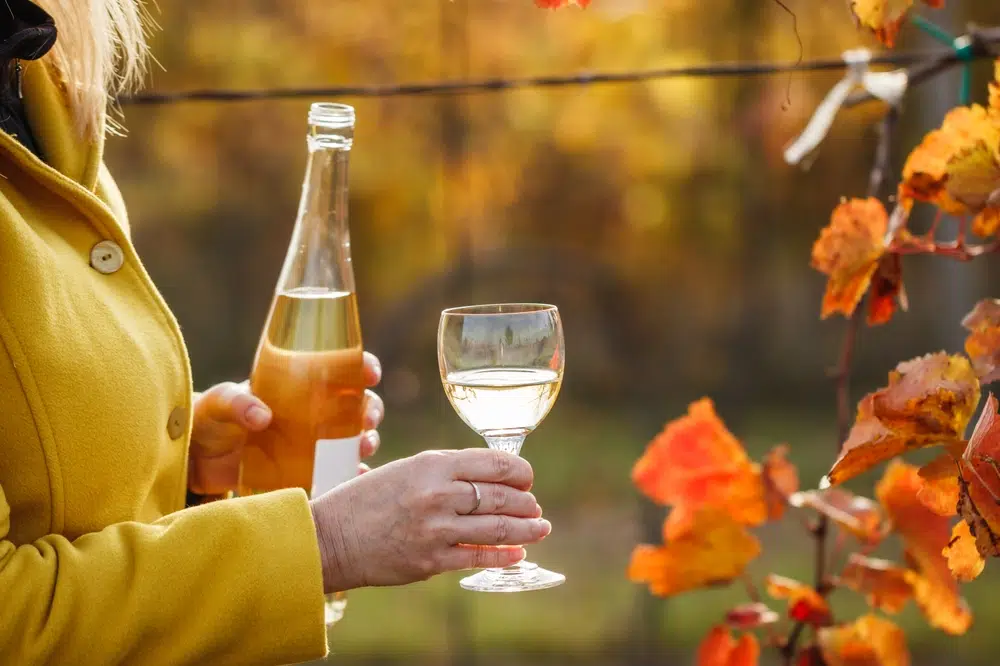 The Best Things to do in Mystic Near our Connecticut Bed and Breakfast:
If you feel the need to leave your romantic guest suite at our Connecticut B&B, head out to Mystic and beyond for these exciting adventures.
The Most Romantic B&B in Connecticut
Our grounds are just as picturesque as our accommodations. You'll want to stroll hand in hand on our 6.5-acre property, admire the seasonal gardens, and follow the historic stone walls separating our parcel from the 300 acres of conservancy woodlands surrounding our Connecticut Bed and Breakfast. And if you want to add even more to your romantic getaway at our Bed and Breakfast in Connecticut, we offer a range of specials and romantic enhancements for you to choose from.
We've given you more than enough reasons to choose our Connecticut Bed and Breakfast for your next romantic getaway. Not only will you be welcomed with open arms by our amazing innkeepers and staff, but you'll quickly realize why our guests return year after year. We all need time to reset and destress, and our Connecticut Bed and Breakfast is tailored to help our guests unwind and feel the most relaxed they have on a vacation. Book today!