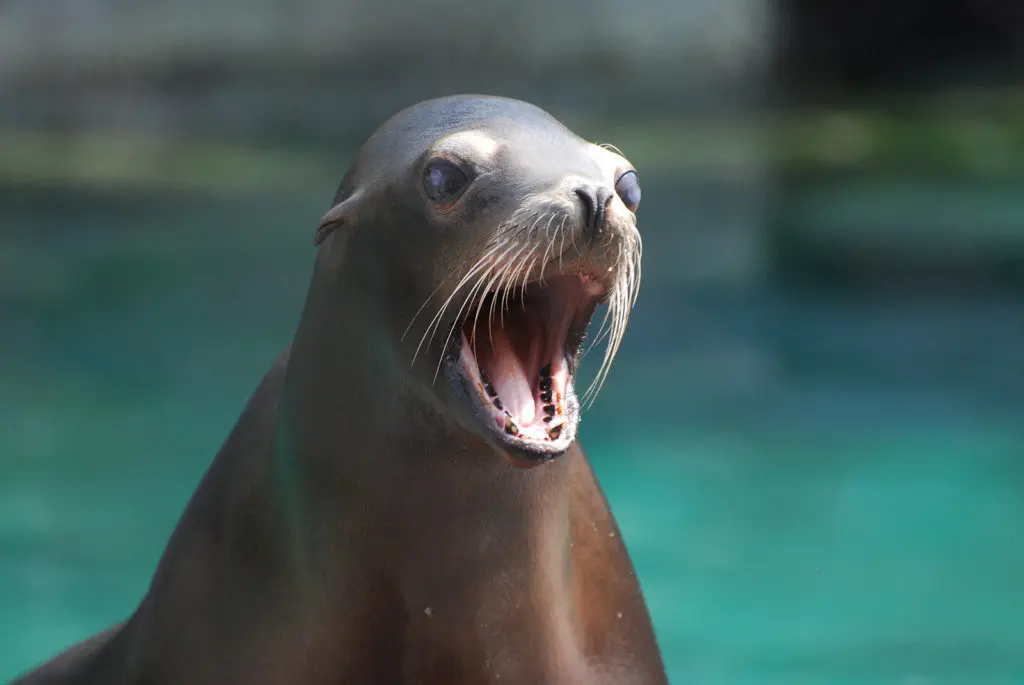 There's a lot to do in the charming town of Mystic, which we would truly classify as a great 4-season destination. One of our favorite activities, though, is a visit to the Mystic Aquarium, especially during these chilly winter months. The Mystic Aquarium is actually one of the most unique aquarium experiences in the state (and country). It's the only US-based aquariums to house Stellar Sea Lions, one of three to work with Northern Fur Seals, and it's the only aquarium in the New England area to house a Beluga Whale.
The Mystic Aquarium is located in downtown Mystic and less than 15 minutes from our Connecticut Bed and Breakfast.  It's more than worth the cost of admission and offers a nice excursion for the day while you're exploring downtown Mystic.  When you're done, the comfortable accommodations at our Bed and Breakfast will be waiting for you.  Enjoy a break for your day-to-day this winter, and book a room at our Connecticut Bed and Breakfast today!
The Mystic Aquarium is a Great Way to Spend an Afternoon
Aquarium experiences around the country, but we think the Mystic Aquarium offers one of the best! In total, you can expect to spend at least a couple of hours at the Mystic Aquarium, but it's a well-spent couple of hours!
The Mystic Aquarium is currently open for visitors, but tickets are sold in timed intervals in order to keep crowd sizes under control and allow for adequate social distancing throughout the facilities. Timed tickets are available for purchase in advance on the hour between 10 am – 3 pm.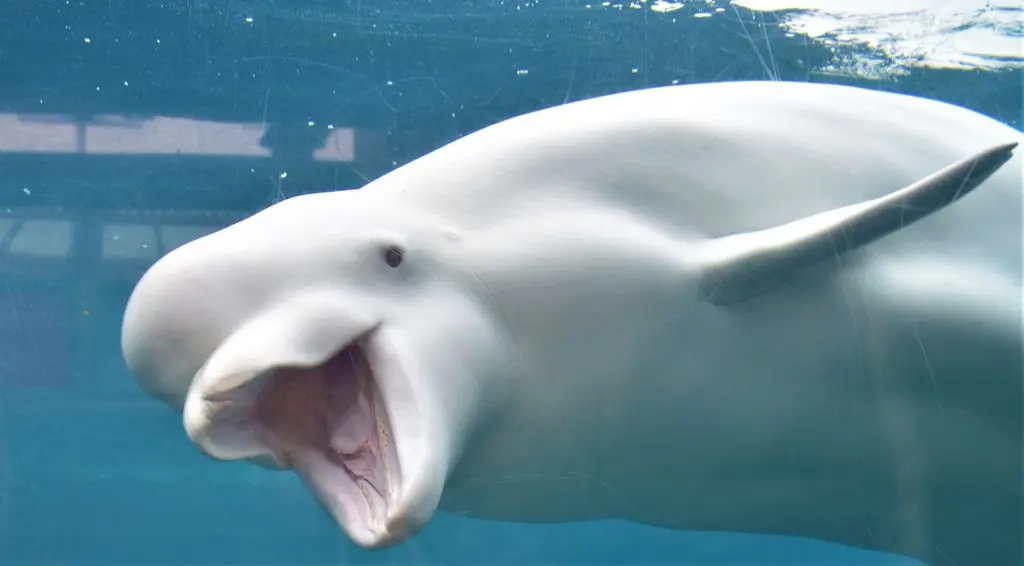 There are plenty of fun exhibits to enjoy as you meander through the Mystic Aquarium, but here are 5 things you absolutely don't want to miss!
While there are a number of seals and sea lions on display at the Mystic Aquarium, the Stellar Sea Lions are an absolute star and a "must" see part of your experience. There are California Sea Lion Presentations every weekday at 11:30 am, 1:30 pm, and 3:30 pm inside the Foxwoods Marine Theater.
Beluga Whales have long been a source of fascination for many around the globe, and at the Mystic Aquarium you can get up close and personal. The Aquarium houses an impressive habitat for these unusual but beautiful creatures, hosting the largest outdoor beluga whale habitat in the United States.
Who doesn't love Penguins? Come get to know the cute African Penguins that live at the Mystic Aquarium, where you can learn not only about their unique habitat but their features as well. The Aquarium's trainers are integral to the rescue, rehabilitation and release of abandoned penguin chicks in the wild each year, too, and work to protect this wonderful species.
While you really don't want to miss any of these 3 experiences at the Mystic Aquarium, there is so much more to see and experience, including the chance to touch a shark and learn more about conservation efforts around the globe.  We don't think it will take you long to see why this aquarium is such a wonderful part of the Mystic community.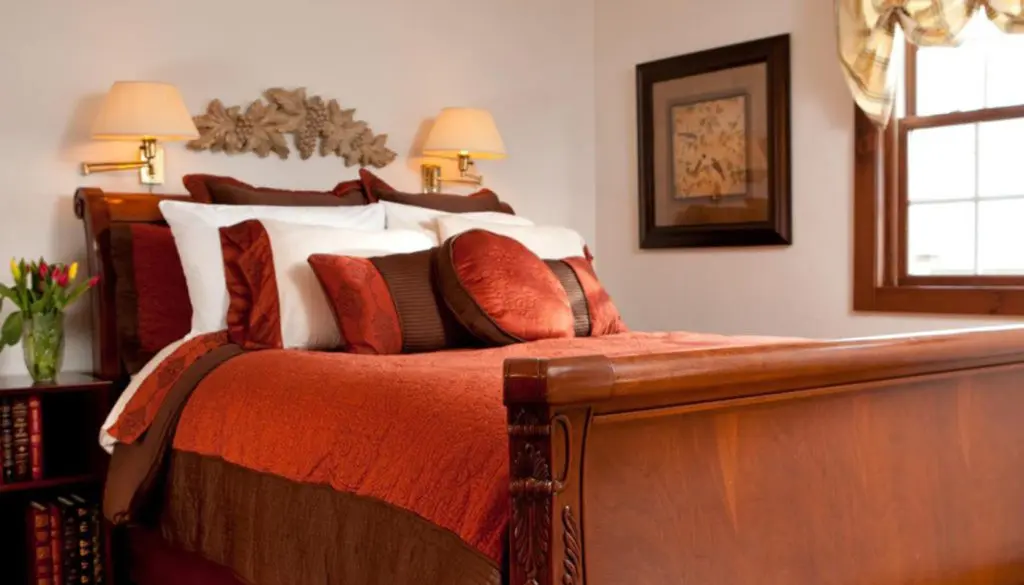 The Best Lodging Near Downtown Mystic
There's much to love about the charming and beautiful Mystic area, but of course, the best part about visiting this part of Connecticut is the opportunity to spend a few nights with us at the luxurious Stonecroft Country Inn Bed and Breakfast. Our Bed and Breakfast is far enough away from the crowds and noise of downtown, but close enough to enjoy the best of the area.  We're situated on 2 private acres, surrounded by beautiful gardens, romantic old stone walls, and the characteristic beauty of coastal New England.
Our Connecticut Bed and Breakfast offers 10 distinctly decorated guest rooms; 6 in our renovated Yellow Barn, and 4 in our historic 1807 house.  The 4 guest rooms in the historic 1807 house feature wide plank floors, original historic features, private baths, with three offering wood-burning fireplaces. The 6 suites in the Yellow Barn feature gas fireplaces, deck access overlooking the gardens, whirlpool tubs, separate showers, and more.
Each morning of your stay begins with a delicious breakfast, made for you from scratch each day. It's the perfect way to start your day, fueling you up for whatever adventure lies ahead. Treat yourself to the escape you deserve this winter. Book your stay at our Connecticut Bed and Breakfast today!