One of the most memorable things to do in Connecticut this summer is boarding one of the many Mystic cruises available. It's truly the best way to take in the picturesque shoreline with historical landmarks and lighthouses, all while sailing along on the calm waters of the Mystic River, Fishers Island and Long Island Sounds. There is a diverse line-up of Mystic cruises to choose from, those with a tour guide and captain and others where you're calling all the shots.
There are the traditional options like a sailing excursion aboard a replica-build of a 19th century schooner with the Argia Mystic Cruises. Or for more unique water tours Mystic Boat Adventures lets you pilot your own two-person power boat. Either way, there's an option for every style and personality when choosing which of the Mystic cruises to pick on your vacation to the area. With this beautiful landscape as your backdrop, you really can't go wrong!
When you choose to stay at our Connecticut Bed and Breakfast, you'll be minutes away from the Mystic Seaport area where the majority of these Mystic cruises depart. Once you've settled into your cozy guest suite on our beautiful countryside grounds, you'll be set and ready to hit the water with one of these excellent sailing companies. As always, at the Stonecroft Country Inn we're more than happy to help you pick your activities and aid you in reservations.
Check our availability and book your next Connecticut getaway today!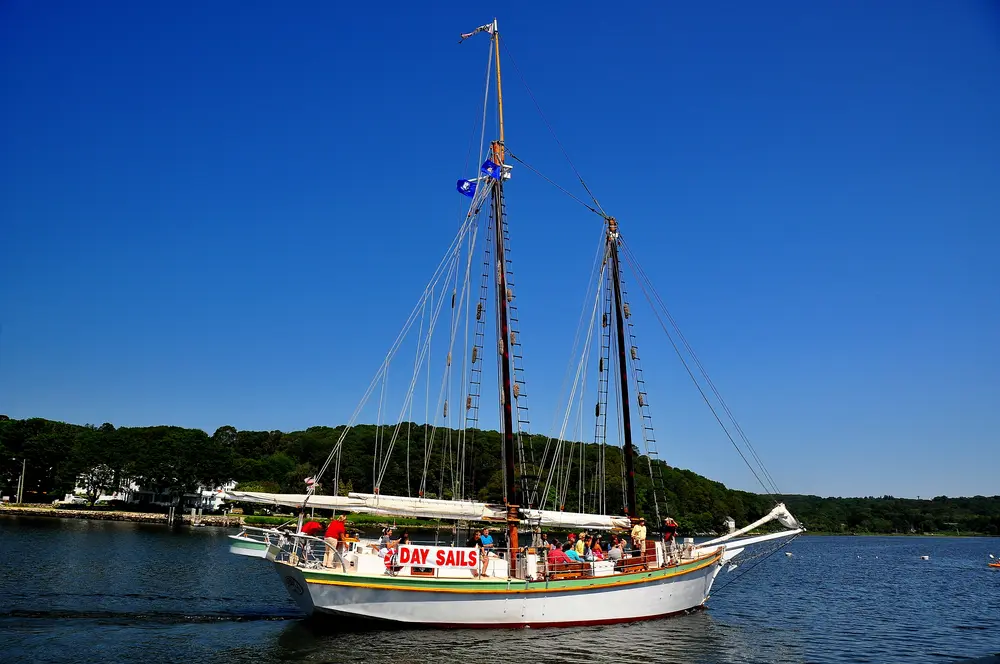 Check out these Mystic Cruises to Take This Summer
When looking through the options of cruises to book in Mystic, the list is long, but we're here to help you parse out which choice best fits your vision. Spending a day on the water in the fresh salt air and New England sunshine is an unmatched feeling. We can't wait for you to experience one of nature's greatest landscapes aboard these Mystic cruises.
Here are six amazing Mystic cruises completely worth every minute: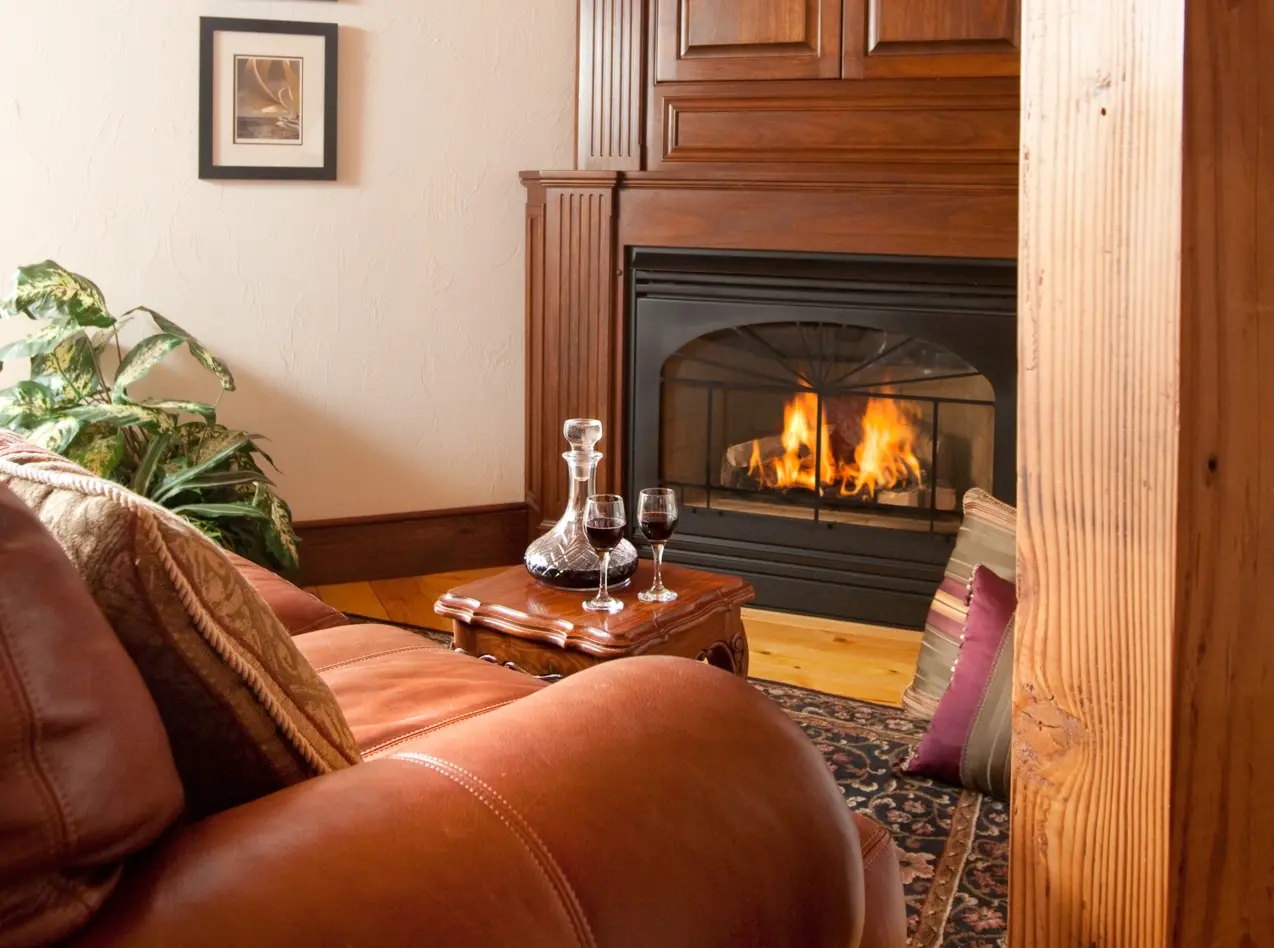 Relax at Our Historic Connecticut Bed and Breakfast
There's nothing like a relaxing day at sea, sailing into the sunset and soaking up the fresh air. To top it all off, when you head back to our Mystic Bed and Breakfast, you'll be steeped in the quiet and calm atmosphere of the countryside. You'll be ready to curl up with a nice glass of red wine with your special someone by the warmth of the fire. Our ten guest suites offer the perfect accommodations for a private and intimate getaway.
If you're looking to up the romance on your stay with us, add-on our wine tasting package, which will include a visit to Stonington Vineyards and vouchers to taste up to seven on their amazing wines. Don't forget to bring a bottle back to enjoy in the privacy of your own suite. We're truly looking forward to hosting you at our Mystic Bed and Breakfast. Start by booking your room with us today!