There is so much rich culture and history to discover in Connecticut, that it's no surprise there are so many lovely museums in CT to visit. From all genres of art, historical events, buildings and monuments to industry and technology, there's something to learn everywhere. Many are in unconventional spaces, like on the marina or at an old railroad station.
Our Mystic, CT Bed and Breakfast, located in the Southeastern corner of the state, is a nice little road trip from New York or Boston. It's a perfect getaway from the city, and exploring the museums in CT will be an educational addition to your trip away for some quiet and reflection. Which you'll also find in abundance on the grounds and private suites of our Stonecroft Country Inn.
The past year has be trying for all of us, at least there seems to be a light at the end of the tunnel, but here at our Mystic Bed and Breakfast, we're still taking all the necessary precautions to protect our guests and staff. We're noted as one of the "Stay Safe, Stay Select" locations, which can help alleviate any of the worries you might have about travel accommodations. Start your getaway of exploring the museums of CT by booking your room with us today.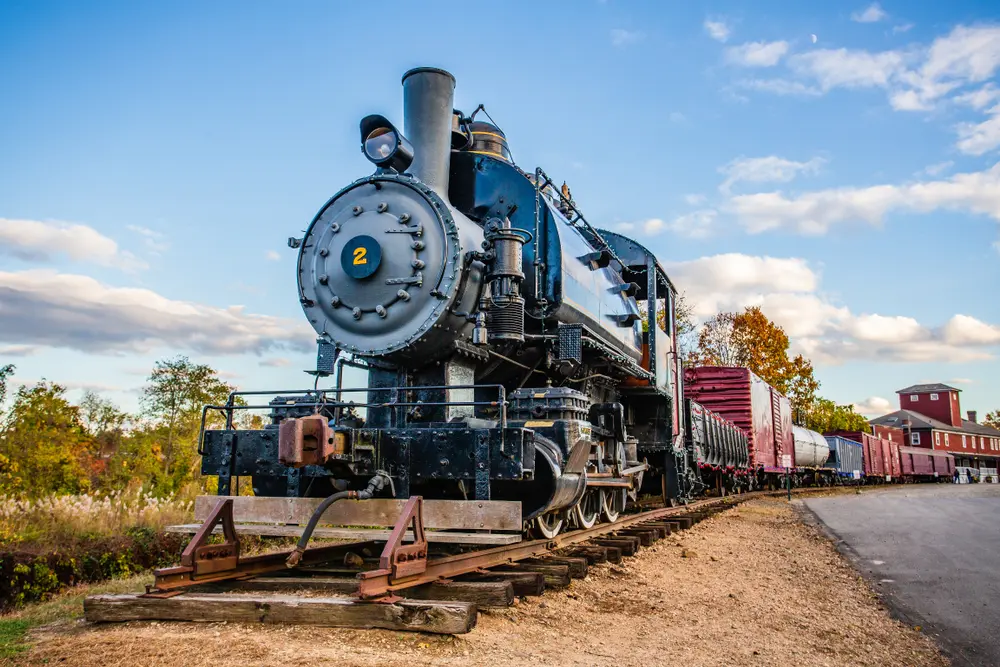 Explore these 10 Top Museums in CT on Your Getaway
Whether you're on a quick romantic weekend away from the city or a leisurely vacation with friends and family, checking out some of the best museums in CT is great way to spend your time. Planning an afternoon at an art gallery, quietly examining portraits and landscapes can clear your head and reset your mind for everyday life.
Make sure to double check museum websites for hours and possible closures, as most have set reopening dates planned for spring. Here are 10 museums in CT to add to your list of activities while you stay with us at our Mystic Bed and Breakfast: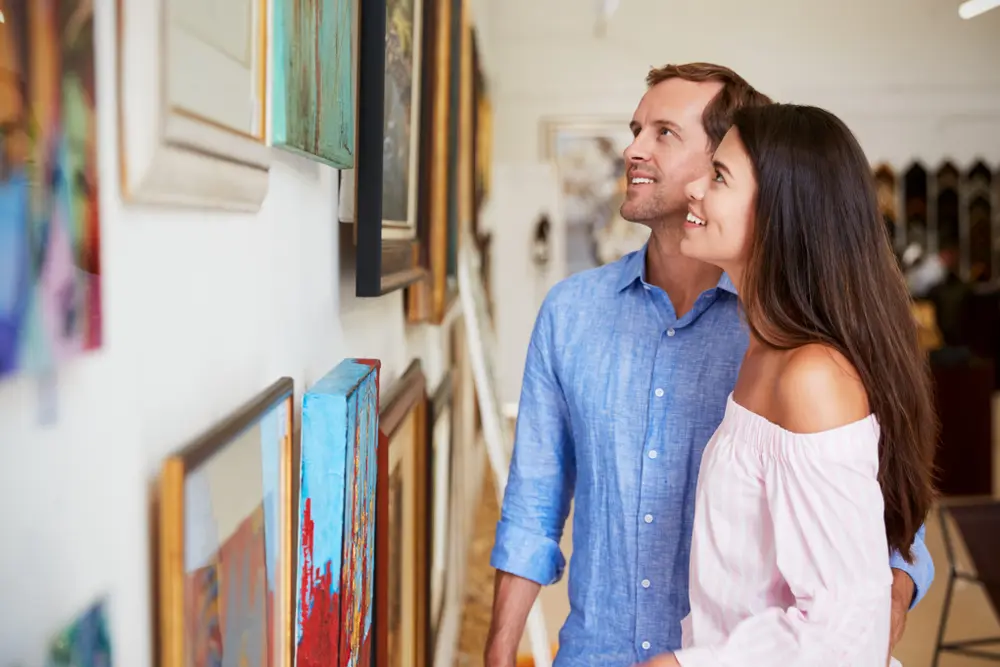 Enjoy the Best Lodging at Our Mystic Bed and Breakfast
Day trips out to explore the pretty Connecticut countryside and the many museums in CT are just the icing on the cake of a stay at our Mystic Bed and Breakfast. Immerse yourself in history when you stay in one of our four extraordinary guest suites in our 1807 House, you'll see the past in the antique and restored details, cozy wood burning fireplaces, even down to the wide plank floors.
Our amenities are updated and modern, so there will be no compromising comfort for an old-fashioned atmosphere. A stay in our Yellow Barn, which houses the other six guest suites of the Inn, is romantic and private. Perhaps your best choice for a special intimate getaway, the Shubel Master Suite, with a plush California king, double whirlpool soaking tub in a spacious bathroom and a private balcony for your morning coffee.
Before you head out on your day of viewing at any of the amazing museums in CT, let us take care of your first meal of the day. Our homemade French toast and Benedict breakfasts, served in the Yellow Barn dining area or outdoors on the stone terrace, will be a memorable part of your stay with us. Start planning your next getaway to the Connecticut countryside and book your room today!