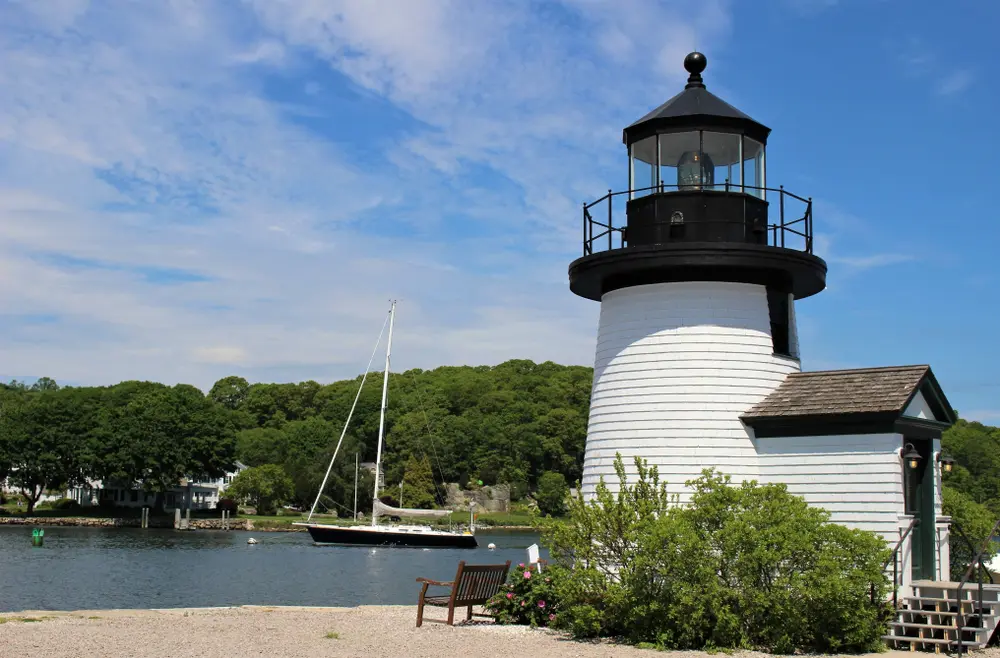 One of the best parts of sightseeing while in Mystic are the Connecticut lighthouses that pepper the coastline and islands. Due to the incredibly rocky shoreline along the Long Island Sound there's no shortage of Connecticut lighthouses, in fact in New England alone there are roughly 170 lighthouses and many of them are easily seen from land. Most of these maritime landmarks are still active today, lights ablaze at night leading boats away from the shore.
Thankfully, over the decades these lighthouses have saved millions of ships from crashing into the jagged coast. While the invention of navigation tools like GPS and modern technology have lessened the need for some of these Connecticut lighthouses, the United States Coast Guard still recognizes the importance of these historical buildings. In fact, approximately 60-70 percent of lighthouse are still active today in the US.
As you begin to plan your getaway to Mystic for a tour of Connecticut lighthouses, you'll want to settle on your lodging first. Our Mystic Bed and Breakfast holds a historic place in this area as well, built in 1807, you'll see those centuries old features on your stay with us, but also appreciate the modern conveniences implemented over the years. We offer four exceptional guest suites in our historic building, as well as six more elegant rooms in our renovated Yellow Barn.
Check our availability for this summer and begin by booking your stay today!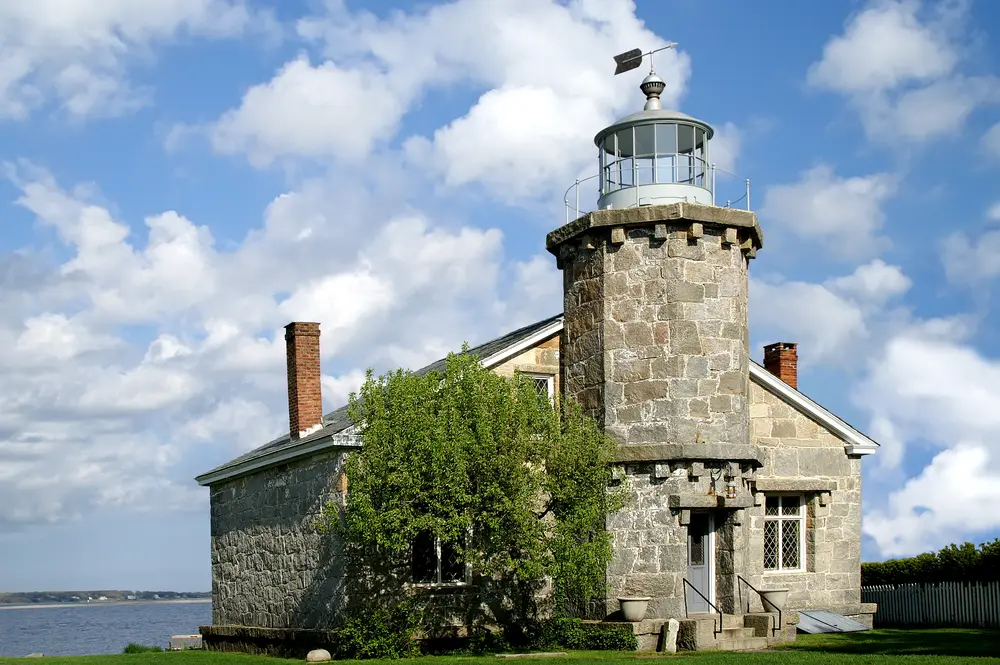 Check out these 6 Must-See Connecticut Lighthouses
There's something evocative and romantic about Connecticut lighthouses, the way the beam of light sweeps the dark waters at night. They often come with an interesting backstory of those who maintained and built them. Some are even connected to spooky stories, passed down through generations of lighthouse keepers and nautical enthusiasts.
Here are six Connecticut lighthouses to check out near our Mystic Bed and Breakfast: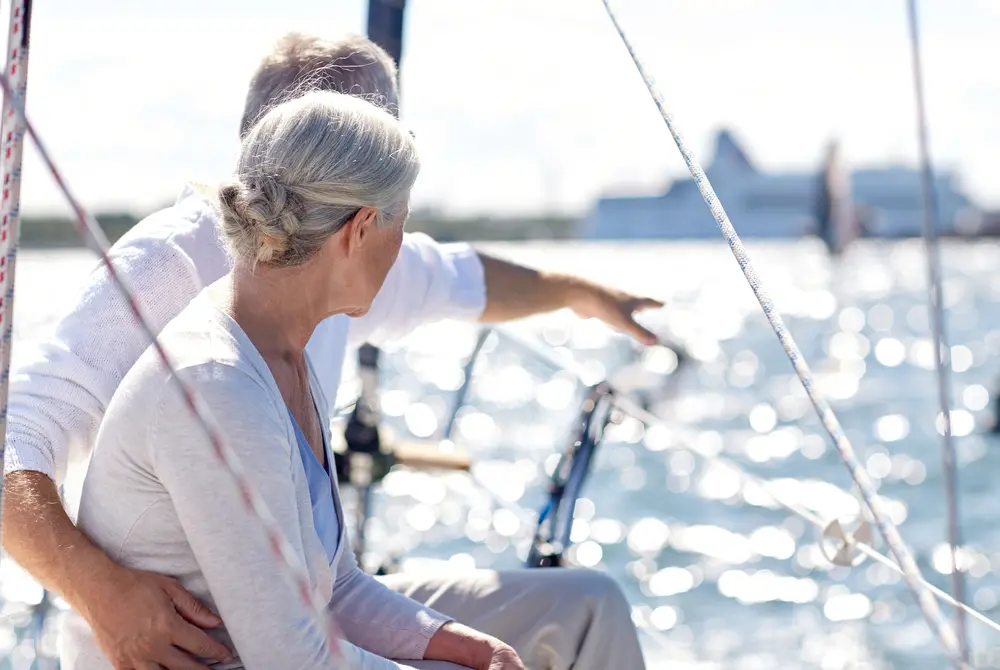 Our Mystic Bed and Breakfast is Best for Coastline Sightseeing
Heading out for a day of scenic drives or a sailing tour to explore the unique architecture of these Connecticut lighthouses is an amazing addition to any stay at our Mystic Bed and Breakfast. Before you go, enjoy our lovely breakfast on the house. Homemade quiche, pancakes, and fresh fruit, are just some of the possible choices served in the dining room of the Yellow Barn. You can savor these meals by the stone fireplace or out on the veranda.
We also offer some amazing add-ons for your stay with us that will up the romance or make planning ahead for a special occasion easy. Enhance your getaway with a bouquet of fresh flowers, a bottle of sparkling wine and chocolate covered strawberries, or even a personalized birthday cake just for two. We can't wait to host you at the historic Stonecroft Country Inn. Book your room and join us soon!