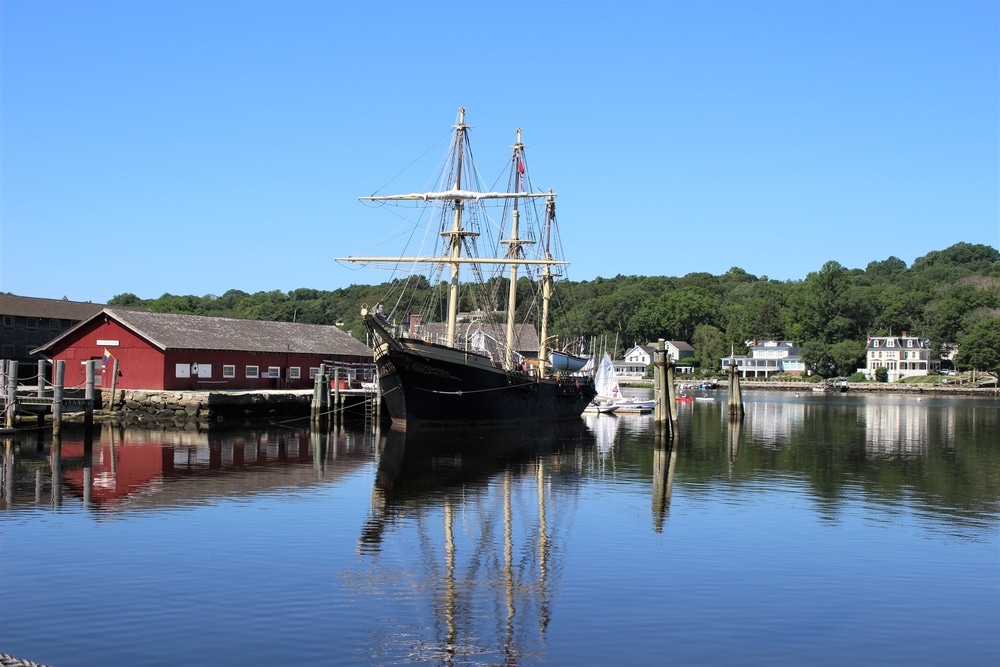 Wine tasting in the gorgeous Connecticut countryside, exploring old ships and lighthouses along the coast, and kayaking on the calm Mystic River are just a handful of the best things to do in Mystic CT this summer. This area of New England is a perfect nearby escape from busy, everyday life in the city for a quiet and serene getaway. Downtown Mystic is a lovely place for sightseeing, shopping, and dining. And that's just the beginning!
First things first, one of the best things to do in Mystic CT this summer is book your stay at the Stonecroft Country Inn—our charming historic Bed and Breakfast is just minutes from downtown Mystic CT. Once your lodging is secure, you'll be all set to start planning your daily itineraries on your journey…(or not, if you take a more relaxed and spontaneous approach to your getaways.) Either way, it's good practice to have some insider knowledge about your destination.
Our Mystic Bed and Breakfast is located in a beautiful part of Connecticut. Picture rolling fields of green, lush forests, expansive coastlines and waterways, and historical architecture. Some of the best things to do in Mystic CT are minutes from our Inn, but you'll feel a world away in the countryside. Each of our guest rooms are unique and private with modern amenities and appointments. Book your room today, we can't wait to host you!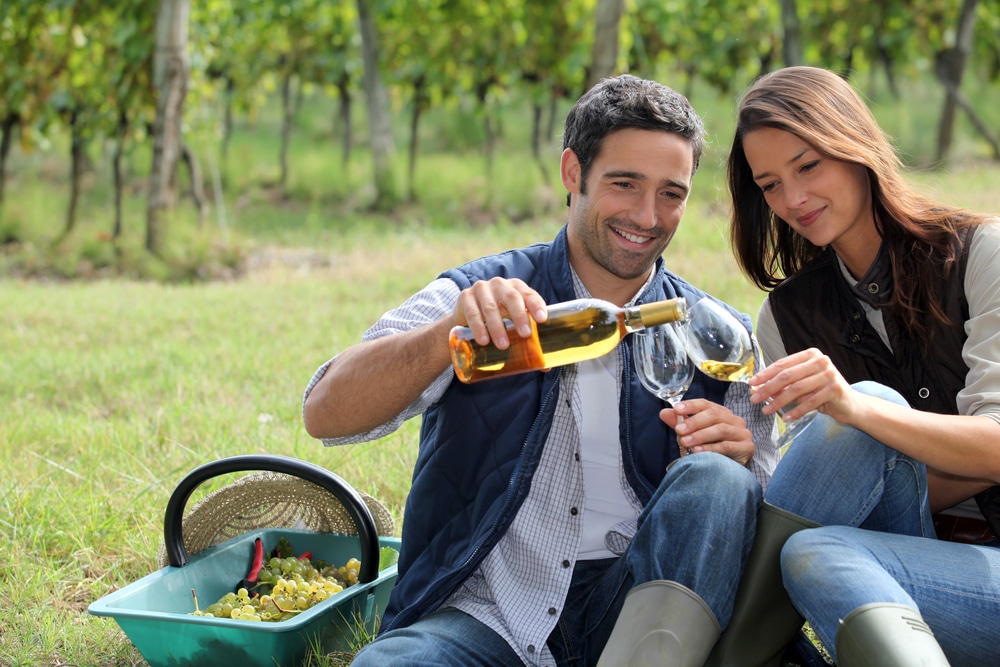 These are the Best Things to do in Mystic CT this Summer
Once you've decided on the dates and lodging for your vacation in Mystic, Connecticut, then the fun begins. Summer time in this part of New England is one of the most magical seasons—warm temperatures bring the beaches and waterways to life and the cool evening breezes off the river make outdoor dining and picnics heavenly.
Here at the 8 best things to do in Mystic CT this summer: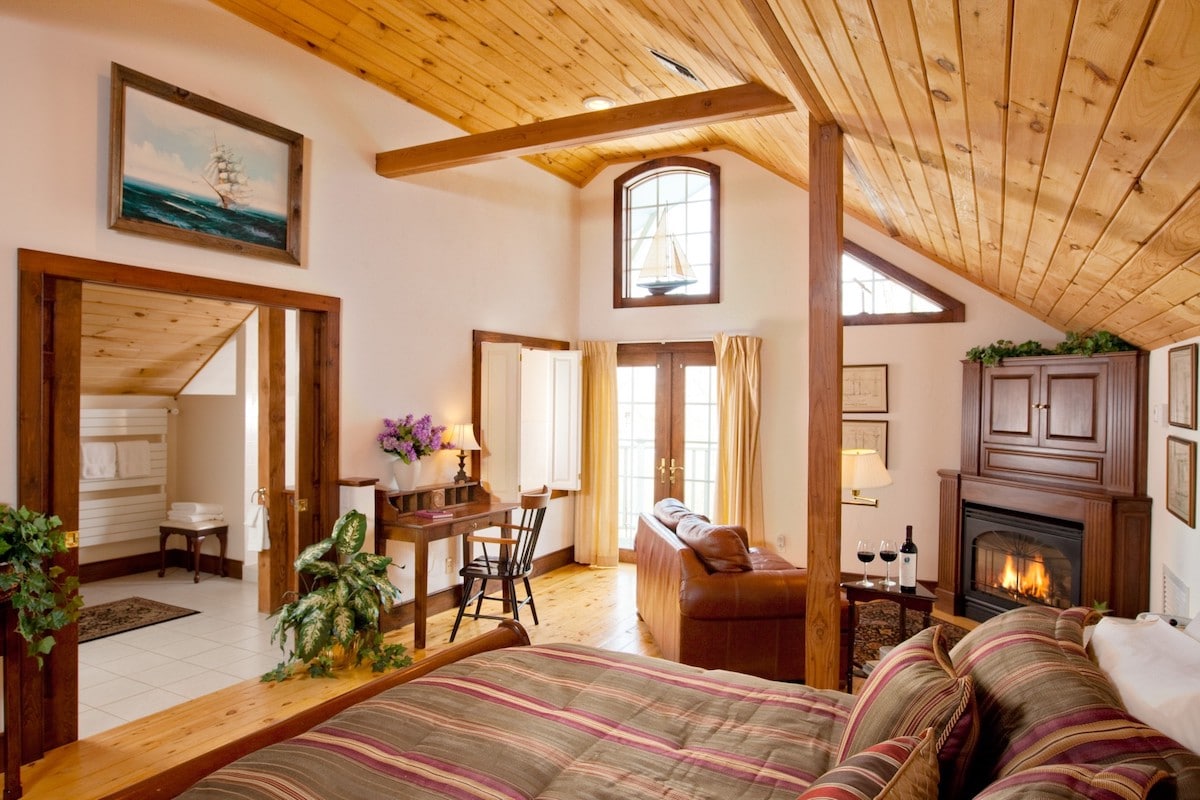 Experience Luxury Lodging at Our Mystic Bed and Breakfast
You really can't go wrong when picking a room at our charming and elegant 1807 Bed and Breakfast in the countryside. Our 10 guest suites are split between the 1807 House and the renovated Yellow Barn building. Many rooms have cozy fireplaces, whirlpool tubs, and deck access, while all rooms have private deluxe baths, amazing nature views, and include our full gourmet breakfast each morning.
During these times of transition in the world, at our Mystic Bed and Breakfast we're still taking all the necessary precautions to protect our guests and staff. To stay small, is to stay safe and secure. There's no worry of unexpected crowds and you'll have space and room to feel free and keep a comfortable social distance as you see fit. Here's to an amazing summer getaway full of fun outdoor activities in the fresh country air. Book your room with us today!