When you come to a new area, one of the most incredible things to do is explore the culinary scene, and we're lucky to have some of the best restaurants in Mystic, CT, just ten minutes from our romantic bed and breakfast. There's an abundance of kitchen talent, fresh seafood, and locally grown produce in Mystic, translating to innovative menus, creative pairings, and classic dishes that will keep you coming back for more. The hardest part of your adventure in New England will be which of the best restaurants in Mystic, CT, to add to your itinerary.
That's where we come in! As expert guides of all the best things to do in Mystic and beyond, we know from experience where you'll have the most delectable meals around town. As a guest at our bed and breakfast in Mystic, CT, you'll start the day with an elegant home-cooked breakfast. From fluffy blueberry pancakes and sweet French toast to savory egg dishes and perfectly crispy potatoes, joining us in the dining room will be a highlight of your stay.
Start planning your culinary journey at the best restaurants in Mystic, CT, today, and get your lodging on the books!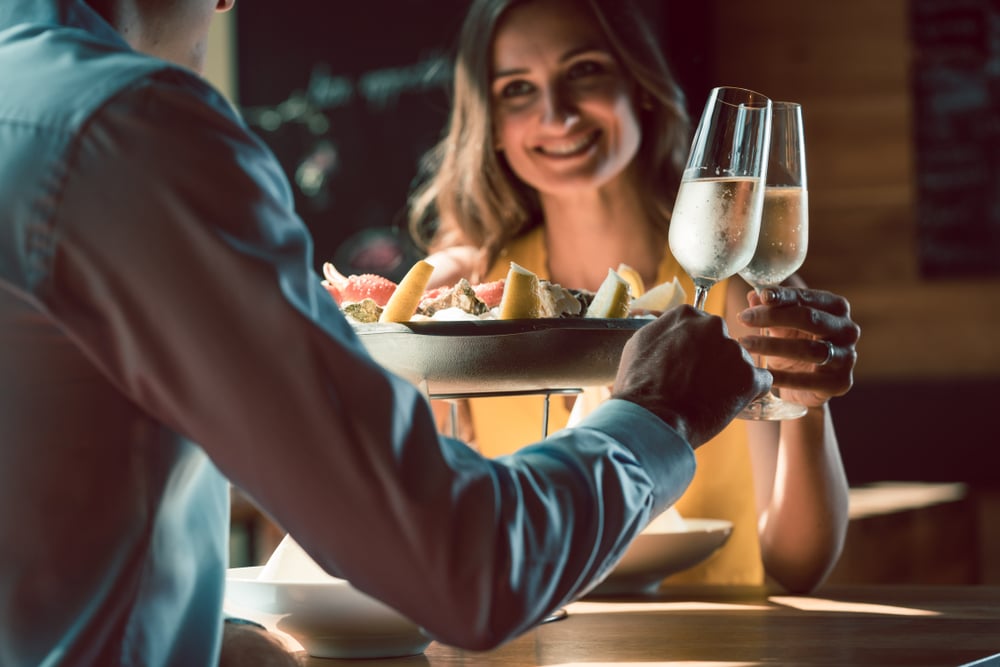 The Best Restaurants in Mystic, CT to Try This Year
We all know how important dining out can be on vacation, and the best restaurants in Mystic, CT, do not disappoint! Here are our favorite spots for fine dining, casual eats, and unforgettable meals. 
More Great Restaurants in Stonington, CT
The borough of Stonington, CT, is just under 20 minutes from our bed and breakfast in Mystic and offers some fantastic dining opportunities as well. After you've checked out the selection of the best restaurants in Mystic, CT, be sure to discover what the Stonington establishments are serving up. 
Once you've tried all the best restaurants in Mystic, CT, you won't be disappointed by the selection in Stonington!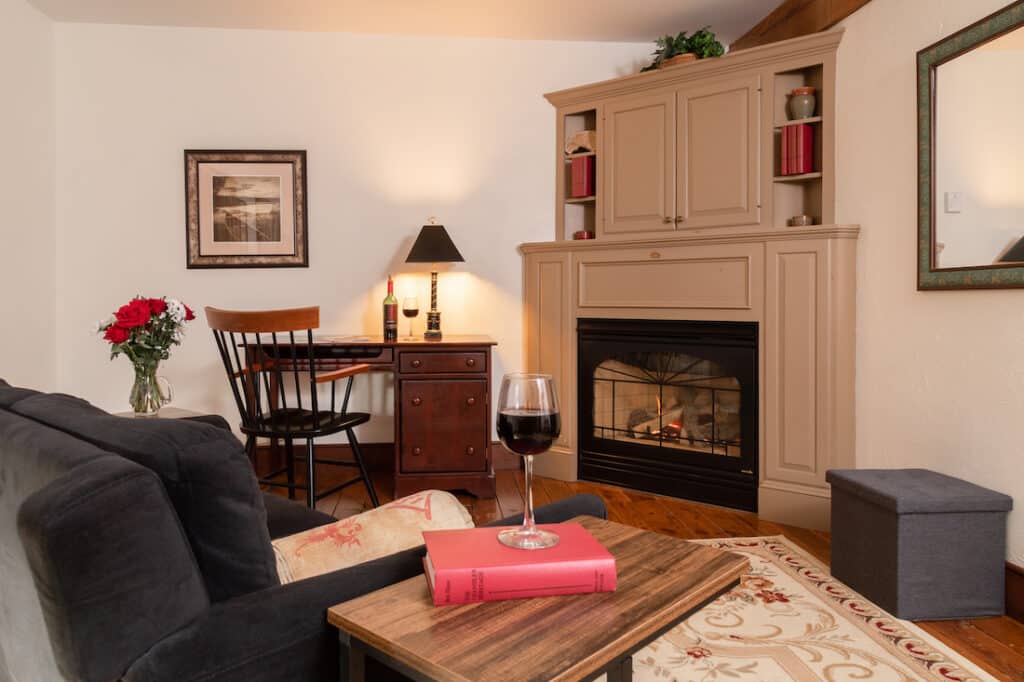 The Best Bed and Breakfast in Mystic, CT
After spending a lovely evening at the best restaurants in Mystic, CT, with your partner, come home to a stunning room at Stonecroft Country Inn! Our bed and breakfast in Mystic is curated specifically with couples getaways in mind for peak relaxation and building connections. Our artfully-appointed accommodations provide the most romantic setting that will exceed your expectations. 
Join us in the picturesque countryside of New England and soak up the peaceful atmosphere and charm of our historic property. You'll enjoy fantastic and creative meals, visit fascinating sites and museums, and have a getaway of a lifetime. Head over to our booking calendar and get your reservation confirmed today!