Are you planning an upcoming romantic getaway or special anniversary? There are so many fun things to do for couples in CT—especially in the charming small town of Mystic. It's a beautiful coastal town in New England located on the Long Island Sound—from boat rides and museums to dining out and shopping. There's a magical quality to our area; the atmosphere is the perfect backdrop for weekend getaways and special celebratory trips! 
Whether you enjoy spending your time together outdoors on hiking trails, exploring historic sites, or splurging on elegant dinners, you'll find it all in Mystic. A key element to romantic getaways is your lodging choice, and the Stonecroft Country Inn is the perfect place to stay; we'd even venture to say it's one of the best things to do for couples in CT! 
When you choose our romantic Mystic Bed and Breakfast as your home base, you can rest knowing that you'll have the perfect respite after exploring the area. Your mornings will be peaceful and quiet with freshly brewed coffee and breakfast made from scratch on-site for you. You can take your time to relax and stroll in our garden grounds and surrounding conservation woodlands. When you're ready to head out, we're in the ideal location, just a quick drive to the best adventures. Our romantic guest suites will truly set the tone for your getaway. Start planning and book your room today!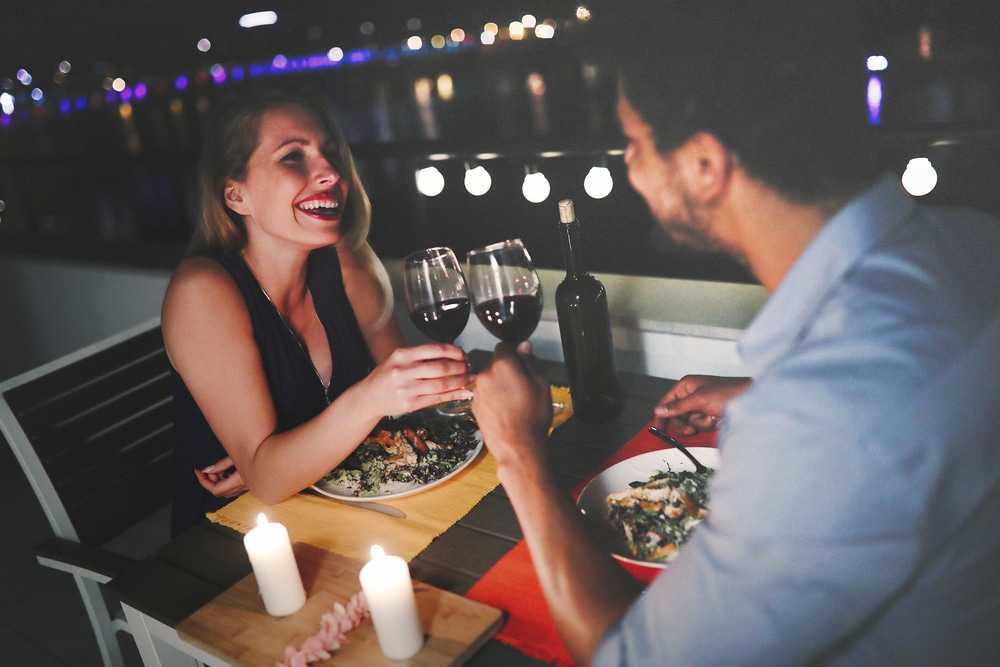 The Best Things to Do for Couples in CT for Romance
There's a long list of things to do for couples in CT, many of which are in Mystic. From incredible sightseeing and world-class museums to delicious dining options and lively bars, you'll have excellent opportunities for date nights and romantic outings. For those heading here with romance in mind, be sure to add one of our enhancement packages to your lodging, and we can have wine, flowers, and treats awaiting your arrival! 
Here are a few of our favorite things to do for couples in CT near our Mystic Bed and Breakfast: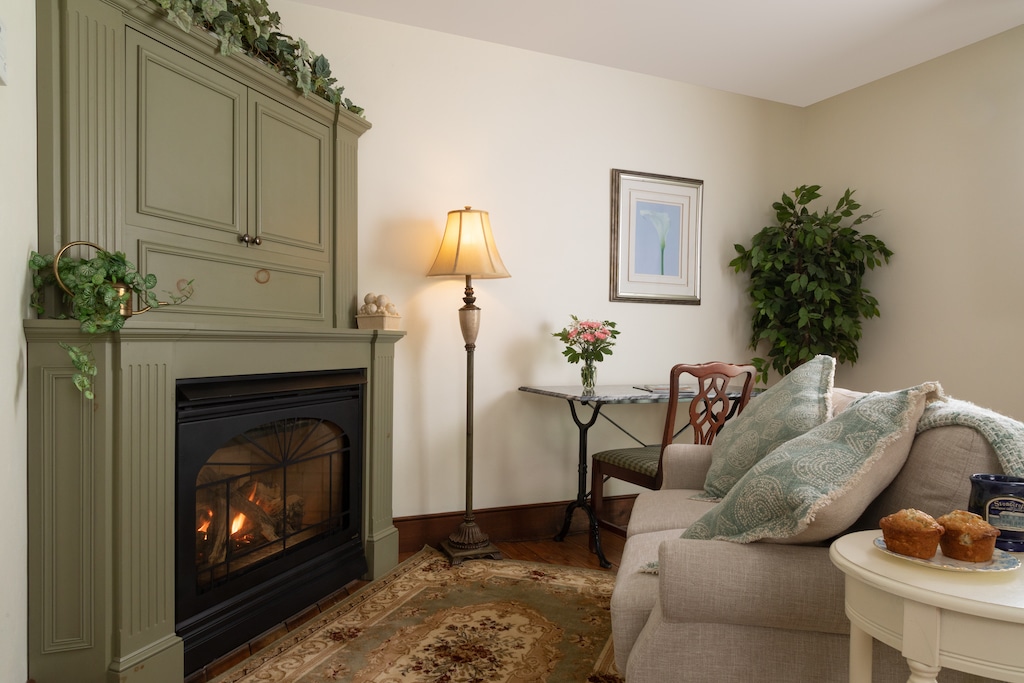 Romantic Lodging at our Mystic Bed and Breakfast
One of the ultimate things to do for couples in CT is stay at our historic and incredibly romantic Mystic Bed and Breakfast. It's the perfect lodging option for reconnecting, rekindling, and relishing each other's time and company. We offer ten guest rooms split between two impressive structures: our 1807 manor house and our newly remodeled yellow barn building. Couples can choose from rooms that exude a historical air with wide plank floors, antiques, and elegant touches from the past or a more modern style with clean lines and unique decor. 
Whichever guest room you choose, you'll be privy to our warm and welcoming hospitality throughout your stay—you'll see quickly that, as Innkeepers, we strive for every guest and couple to enjoy themselves to the fullest during their stay. This is always especially apparent at our breakfast service each morning, with a lovely meal prepared with care. Join us in the dining room for a delicious AM feast before you head out to explore the things to do for couples in CT nearby. Make a reservation at our Mystic Bed and Breakfast today!