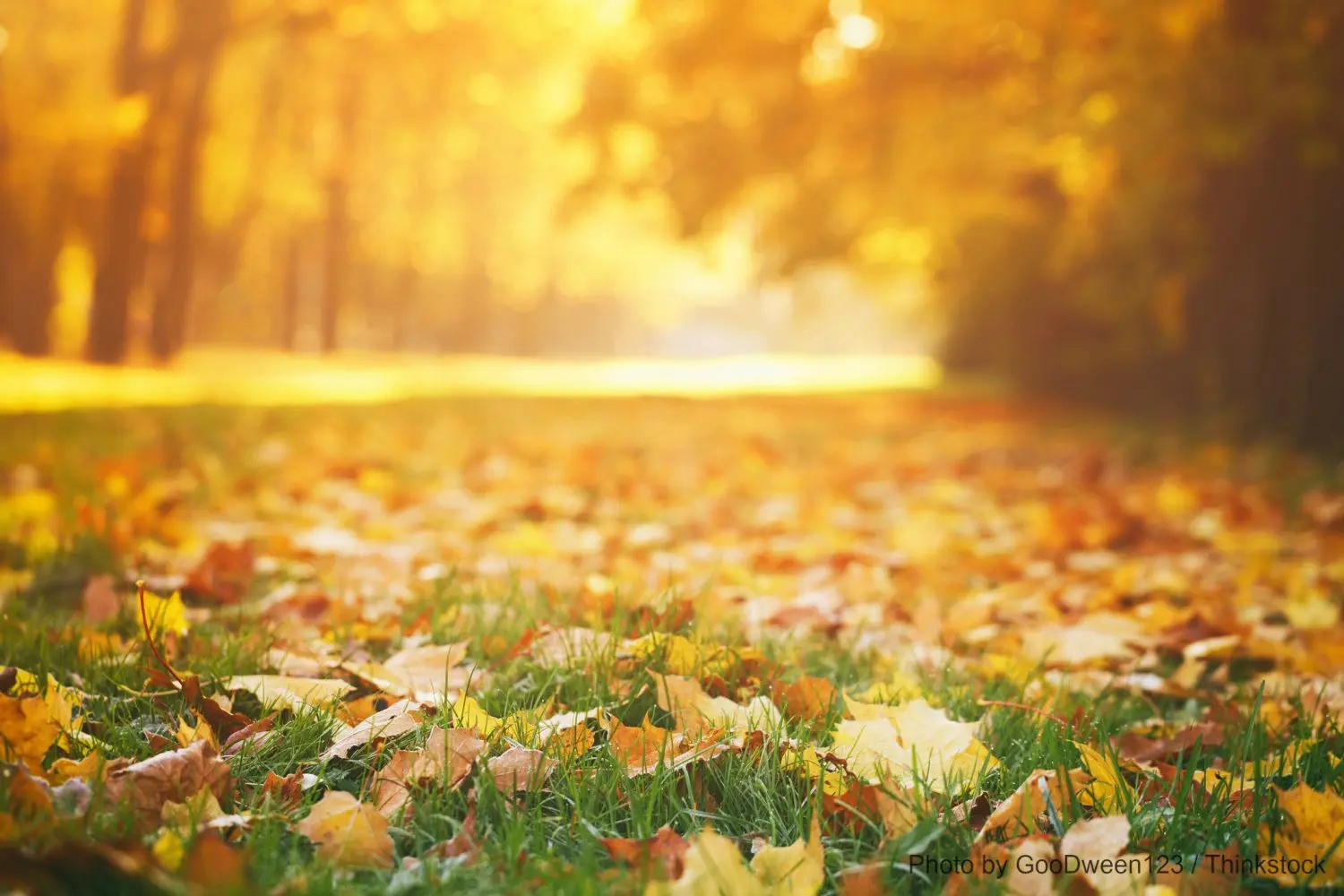 There are few places more picturesque in the Fall than Connecticut. And, one of the best places is along the Connecticut coast in Mystic. In fact, there are many wonderful things to do in Mystic CT in the Fall that you don't want to miss. So, planning a Fall trip ought to be in the cards. When you take a trip to Mystic in the Fall, you'll quickly see what we mean. Amazing Fall colors, fun festivals, Halloween sights and frights, and apple picking are just some of what you'll enjoy here. So, plan your trip and fall in love with these four things to do in Mystic CT in the Fall!
Fall getaways are some of the most memorable and relaxing ones. The summer rush has come and gone and warming, comfortable quarters are yours to relish. For other wonderful things to do in Mystic CT in the Fall, be sure to download our free Vacation Guide. It's full of awesome ideas and more you don't want to miss! At Stonecroft Country Inn, we want you to have the very best time here. So, download it today!
4 Great Things to Do in Mystic CT in the Fall
Chowder Days | October 7-9
The historic Mystic Seaport is always a wonderful place to visit in the area, and especially in October if you love seafood. Chowder Days is a food festival that is to die for and will feature menu items like chowders, bisques and a variety of other local specialties. Activities run each day from 11 a.m. to 5 p.m. and aside from the great food they include live music, pony, and carriage rides, games, scarecrow activities, face painting and even crafts at the Children's Museum!
Get in on the Scariest Mystic Ghost Tour
What historic artifacts and gravestone markings have been found in Mystic's old burial grounds? What famous soldiers, doctors, and ministers visit their hallowed resting places? Discover this and more when you take a Mystic Ghost Tour at historic Whitehall Burial Ground. Your guide is a Connecticut native, spiritual intuitive, para-historian and author and guides guests by lantern light through the ancient burying ground, recounting the lives of Mystic's past. Filled with local legends, true ghost stories, and essential New England folklore, the graveyard reports spooky goings-on that even occur today.
Connecticut Fall Foliage
Offering both the beautiful and vibrant peak colors, Connecticut also has the more unique and subtle colors of seaside marshes that change just as the trees do. Come explore the diversity of Connecticut fall foliage this year for a weekend of outdoor adventures, even if it's just enjoying one of the 4 best Connecticut scenic drives.
Farm Visits and Apple Picking
Apple picking in Mystic CT is a favorite fall pastime, among other exciting things to enjoy on the land during these months. There are many orchards where you can enjoy apple picking in Mystic CT or sample and buy fresh ciders, both hard and not, get lost in corn mazes, visit a real pumpkin patch, and take a hayride.
Plan Your Fall Getaway Today
Plan your trip to Mystic in the Fall and take advantage of these wonderful activities. Plus, there's plenty more from where these came! You can find more ideas for things to do in Mystic in our free Vacation Guide, plus the best restaurants, shopping, and the best place to stay. At Stonecroft Country Inn, you'll enjoy luxurious country appointments with plenty of space to spread out in a historic inn worthy of a postcard. You're going to love your time here, but you can only experience the best vacation at Stonecroft. Browse our availability and contact us today to book your fall getaway to Mystic!