There's a lovely selection of Connecticut State Parks to explore in this area, and you'll find diverse landscapes and wilderness at every turn—whether by hike or bike, there's so much beauty to take in. From stunning shorelines dotted with historic homes and lighthouses to nature trails through hardwood forests and open meadows, you'll be wowed by our New England countryside. Many of our favorite parks are near Mystic, CT.
There are more than 130 Connecticut State Parks and preserved forests, so if you're hoping to explore the outdoors, either on challenging hikes or strolls in the woods or on the beach, with the sounds of nature all around, you've come to the right place. One of our favorite Connecticut State Parks is Bluff Point State Park, a hidden gem tucked between the Poquonnock River and Mumford Cove on the Long Island Sound. Luckily, this park is only a 15-minute scenic drive from our bed and breakfast in Mystic, CT, the ideal place to make your vacation home base.
Stonecroft Country Inn is a charming and luxurious bed and breakfast about five miles from downtown Mystic. Our historic property is set back in the picturesque countryside while still a close drive to fantastic restaurants and shops in the beautiful waterfront town of Mystic. You'll have comfortable accommodations, modern amenities, and superb hospitality. Before you explore the best trails at these Connecticut State Parks, join us for a gourmet, homecooked breakfast to be fueled and ready to take on the wilderness. Reserve your room today!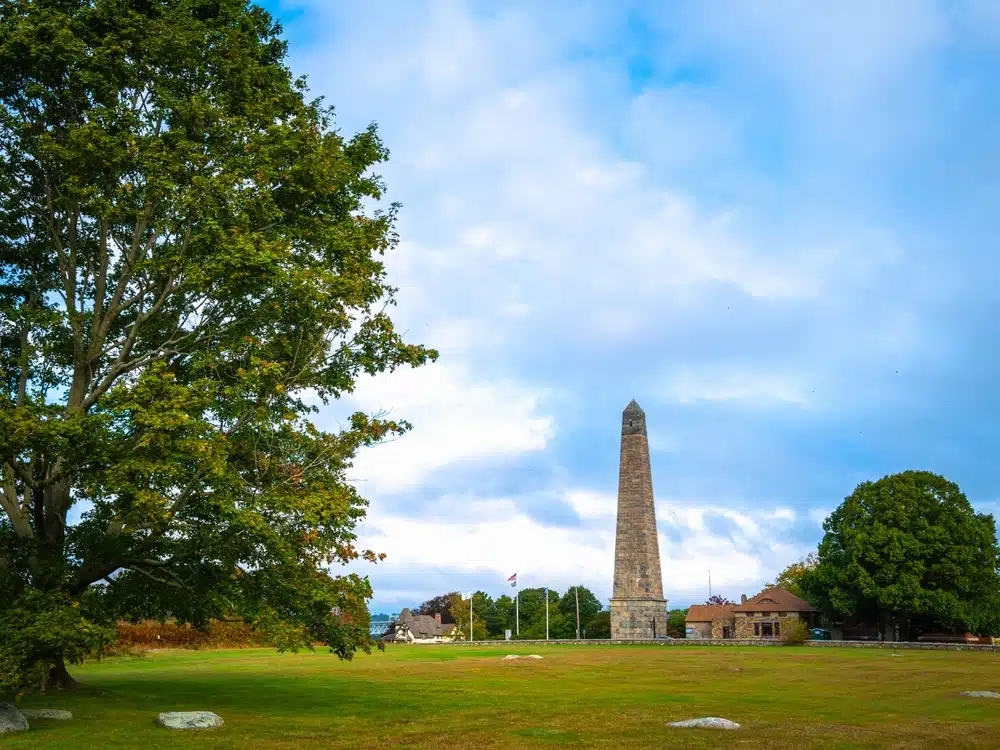 A Great Selection of Connecticut State Parks to Visit
One of the most popular things to do near our bed and breakfast in Mystic, CT, is explore the recreation opportunities at the Connecticut State Parks. From hiking and biking to long walks on the beach and swimming, there's an adventure for everyone! 
Here are ten Connecticut State Parks to explore during your visit: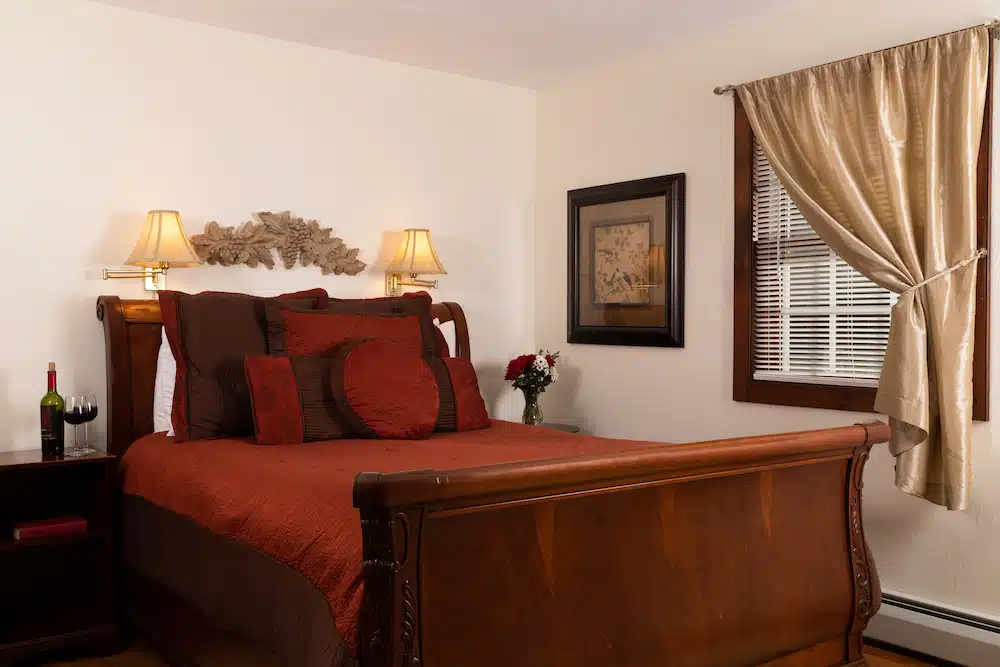 A Beautiful Bed and Breakfast in Mystic, CT
Our bed and breakfast in Mystic, CT, is as charming as they come! There are two distinct options for your stay. The 1807 House is full of history, and you'll find four of our elegant guest rooms with history on display with antique and restored details, cozy wood-burning fireplaces, and beautiful wide plank floors. Our amenities are updated and modern, so there will be no compromising comfort, and it's the perfect place to unwind and reset.
Our modern Yellow Barn is home to the other six guest suites of the Inn, ideal for romantic and private getaways. Suites offer things like plush California kings, double whirlpool soaking tubs in spacious bathrooms, and a private balcony for your morning coffee. No matter which lodging accommodation you choose, you'll be privy to the best hospitality in New England. 
Before you head out on your adventure to the nearby Connecticut State Parks, let us take care of your breakfast. Our homemade French toast and savory homemade breakfasts are always served in the Yellow Barn dining area or outdoors on the garden terrace and will be a most welcome addition to your stay with us. Start planning your next getaway to our stunning countryside, and book your room today!