There are so many excellent cities and small towns to visit in New England, but one of the best places to visit in Connecticut is the charming seafaring village of Mystic. Set on the shores of the Mystic River and the Fisher's Island Sound, it's fitting that Mystic is home to one of the largest maritime museums, Mystic Seaport. You'll also find lovely locally-owned shops, delightful cafes, elegant dining destinations, and art galleries.
Mystic is also one of the best places to visit in Connecticut due to its vicinity to some of our state's best beaches, state parks, and nature preserves. Stunning hardwood forests leading to sandy coves dotted with historic homes and lighthouses. Along the backcountry routes, you'll discover hidden gem Connecticut wineries for wine tasting and vineyard tours. And down a beautiful road sits the Stonecroft Country Inn, the premiere Mystic Bed and Breakfast.
Only ten minutes from downtown Mystic, our Bed and Breakfast is the ideal lodging for your getaways to New England. Our extraordinary 6.5-acre grounds are home to the historic 1807 House and the Yellow Barn, which offer our ten luxurious and unique guest suites. For your next romantic getaway or memorable vacation to Mystic—one of the best places to visit in Connecticut, hands down—be sure to book your lodging at our historic Inn!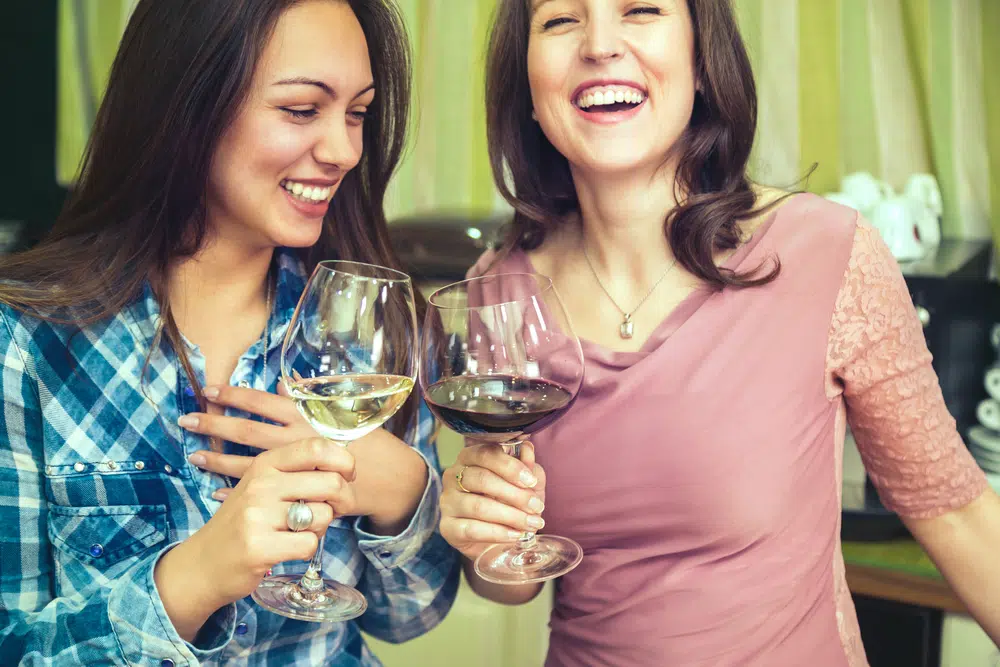 Mystic is one of the Best Places to Visit in Connecticut
Once you've started planning your trip to one of the best places to visit in Connecticut, you'll want to start planning your Mystic itinerary. There are so many great things to do in the downtown area of Mystic, as well as out in the countryside and along the shorefront. Here, we'll offer some of our favorite activities on any trip to this beautiful village in New England.
The Mystic Seaport Museum is a must-see (especially for anyone interested in maritime history or nautical stories) with exciting exhibitions, historical vessels (some offer sailings!), and a working waterfront village with old, restored structures and boat-building workshops.
Another great attraction is the Mystic Aquarium, which is home to the largest outdoor habitat for Beluga whales, where they are working tirelessly to find ways to protect our sealife better. Inside, you'll encounter a newly revealed Jurassic adventure with animatronic dinosaurs and interactive displays.
One of the best ways to explore downtown Mystic is on foot, and you can't miss the historic Mystic River Bascule Bridge. Stand by and watch the landmark bridge raise to allow boats to enter and exit.
Mystic is one of the best places to visit in Connecticut because of the lovely art galleries. The Mystic Museum of Art is a classic waterfront gallery with four rooms displaying permanent and rotating exhibits.
Downtown Mystic is a fantastic place for shopping. Support our charming local shops filled with nautical-themed gear, antiques, and locally made wares. Stop by Mystic Knotwork for handmade souvenir bracelets, coasters, ornaments, and other exciting inventions.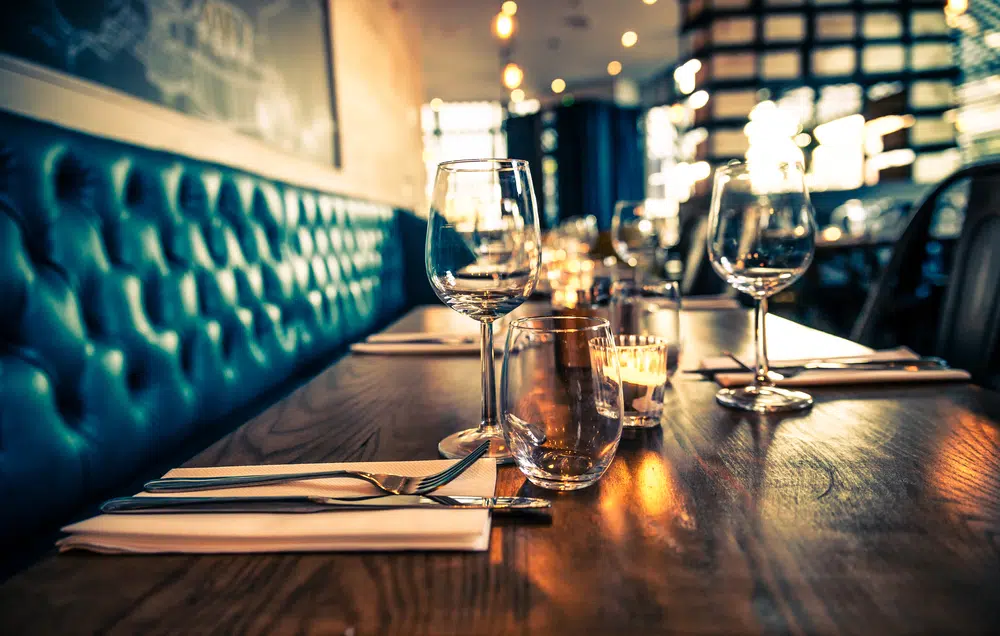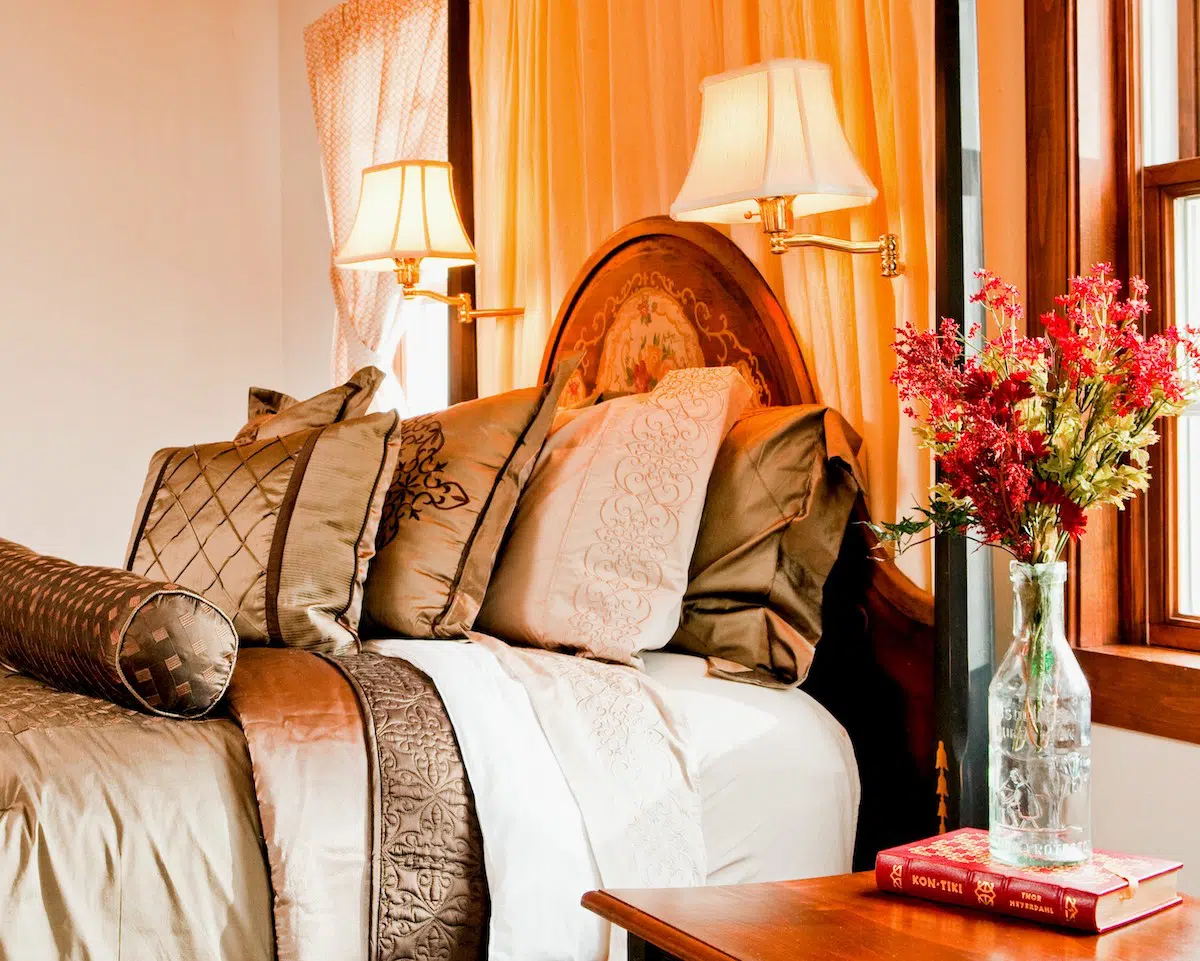 The Best Place to Stay on your Vacation to Connecticut
The Stonecroft Country Inn is the quintessential New England Bed and Breakfast for your lodging in Connecticut. Not only will you experience the rich history of our grounds and structures, but you'll be pampered with modern amenities. Our 1807 House is the perfect space for those looking to unplug from technology completely; book one of our media-free rooms (Wi-fi is available), cozy up by the wood-burning fireplace, and get to those books you've been meaning to read.
Our Yellow Barn space is also a haven for relaxation, but the suites are equipped with televisions and wifi for those who unwind with Netflix in the evenings. You'll love our spa-like en suite baths, luxury soaps and linens, and sink into our featherbed mattresses. Join us each morning for a gourmet, homemade breakfast in the shared dining room, complimentary to all of our guests. You'll quickly come to see for yourself why Mystic is one of the best places to visit in Connecticut. Book your next stay today!