When you start exploring all of the best things to do in New England, you'll be rushing to book your airfare or plan your road trip ASAP. Winter in Connecticut is such a beautiful time of year—while, on average, we experience some chilly days and snowfall in January and February, it's not rare to have crisp, sunny days ideal for snow sports, wintery walks, and shopping trips into the small villages that dot the countryside.
One of the must-visit areas is the charming borough of Mystic in southern Connecticut. This seafaring town offers a rich history of the maritime industry, lovely local shops, award-winning restaurants, and cozy lodging options. One of the best of those lodging options is the Stonecroft Country Inn, our top-rated Mystic Bed and Breakfast, known for its tasteful accommodations, welcoming service, and delectable morning meals. It's by far one of the best places to stay to experience all of the best things to do in New England!
Head over to our availability calendar and book your lodging today!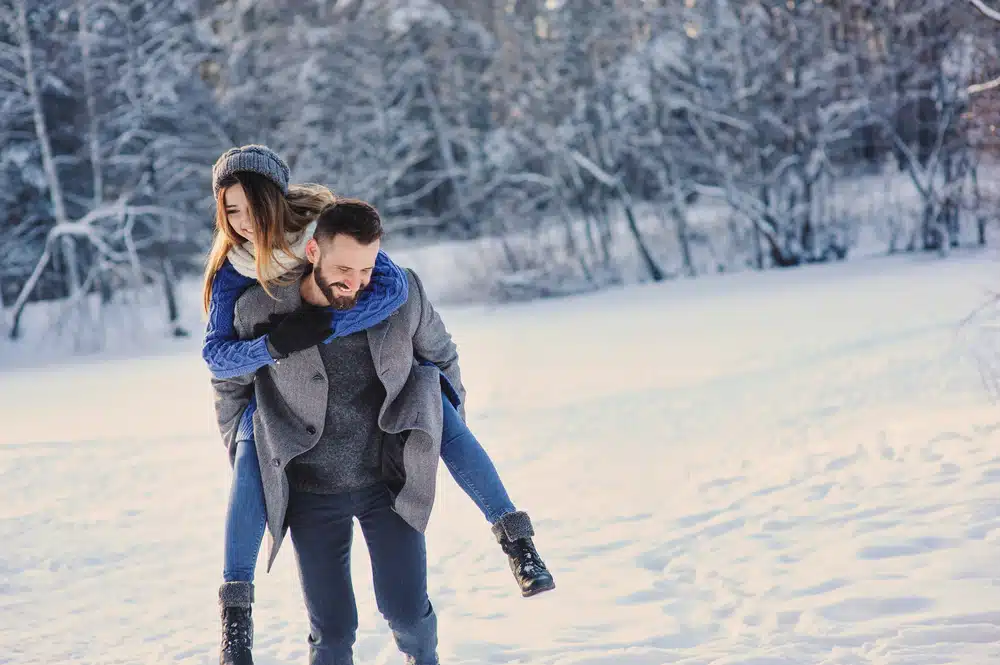 The 10 Best Things to do in New England this Winter
While we wouldn't blame anyone if they'd rather stay curled up in their cozy guest suite this winter in Connecticut, there are so many amazing things to do in New England during your stay.
Here are the top ten activities near our Mystic Bed and Breakfast: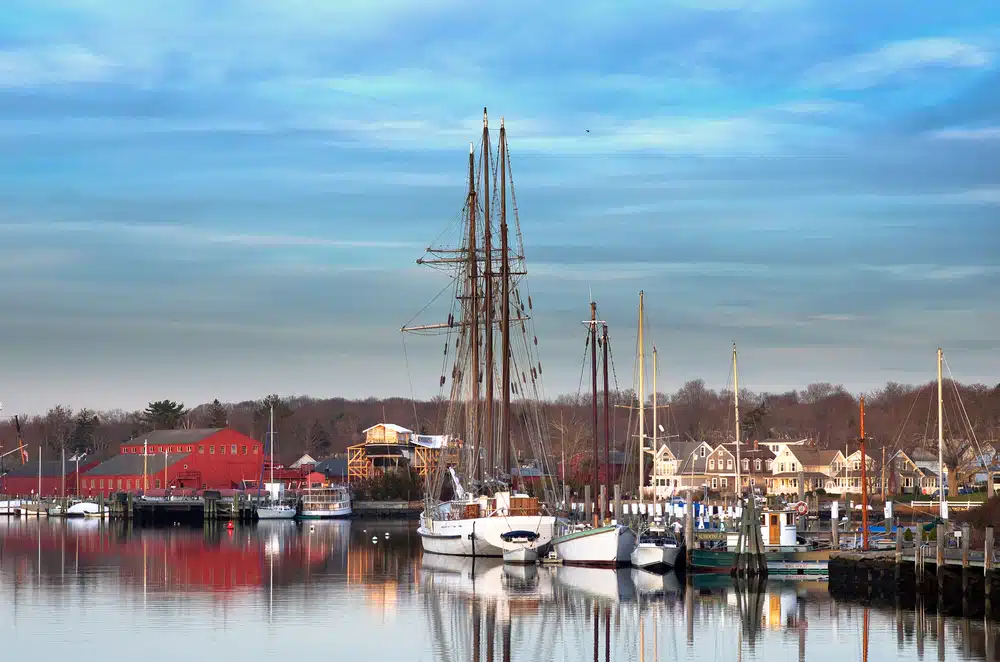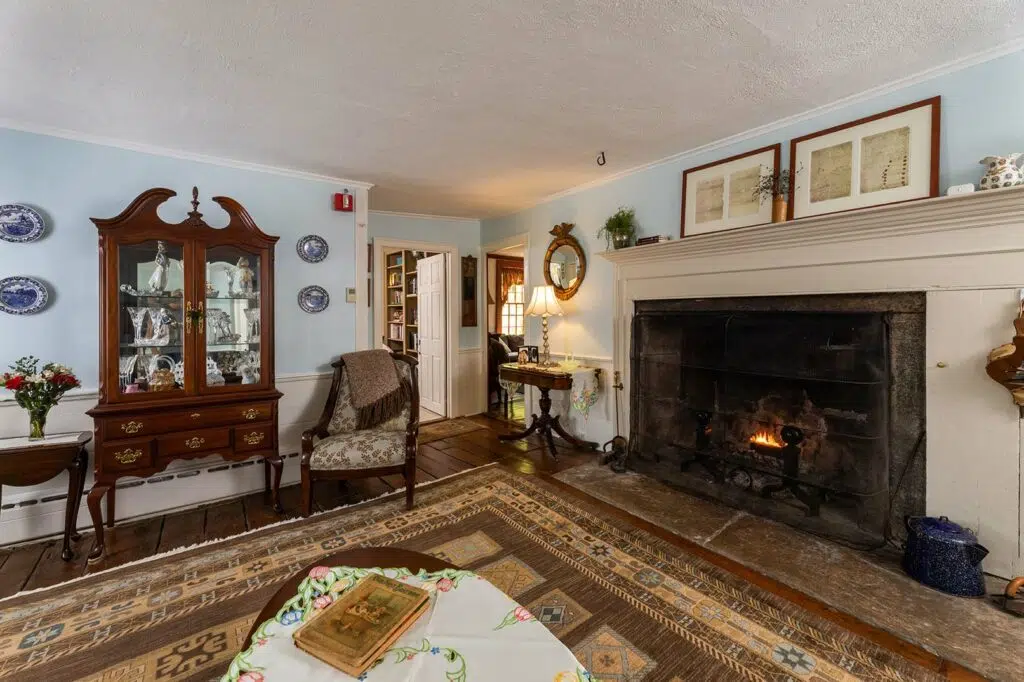 One of the Coziest Places to Stay in New England
Whether you choose to stay in our historic Manor House or the newly renovated Yellow Barn at our top-rated Mystic Bed and Breakfast—you'll have one of the coziest places to call your home away from home this winter. Depending on the accommodation you book, you'll enjoy a lovely wood-burning fireplace, a two-person whirlpool tub, or a private balcony for a quiet moment in the fresh New England air.
Our artfully appointed guest rooms are equipped with comfortable feather-top beds, fine linens, towels, and robes, and world-class amenities for a luxurious stay. Join us for an elegant and delicious breakfast each morning—the best way to start your day exploring all the nearby activities in New England.
Before you start filling your itinerary with all the best things to do in New England, get your lodging on the books!